Steve Cooper | There's more to come from Swansea City
23rd August 2019
First team
Steve Cooper feels there is still much more to come from Swansea City on the back of a fine start to his tenure as head coach.
The Swans head into the weekend sitting second in the Championship table after picking up three wins and a draw from their first four fixtures.
Their haul of 10 points is the club's best from the opening quartet of fixtures in a league campaign since three points for a win was introduced in English football in 1981, and in terms of results it is their best start to a season since 1978, before Cooper was even born.
While pleased with the way his side have kicked off the new season, Cooper's feet are firmly on the ground given there are still a mammoth 42 games lying ahead over a gruelling Championship itinerary.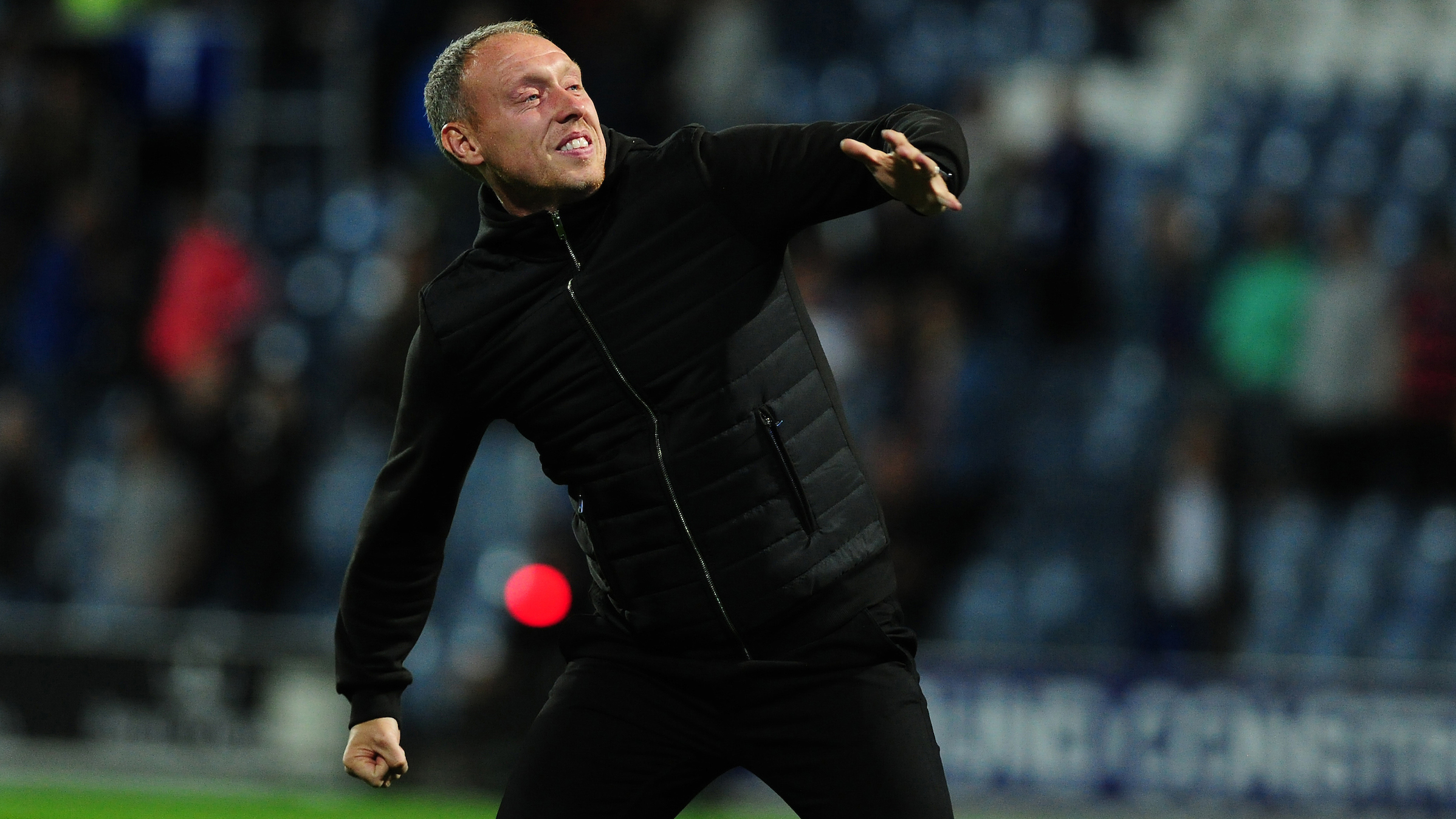 And he believes there is plenty of improvement to come as he, his staff and the players get to know each other even better over the weeks and months ahead.
"I definitely think there is more to come," said Cooper.
"We'll always strive to improve and get better and we did challenge the players about that for the game against QPR.
"We knew it was going to be a football match with both teams wanting to play a technical game, so I wanted us to be better than QPR, and I thought we were in the first half.
"At times we had to defend in the second half and it was important we got some good blocks with the crowd egging them on a bit.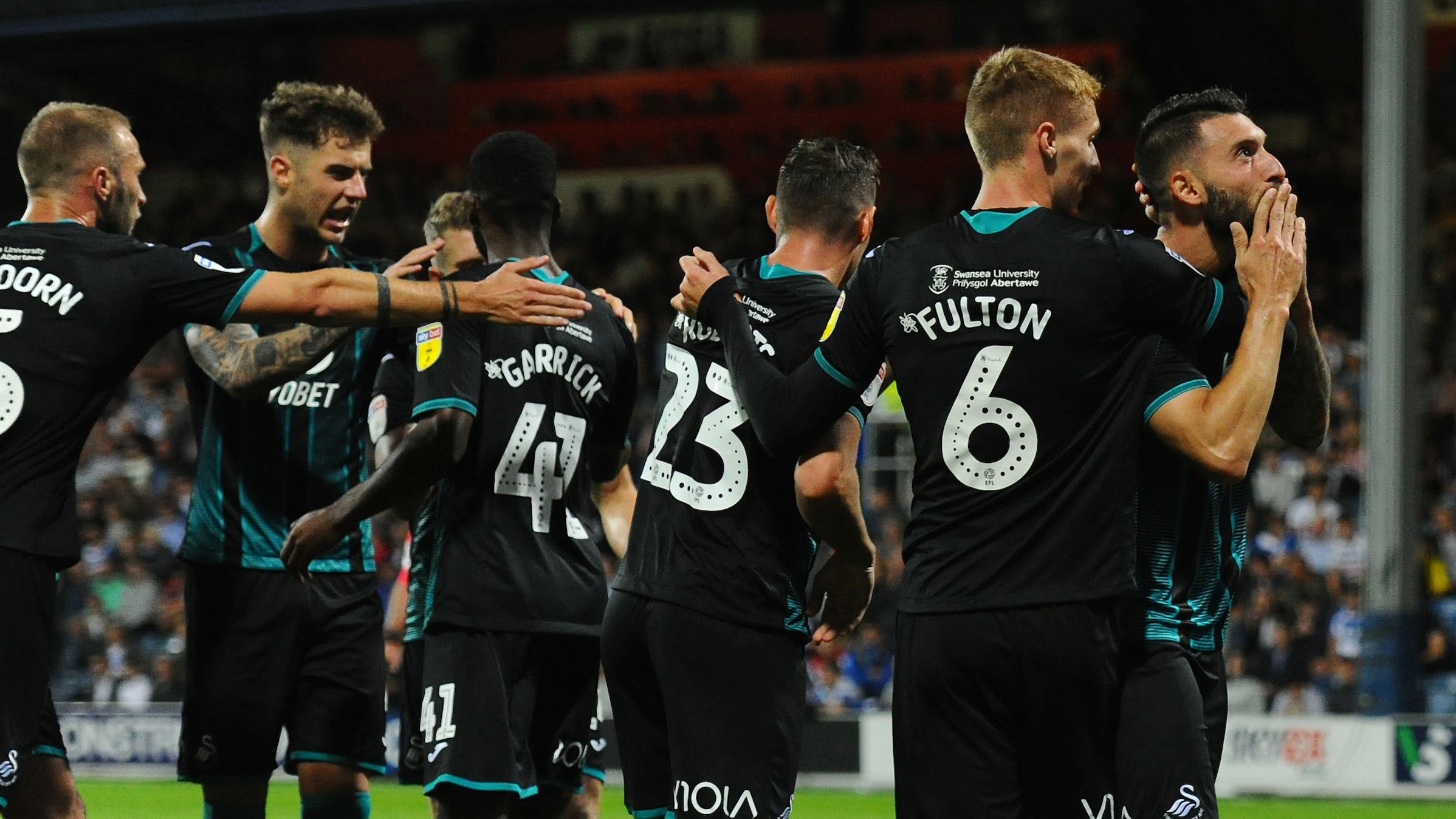 "But we managed to handle that and looked a really good threat, getting another two goals.
"We're happy with how we're playing, but there's lots of areas we can be doing better at for longer periods of the game. 
"The players know that and it has to be our mentality all season. How can we be better and get to the level we want to be at in terms of performance?
"I feel like we're progressing and we're applying the right intentions. We just have to become better at it."