Steve Cooper | We are in this together
6th November 2019
First team
Head coach Steve Cooper wants his Swansea City side to continue to show their unity and togetherness through the highs and lows.
After making one of the best starts to a season in the club's history, the Swans then endured a challenging run of results.
But they have responded in fine fashion with back-to-back victories over Cardiff and Wigan.
They next head to Sheffield Wednesday where they will again look to defend the only unbeaten away record in the EFL.
And Cooper believes the spirit among his squad has been key in their ability to respond in adversity, and to strive for improvement after positive results.
"There is no individual praise for wins and there is no individual blame for losses. We are in this together," he said.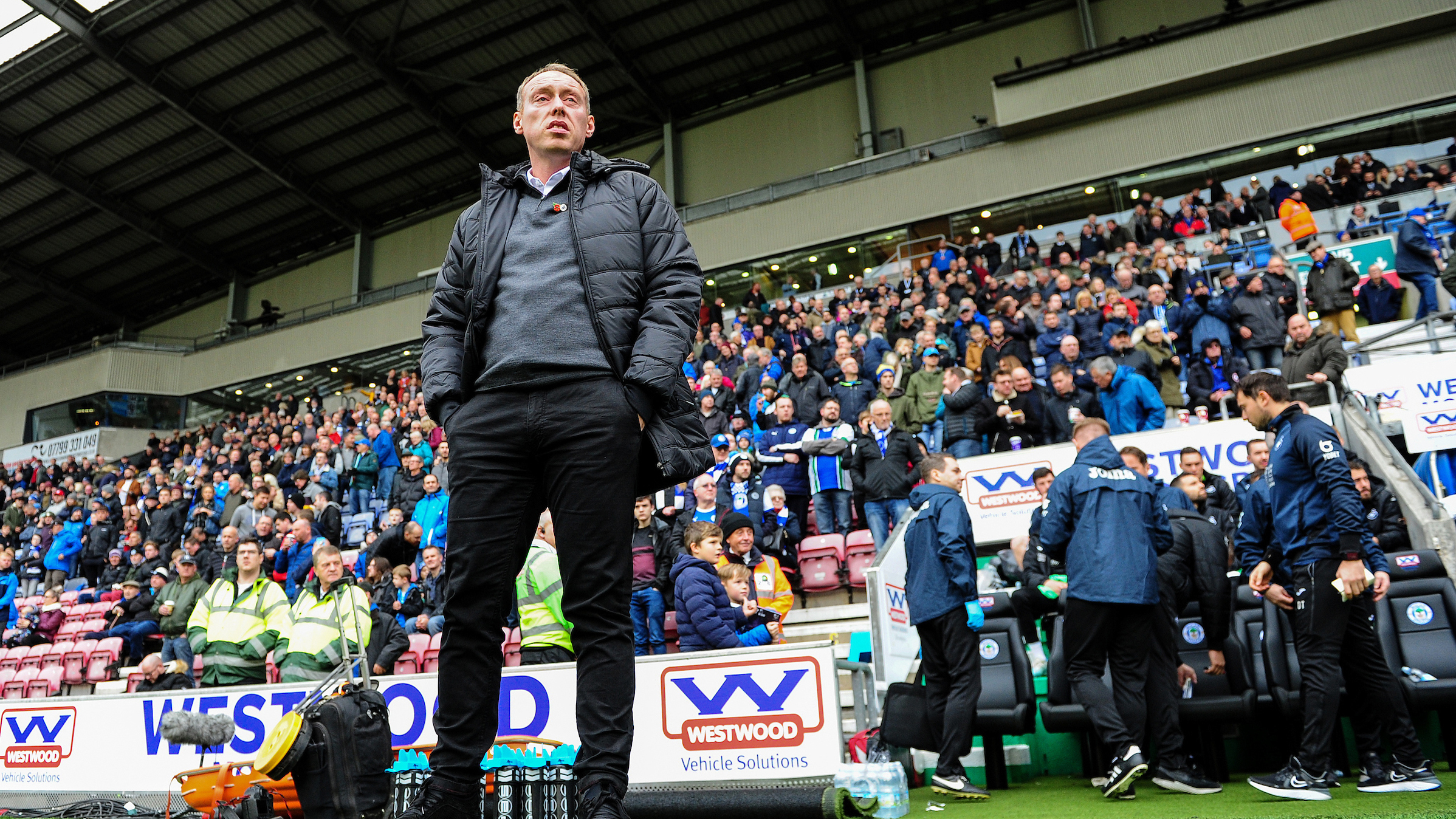 "We are about the collective, this city and this football club is about the collective, being together and supporting each other through the highs and the lows.
"Every game is hard, particularly away. We have not picked up any easy points, that's for sure.
"If you can win away it is a good thing but we don't want to look further than the next game.
"Wins are important and we enjoy them, but once we do that we get back to focusing on our work on the training pitch and getting better.
"That's what we've done and that's what we'll continue to do."