Steve Cooper | We have to bounce back
11th February 2020
First team
Steve Cooper says Swansea City need to stand up and be counted, and make sure they return to winning ways against QPR tonight (7.45pm).
The Swans suffered a frustrating defeat against Derby at the weekend, losing 3-2 having established a 2-1 lead early in the second half.
But they have a rapid chance to make amends as they host the Rs under the Liberty lights.
Head coach Cooper has spoken of a busy February as an important period as a number of sides jostle for position ahead of the final run-in.
And he wants his side to show the strength of character to respond to their disappointment in the right fashion; with victory.
"We owe it to ourselves do be better. That's it for me, it's for us to stand up and be counted," he said.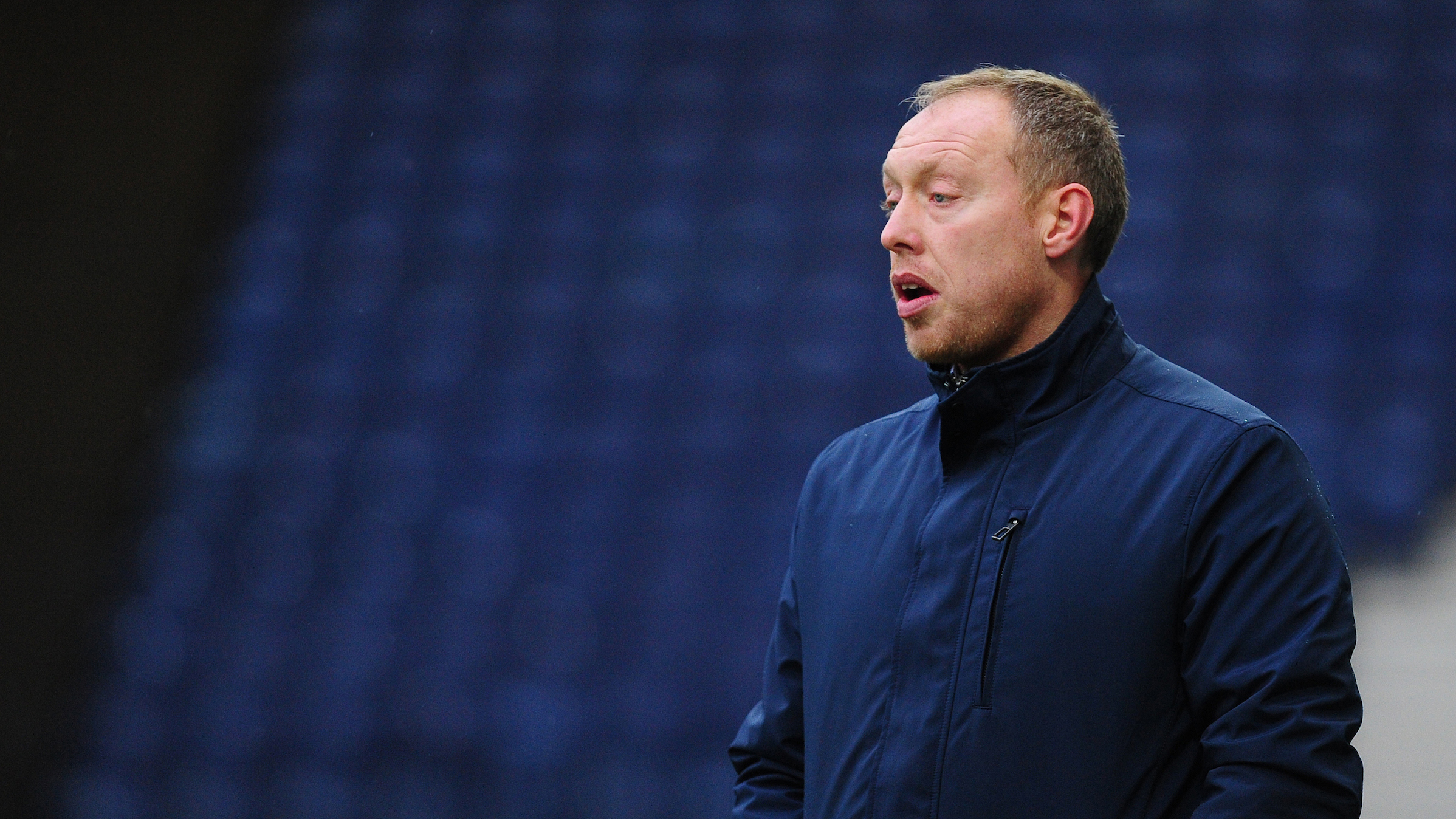 "We have to get back to winning ways. We have talked about making the most of what is in front of us, and that does not change even though we lost at the weekend.
"The focus has to be on getting a result against QPR, we have got to stay in and amongst it (in the table) and the only way to do that is to win games.
"They're a good football team and they play in a good way. Like always we'll have to be aware of where their strengths are.
"But we've got to bounce back, we're at home and we've got to show a lot better aspects of our game than we did against Derby, and if we do that we give ourselves a chance."
"But there's a game on Tuesday and we have to be strong enough to dust ourselves off and get our head around the next two games, with QPR up first, and we have to stand up and be counted."