Steve Cooper | We have to get selection balance right
29th April 2021
First team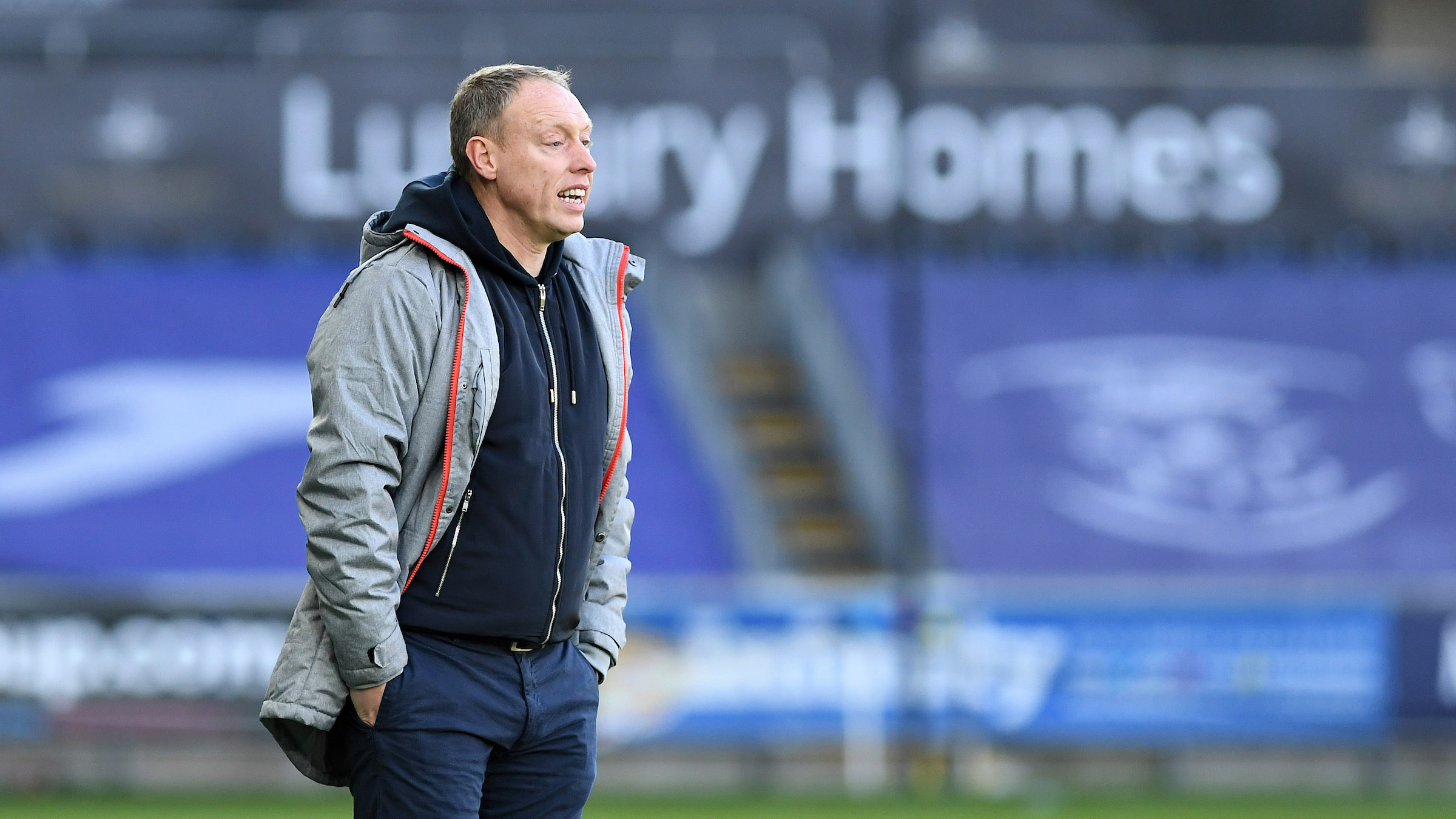 Steve Cooper insists he will look to "get the balance right" when it comes to selection for Swansea City's remaining league matches ahead of the Championship play-offs.
The Swans booked their place in the play-offs last week following a 2-2 draw at Reading, who saw their hopes ended after that result.
Cooper's side now face Derby County, who are locked in a relegation battle, and already-promoted Watford as they sign off their league campaign.
With their play-off status assured, Cooper believes it is more about building momentum – rather than resting players – when the Swans take on the Rams and Hornets.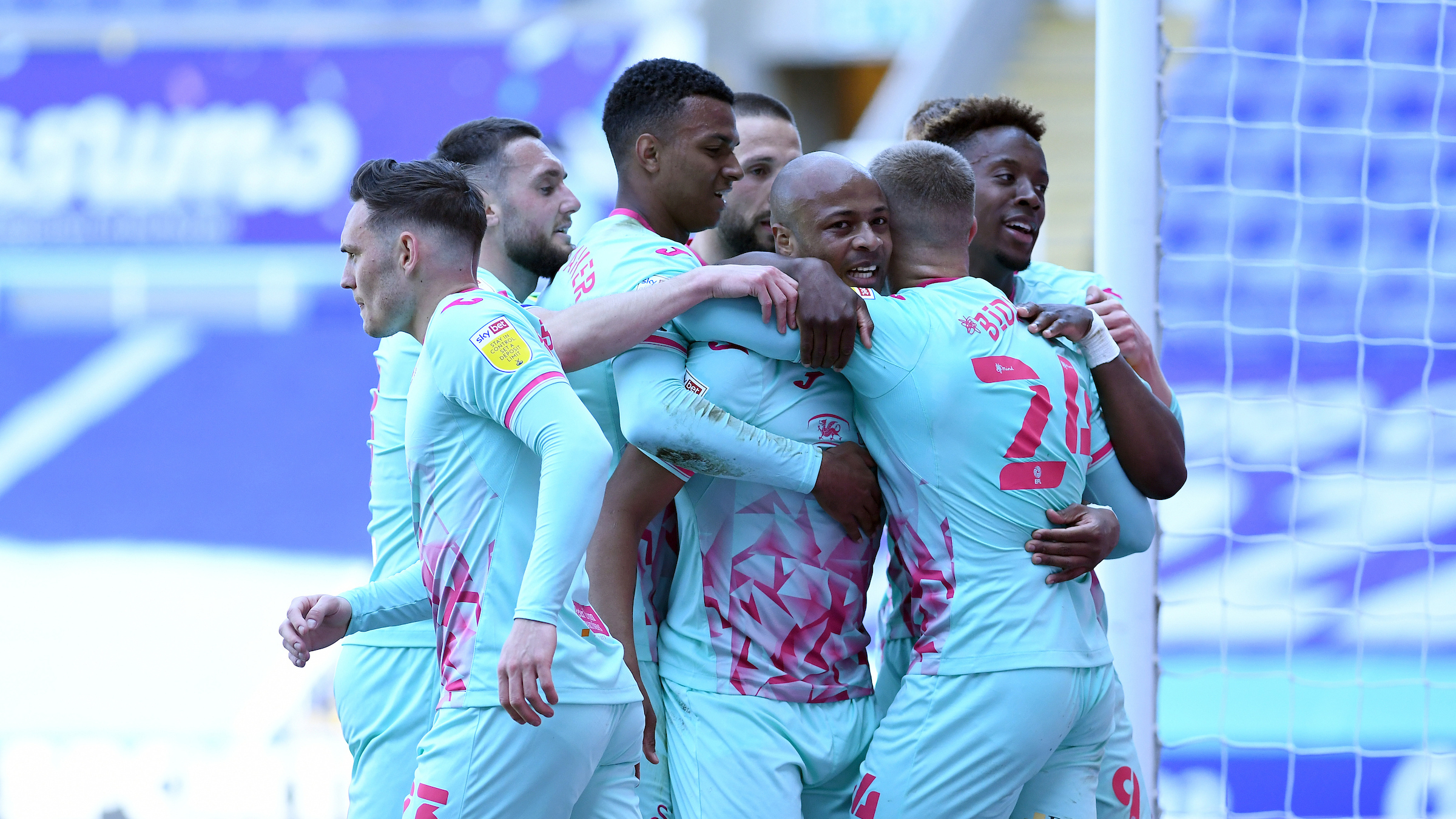 "I think we need to get the balance right," he said.
"There's still two games left to play. A lot of good can come out from that in terms of results and performances.
"A lot of players are in good form and we want to keep momentum going.
"There's a few lads like Andre (Ayew) whose struggling a little bit physically that we need to be careful with. He wasn't 100 per cent against Reading, and in an ideal world we wouldn't have used him. He's had a little setback, but he's not completely out for Saturday – if he is then he should be fine for Watford.
"Resting players, it'll only be because they medically can't play, it won't be because they physically can't play.
"There's two games to play and we want to play well and win those. There's two weeks of work which we will respect, then we'll focus on the play-offs."