Steve Cooper | We have to strive to be better
20th September 2019
First team
Steve Cooper believes a desire for self-improvement will be key if Swansea City are to enjoy a successful campaign.
The Swans head to Bristol City tomorrow sitting second in the Championship table, having taken 16 points from a possible 21 under their new head coach.
They will be looking to bounce back from a first defeat of the season last time out, but remain in good spirits despite the setback against Nottingham Forest.
But Cooper has made clear that – win, lose or draw – he wants his side to continuously come into work with a drive and a want to get better.
"We need to improve on the result this weekend. that's for sure," said Cooper.
"But, even when we've won games by a comfortable scoreline, we have still come away wanting to get better.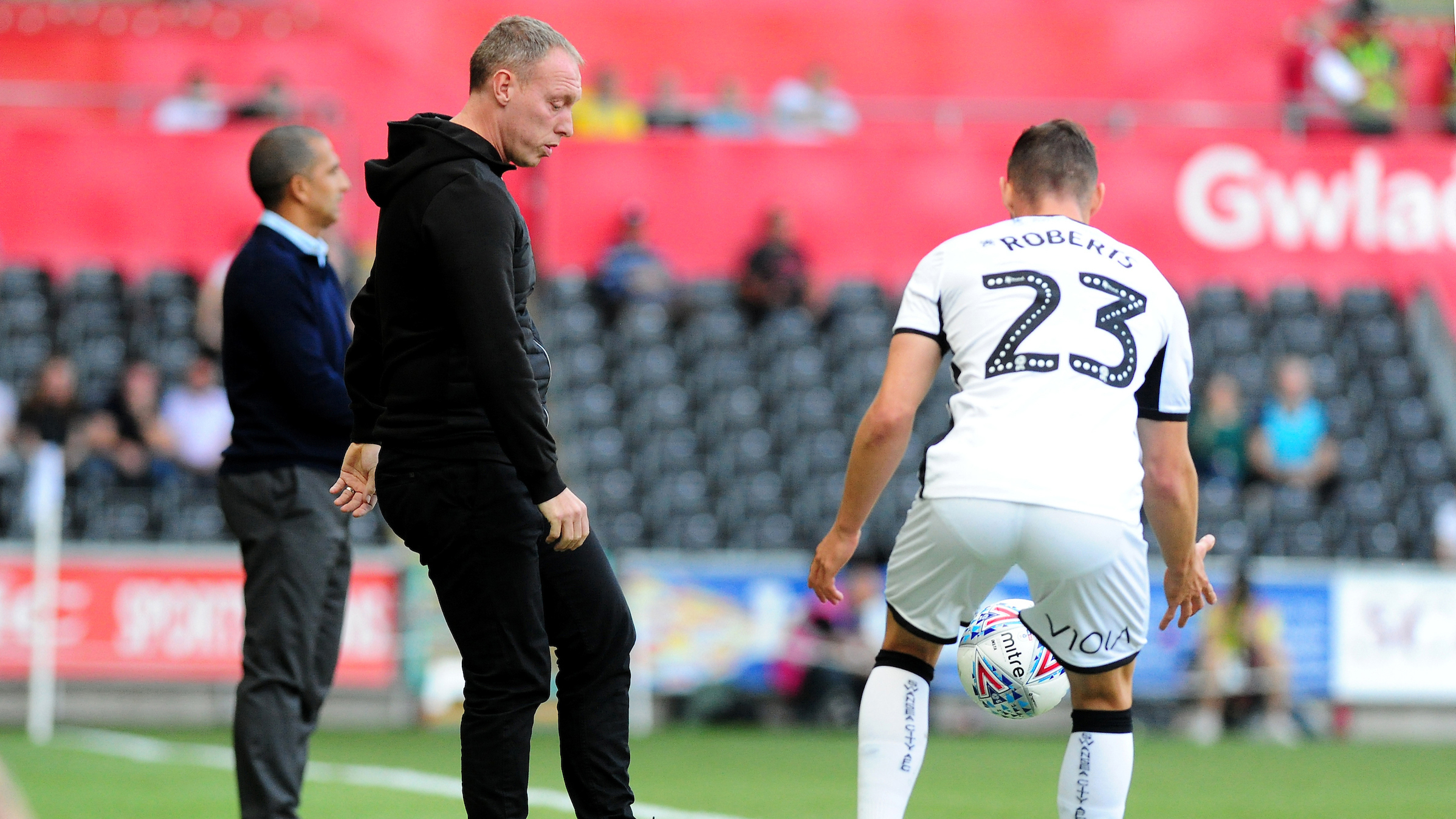 "I think that has to be the mentality, that we are always looking at ourselves. We are always striving to improve.
"We'll never reach the level we want to reach, because that's when complacency creeps in and you think you have cracked it.
"I feel we are making progress. I am very happy with the attitude and application of the players and the intentions of play.
"But I will always want more because that is my mindset."