Steve Cooper | We're excited about the opportunity ahead
5th March 2020
First team
Steve Cooper says he and his Swansea City squad are relishing the opportunity lying ahead of them over the final 10 games of the season.
As the Championship enters its final run-in, the Swans remain well-placed in a fierce battle for a top-six finish and a play-off place.
Despite the late disappointments suffered at Fulham and Blackburn last week – where stoppage-time goals deprived the Swans of a draw and a win respectively – Cooper's side remain just four points off sixth place in the table.
They next host leaders West Brom at the Liberty Stadium on Saturday, and the head coach insists spirits are high with the Swans still very much in the fight.
"We had a tough week, there is no hiding away from that," he said.
"We felt hard done by after the Fulham game, rightly so, and the Blackburn game was a tough one.
"It was hard to concede as we did at Blackburn, having given so much throughout the week.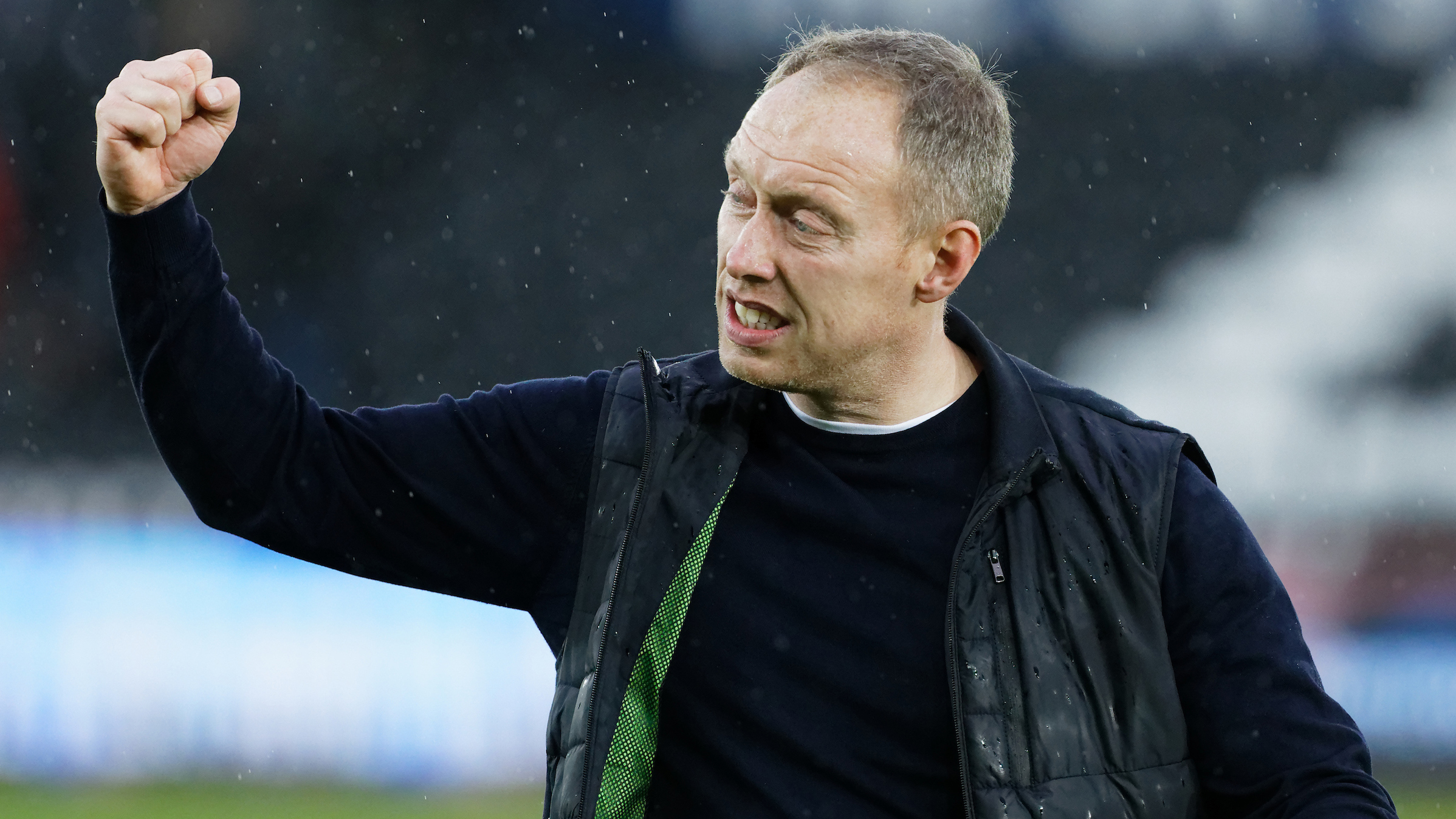 "But we are not narrow-minded enough not to look at the positives, because there were plenty of positives.
"We have to look forward now and we will always aim to do better.
"The mood in the camp has been excellent, training has been really good this week.
"There are 10 games to go, we are four points off the play-offs, and there is everything to be excited and optimistic about.
"We certainly are here at the training ground, myself and the players, and if anybody is not thinking that then we will just block it out.
"We have to be optimistic, why shouldn't we be? There are still 30 points to play for, we are in the mix.
"Would we want more points than we have got? Of course, but it does not always go like that.
"There is everything to play for. We are only thinking positive things, we are going for it."