Streaming update for season ticket holders
14th September 2020
Club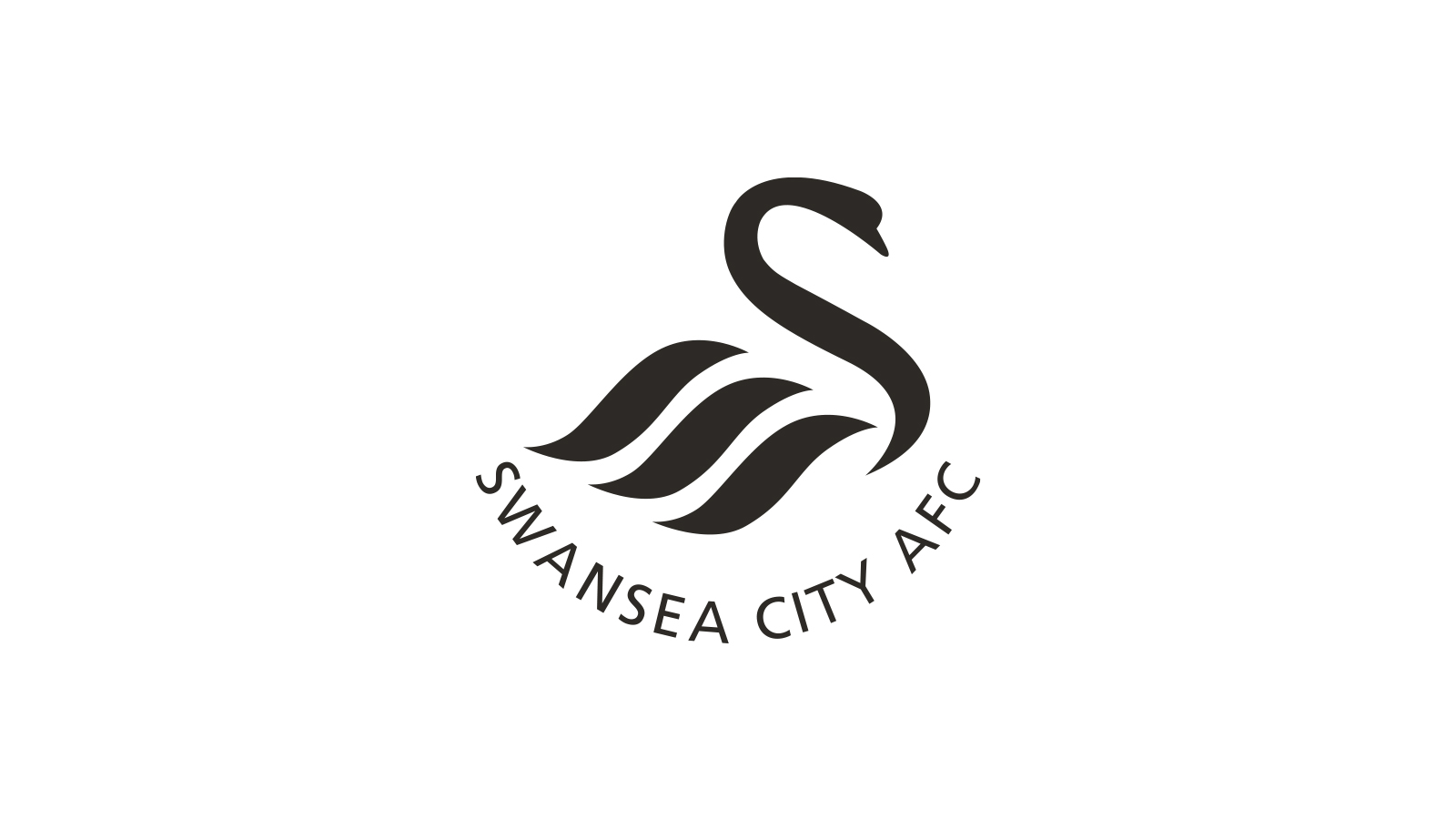 All season ticket holders have this morning been sent their promotional code via email, which will give you access to all home league fixtures and - under EFL rules - our seven scheduled midweek away fixtures. 
Please note, if a scheduled weekend fixture is moved to a midweek or a Friday slot, it will not be included in the seven league midweek streaming away fixtures.
Supporters are asked to check their emails, including junk and spam folders, to access their code and follow the easy steps to redeem it in advance of the first home match against Birmingham City this Saturday.
Once your code has been redeemed, follow the simple instructions to view the stream of club adverts. This will confirm that everything is set up in readiness for the matches specified above.
We ask supporters to redeem their codes and contact the ticket office in advance of matchday if they encounter any problems, to enable staff to resolve any issues. We cannot guarantee resolving issues if large numbers sign in just before kick-off.
The ticket office phone lines are open Monday to Friday from 10am to 5pm, and from 90 minutes before kick-off of all matches that are accessible to season ticket holders as part of their streaming code.
If you qualify but have not received a code, please email accountquery@swanseacity.com.
For all Swans Club Account matters please email accountquery@swanseacity.com. If you have forgotten your Swans Club password - you can reset it HERE.
All technical queries regarding the stream should be emailed to swanstvlive@streamamg.com.
Lines are currently very busy, so we encourage you to email in the first instance and we will come back to you as soon as we can.
A FULL LIST OF FAQs IS AVAILABLE HERE.
Supporters who are not due to receive a promotional code can purchase each individual game for £10 HERE. Unfortunately, live Sky fixtures will not be available to purchase.
Season ticket holders who wish to purchase the away matches, excluding live Sky fixtures, outside of the matches included within their promotional code, can also purchase from HERE.
Watching on a mobile/tablet? If you are on a mobile device you can only view the live content on the Official Swans App. You can download this on android or IOS handsets. Please ensure that you have selected the video or audio button. Audio is available on all devices.