Swansea Building Society to be club's back of shirt sponsor for 2022-23 season
14th June 2022
Club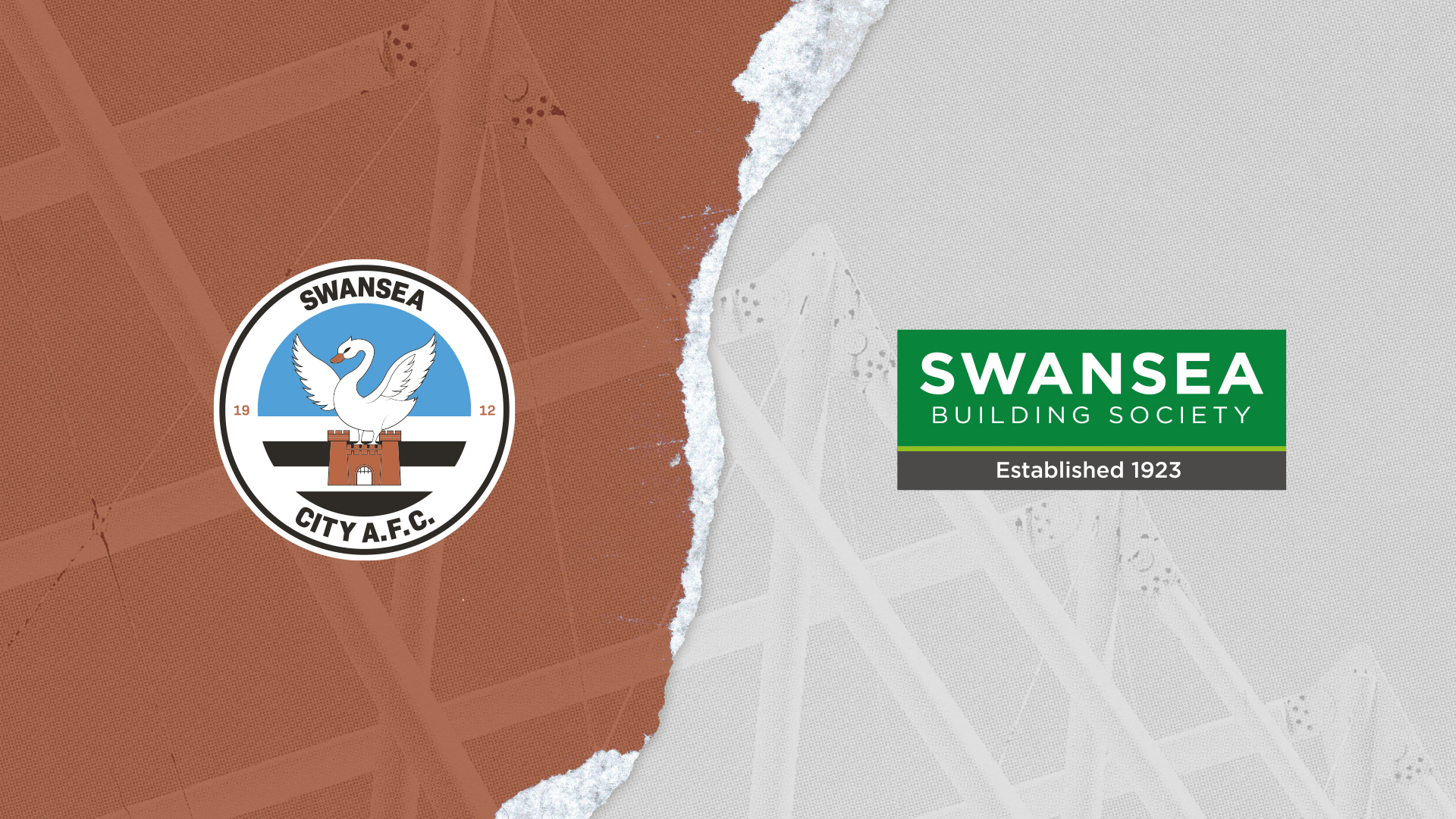 Swansea City is pleased to announce the continuation of its partnership with Swansea Building Society for the 2022-23 season.
In the first year of a new three-year deal, the Swansea Building Society logo will adorn the back of the club's home and away shirts during the 2022-23 season.
The renewed partnership will also see the executive lounge on the third floor of the Swansea.com Stadium continue to be named the Swansea Building Society Lounge.
Founded as a mutual building society in 1923, Swansea Building Society is one of only three remaining mutual societies in Wales, with branches in Swansea, Mumbles, Carmarthen and Cowbridge.
The society's principal objectives are the provision of savings and mortgage products across the south Wales area. It's unique range of personally-tailored mortgages are funded by the savings of its members.
As the only financial institution with its headquarters in south-west Wales, it prides itself on its personal, face-to-face approach, which it uses to serve its members, customers and their communities in a tailored and flexible way. This approach enables it to help individuals and their families achieve their financial goals securely.
Swansea City's head of commercial, Rebecca Edwards-Symmons, said: "We are thrilled that Swansea Building Society has renewed its partnership with us and will complete our home and away kits this season, joining two other prestigious Swansea brands in our front-of-home-kit partner Westacres and front-of-away-kit partner Swansea University.
"Swansea Building Society has been a valued partner since joining us ahead of the 2019-20 season, and we look forward to continuing to work together ahead of its upcoming centenary."
Alun Williams, chief executive of Swansea Building Society, added: "Swansea Building Society is proud and delighted to renew its partnership with Swansea City for the upcoming 2022-23 season as back of shirt sponsor.
"The football club has a long and glorious history within the city and has done much to put Swansea on the global map. Both the society and the football club share a rich heritage together, and, I believe, we also share a commitment to the city and its people.
"As we approach our centenary, Swansea Building Society has achieved record results and passed several significant milestones. In that context, we felt it important to renew our commitment to the city's football club, and we wish the team every success for the coming season and beyond."