Swansea City and Bristol City Former Players' Associations come together
21st March 2023
Former Players Association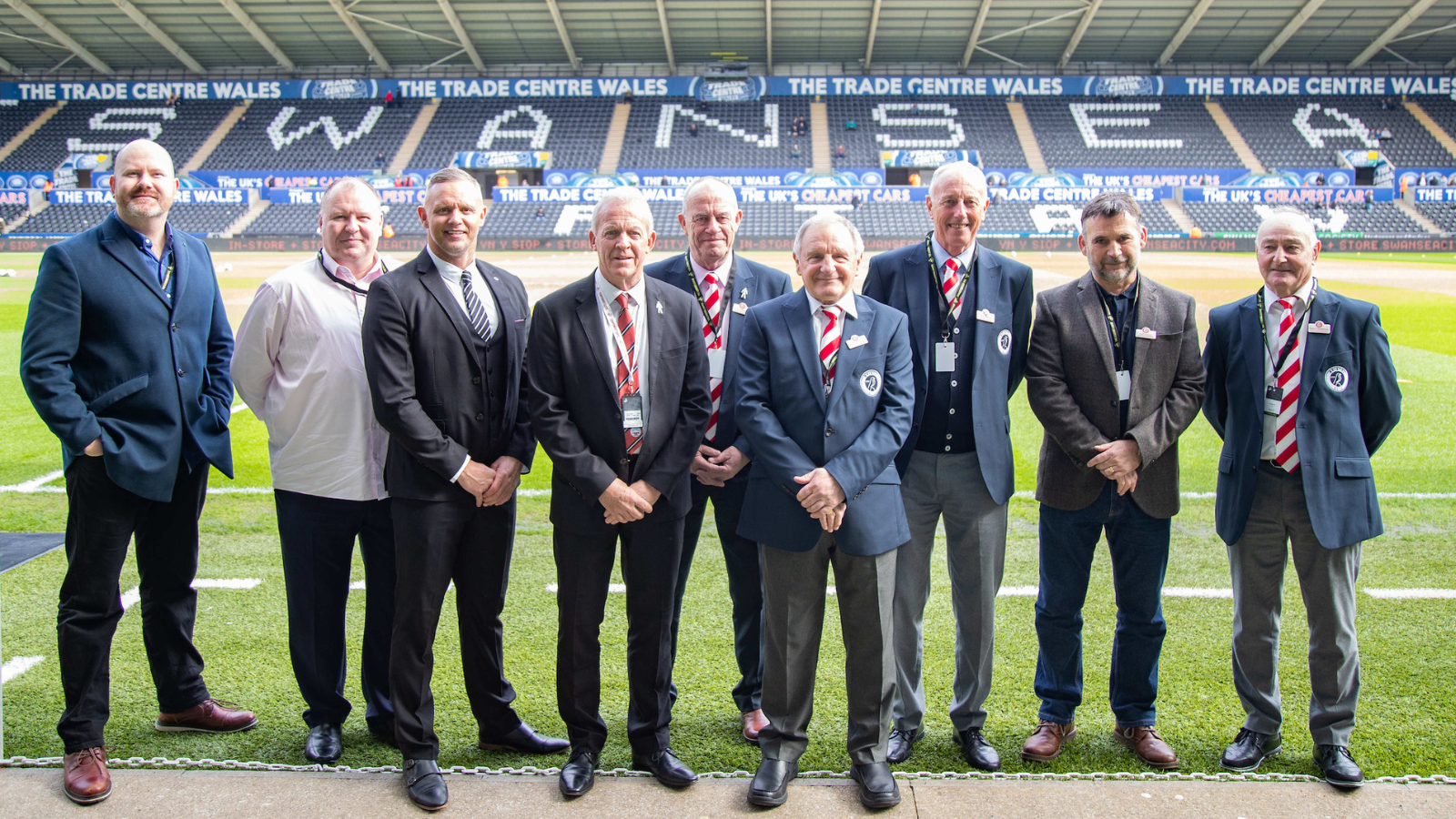 Swansea City's Former Players' Association welcomed members from Bristol City's Former Players' Association to Sunday's fixture against the Robins.
The Swans FPA welcomed Gerry Sweeney,TombRitchie,Trevor Tainton, Paul Cheesley, Matthew Withers and Patch Warner and Neil Palmer, author and founder of Bristol City's FPA.
The visit comes after the Robins invited Alan Curtis and other former Swansea players to Ashton Gate for the reverse fixture earlier in the season, allowing players who have represented both clubs to link up with some old friends from their playing days. 
And Swansea City's FPA hope to reach out to other associations within the EFL in the near future.
"It was amazing to be at the Swansea.com Stadium," said Palmer. Our FPA has been going for 18 months and Swansea have been incredibly helpful.
"I've known Alan Curtis since way back, and he was really helpful in explaining how things worked. We thought it was a good opportunity to bring Swansea City's FPA over for the reverse league fixture, and now they have kindly reciprocated.
"As far as the former players are concerned it's gone from strength to strength. The supporters love it, and the players love it.
"I think both Swansea and Bristol have done brilliantly in uniting former players, even if they've played just the one game. 
"Former players get to feel part of the team again, and they love getting involved again."
FPA chair and former Swansea City and Bristol City player Lee Trundle, added: "It was great to see some new and old faces at Sunday's game.
"It's also great to see former players coming together, no matter the club, and I hope we can do something like this again in the future."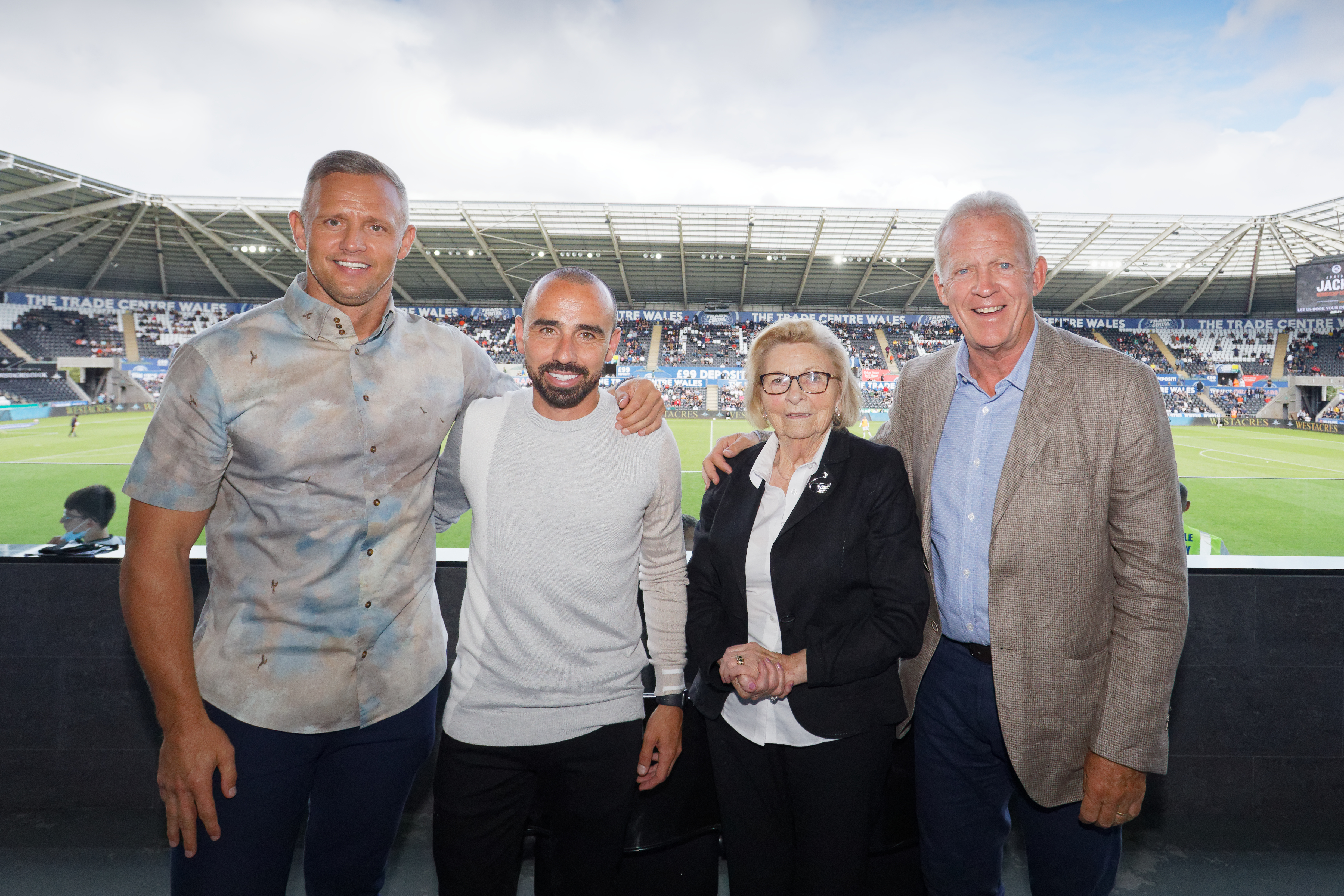 Ex Swans who want to be involved with Swansea City Former Players' Association are asked to fill in the registration form HERE.
The club is also keen to hear from relatives and friends of former players who are not online but who might still like to join the FPA.
Anyone in this category is asked to call the FPA secretary, Catherine Thomas, on 01792 616420 or email catherinethomas@swanseacity.com
Alternatively, the three former players on the committee, chair Lee Trundle, deputy chair Leon Britton and lifelong president Alan Curtis, are also happy to talk to players or their families directly.
The FPA is free to join and is open to men and women who have played for the club.