Swansea City and Joma agree two-year extension
1st June 2023
Commercial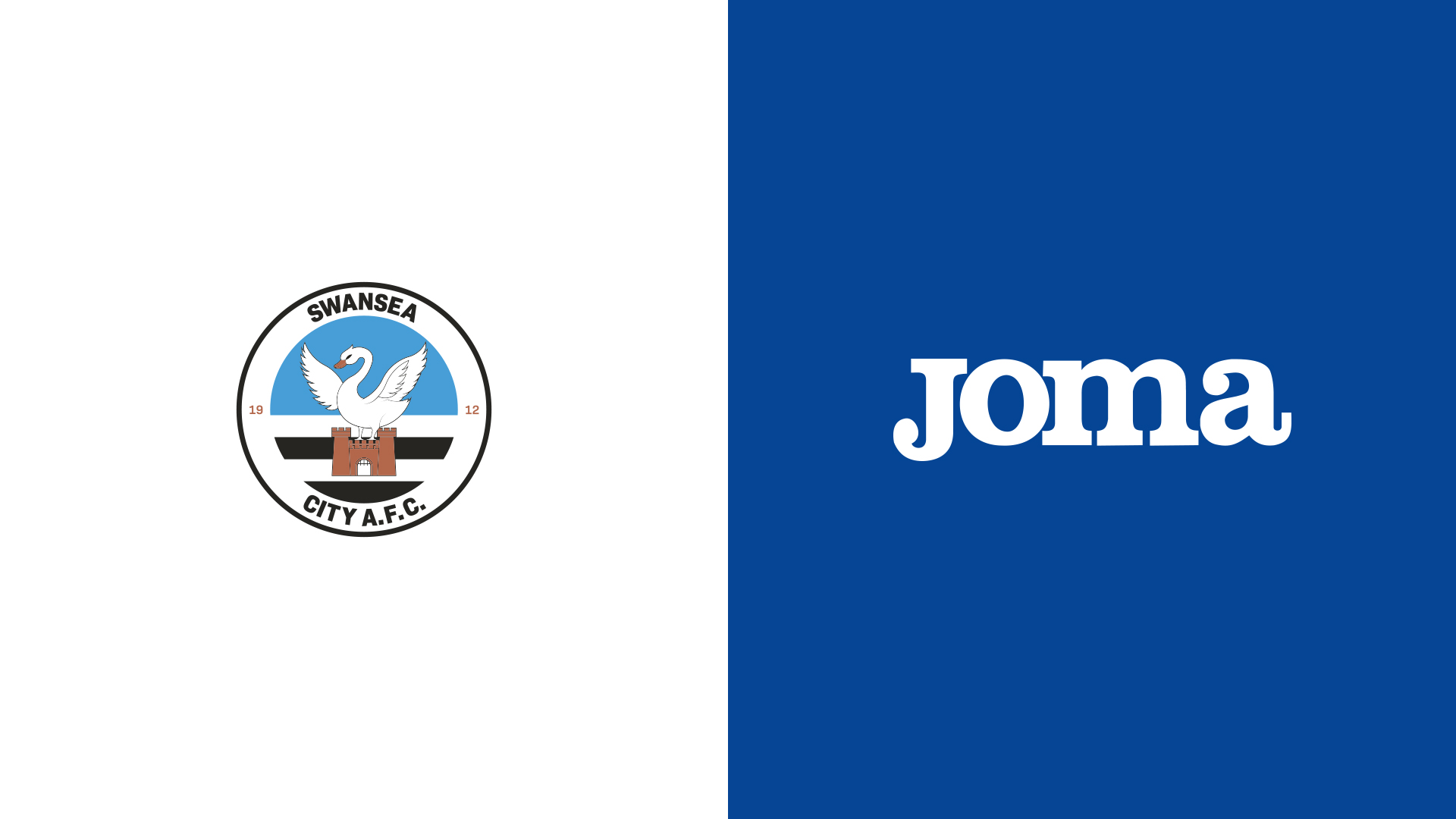 Swansea City announced a two-year extension to its partnership with leading sportswear brand Joma in June 2023.
The Spanish brand have been the club's Official Technical and Sportswear partner since 2016, with the successful collaboration now expanding the length of the 2023-24 and 2024-25 seasons.
The notable sportswear brand will continue to supply kit and equipment for all the club's teams and staff, including playing kits, training wear and leisurewear.
Alberto López, general manager at Joma commented: "We are delighted to continue our partnership with Swansea City, with the last seven years highlighting the level of confidence and trust that exists between us. The support and belief maintained since the inception of our partnership in 2016 is testament to both organisations, and we are positive that the partnership will only continue to strengthen."
Swansea City are not the only club to establish a successful relationship with Joma. The Spanish brand, established in 1965 by Fructuoso Lopez, has a large portfolio of clubs and national teams, including Villarreal CF, Norwich City, Hibernian, Anderlecht and the Ukrainian national team, all benefiting from the brand's industry expertise. The JOMA brand is present in more than 120 countries and has eight subsidiaries in the United States, Italy, China, UK, Germany, Mexico, Panama, and Brazil.
Andrea Morris, head of retail at Swansea City added: "We are pleased to confirm an extension in our partnership with Joma and we're looking forward to working with them for at least the next two seasons.
"Joma's quality of work is evident in the playing kits, training wear and leisurewear that has been produced over the last seven years. Working with the club to provide this bespoke sportswear, they understand the importance of community, ensuring every step takes both players and fans into consideration.
"We are thrilled to work with a brand whose values align with our own and look forward to what the future holds for this partnership."