Swansea City and Noah's Ark reveal fundraising total
1st August 2023
Club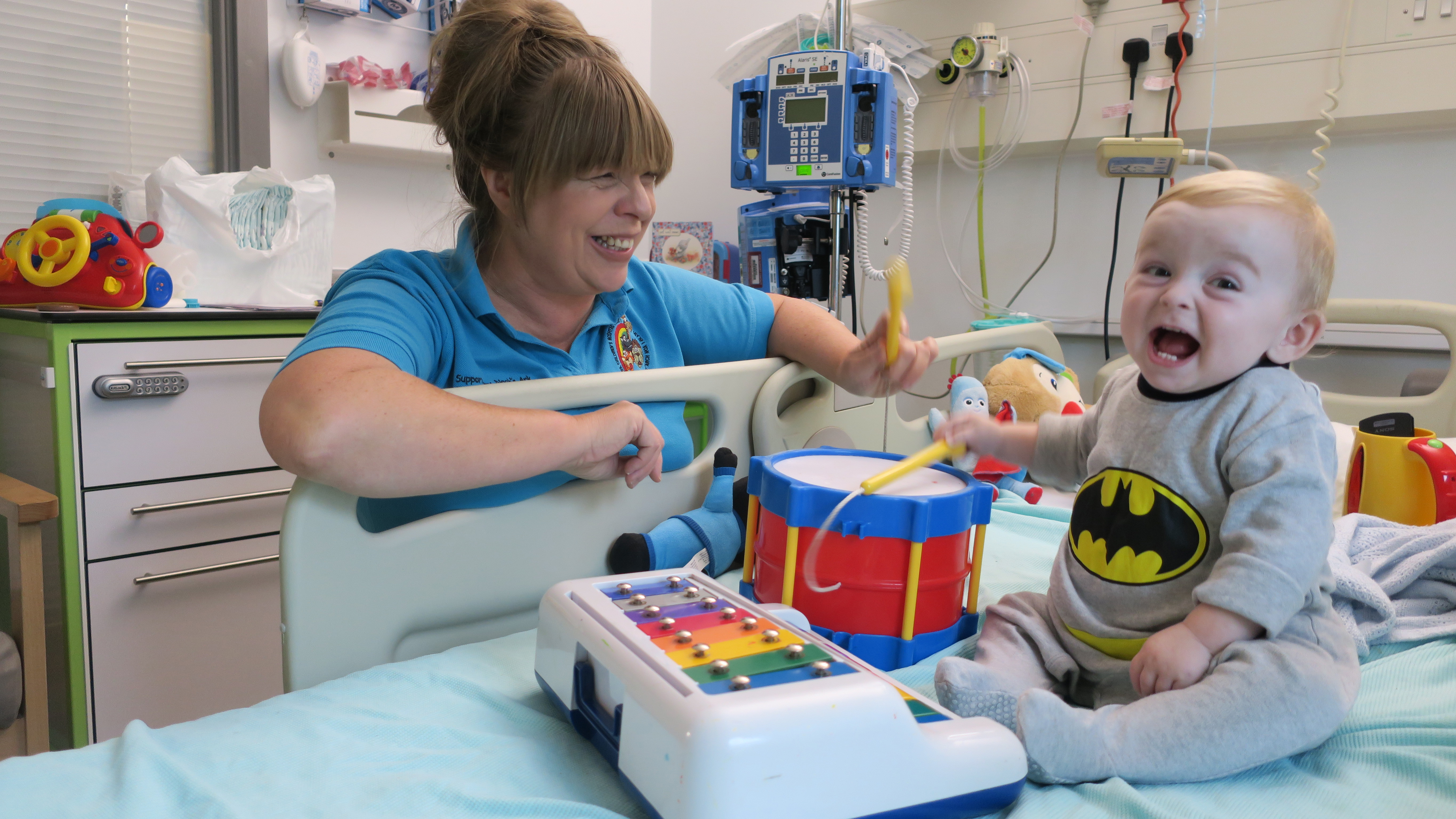 Swansea City's charity partnership with Noah's Ark Children's Hospital Charity over the 2022-23 season helped raise over £8,000.
The Noah's Ark Children's Hospital for Wales provides specialist and often life-saving care to around 73,000 young patients from all across Wales every year. 
Noah's Ark ensure that treatment and outcomes for children can continue to improve by funding new and innovative medical equipment and facilities.
They support children and families in the here and now through their emotional support service and the much-loved play specialist teams. They also invest in the future by providing technology that helps train the bright clinicians of tomorrow.
Noah's Ark strive to make the hospital a less frightening and more familiar place for children by sprinkling a little fun and happiness into hospital days.
As a charity that relies entirely on gifts and donations, this is all made possible thanks to people like you, and the charity have contacted the club to thank supporters for their generosity.
In total, between the club and the charity a final figure of £8743.36 was raised and will go towards the outstanding care and services provided by Noah's Ark Children's Hospital for Wales.