Swansea City and Swansea Building Society agree extension
6th June 2023
Commercial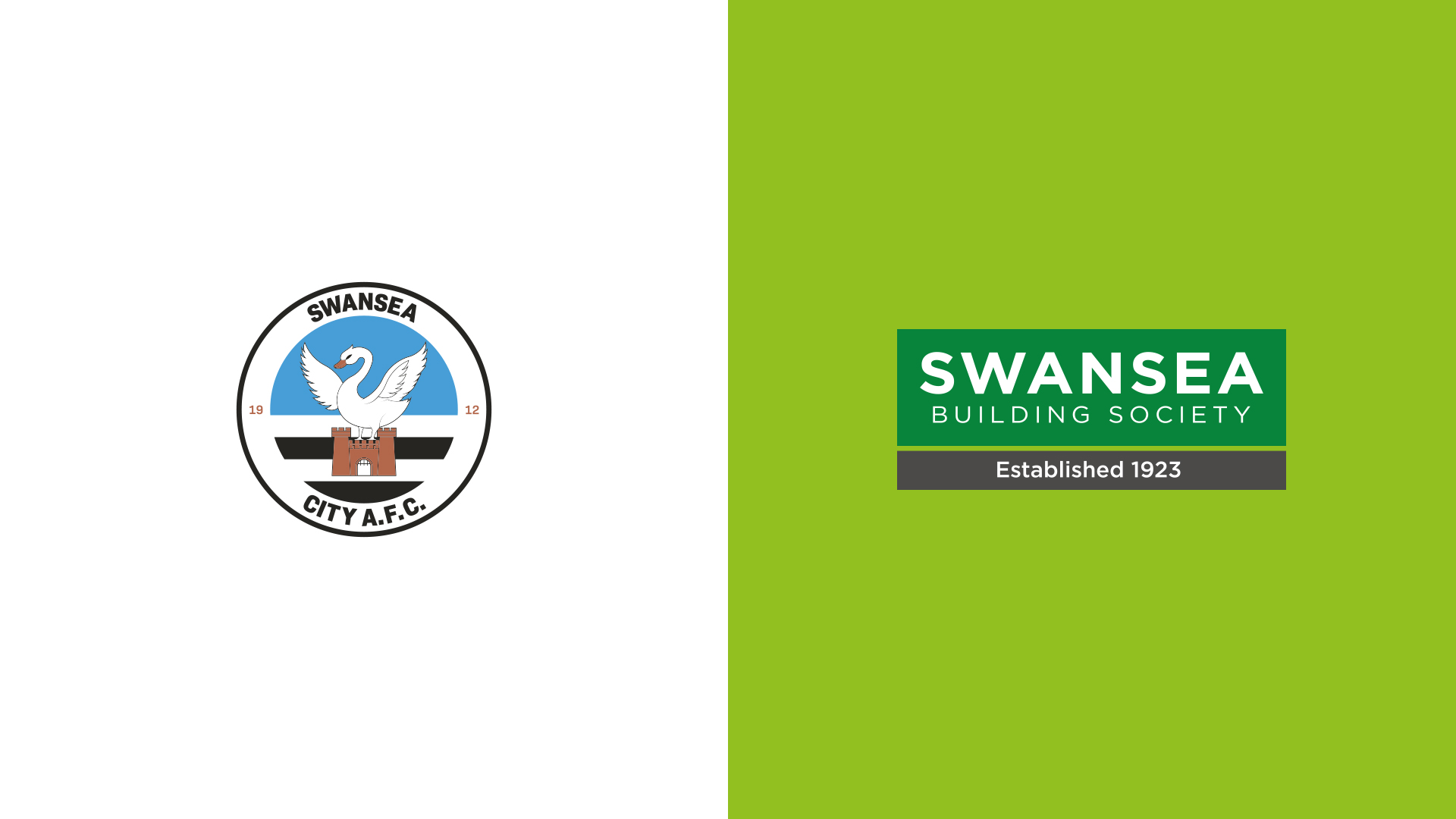 Swansea City is delighted to announce a multi-year extension with Swansea Building Society which will see them continue as the club's back-of-shirt sponsor for the upcoming 2023-24 season.
The renewed partnership will see the society on the back of all Swansea City kits, while the executive lounge on the third floor of the Swansea.com Stadium will continue to be named the Swansea Building Society Lounge.
An organisation that is founded on a community-first approach, Swansea Building Society ensure their members and customers remain at the core of their work.
Celebrating their centenary this year, the business was established as a mutual building society in 1923 and now stands as one of only three remaining in Wales.
The provision of savings and mortgage products across the south Wales area continues to be the primary objective of the society, with an emphasis on helping communities achieve their financial goals in a tailored and flexible way.
Lee Merrells, head of partnerships at Swansea City, said: "We are pleased to confirm a new multi-year extension with Swansea Building Society which will see them continue as the club's back-of-shirt sponsor for the 2023-24 season.
"Long-term partnerships of this nature make a significant and valuable contribution to our commercial programme, enabling us to progress both on and off the pitch.
"The upcoming season marks the fifth successful season of partnership between the club and Swansea Building Society, a relationship we know will only continue to strengthen."
Alun Williams, chief executive at Swansea Building Society, said: "Swansea Building Society is proud to announce a new multi-year deal with Swansea City which will see the society continue as the club's official back-of-shirt sponsor.
"The society has seen many years of growth and success, with the renewal of this partnership marking a great way to celebrate our centenary.
"The club and the society are committed to Swansea and the community within it, and we look forward to reflecting this in our partnership as we approach the upcoming season."
About Swansea Building Society
The Swansea Building Society was founded as a mutual Building Society in 1923. The Society's principal objective is the provision of loans secured on residential property for the use of customers particularly in the south Wales area.
These loans are funded by personal savings deposited in a variety of savings accounts offered by the Society.The Society is one of only three remaining mutual Building Societies in Wales and the only Building Society or Bank with its headquarters in west Wales.
In 2021, the Society went through a review of its brand and emerged with a revised brand vision, mission statement and value proposition, underlining why we are in business, how they operate and what they will offer.