Swansea City announce Westacres as North Stand sponsor
4th December 2020
Club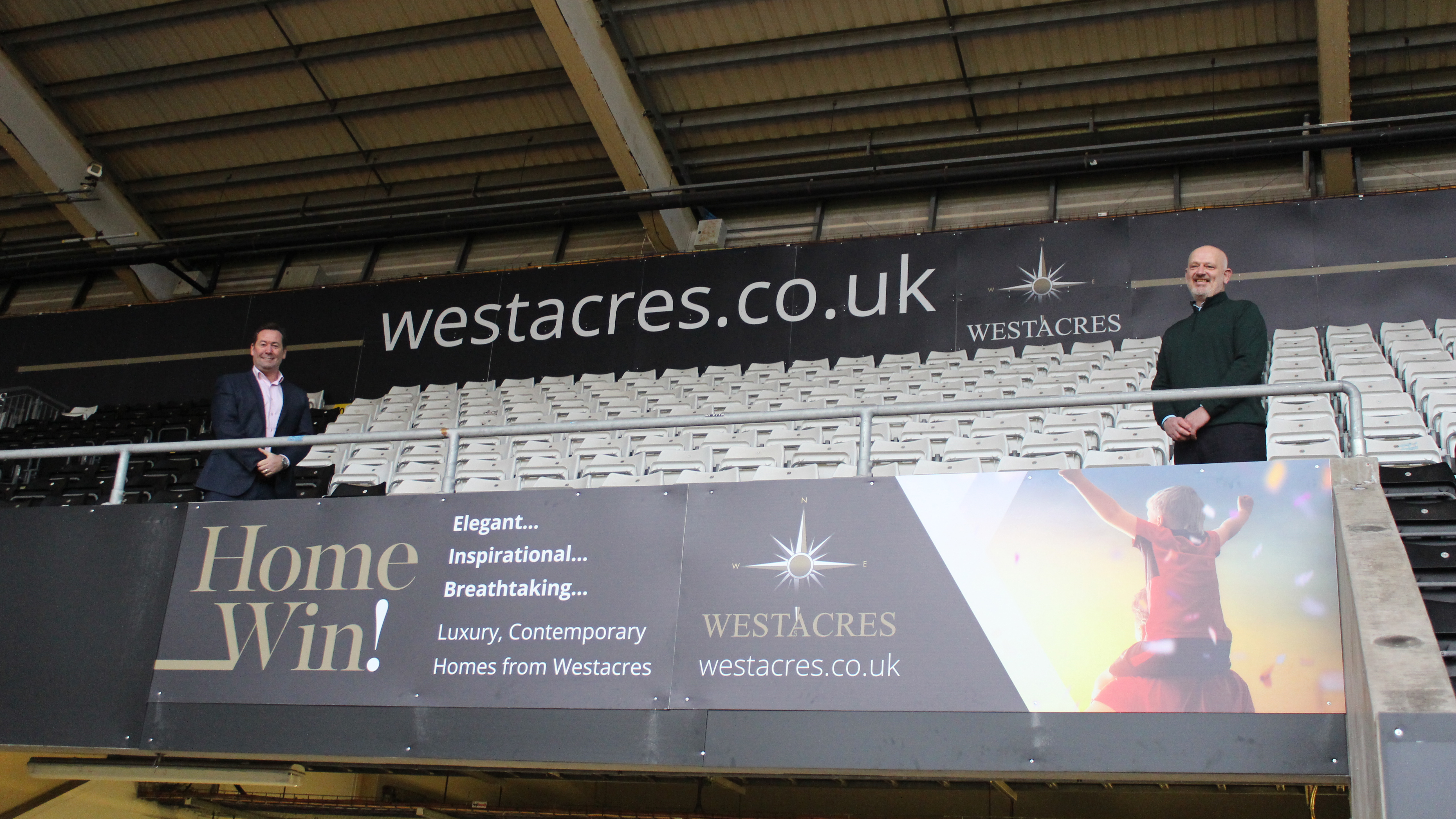 Swansea City is delighted to announce Westacres as official sponsor of the Liberty Stadium's North Stand for the next four years.
Westacres, a prestigious residential property development company based in South Wales, already take pride of place on the back of first-team third shirt for the current season in an exciting venture for the company.  
"We are thrilled that Westacres is sponsoring the North Stand for the next four years," said Swansea City's head of commercial, Rebecca Edwards-Symmons.
"To have another Swansea-based business feature in our stadium is extremely special. We want to thank Westacres for their long-term support."
Tonia Morgan of Westacres said: "We're delighted to agree a long-standing partnership with the Swans, following on from the back of shirt sponsorship with the sponsorship of the North Stand.
"We look forward to work closely with the team at Swansea City in the ongoing 2020-21 season, and wish the club the best of luck."