Swansea City appoint Andy Coleman as chairman
5th May 2023
Club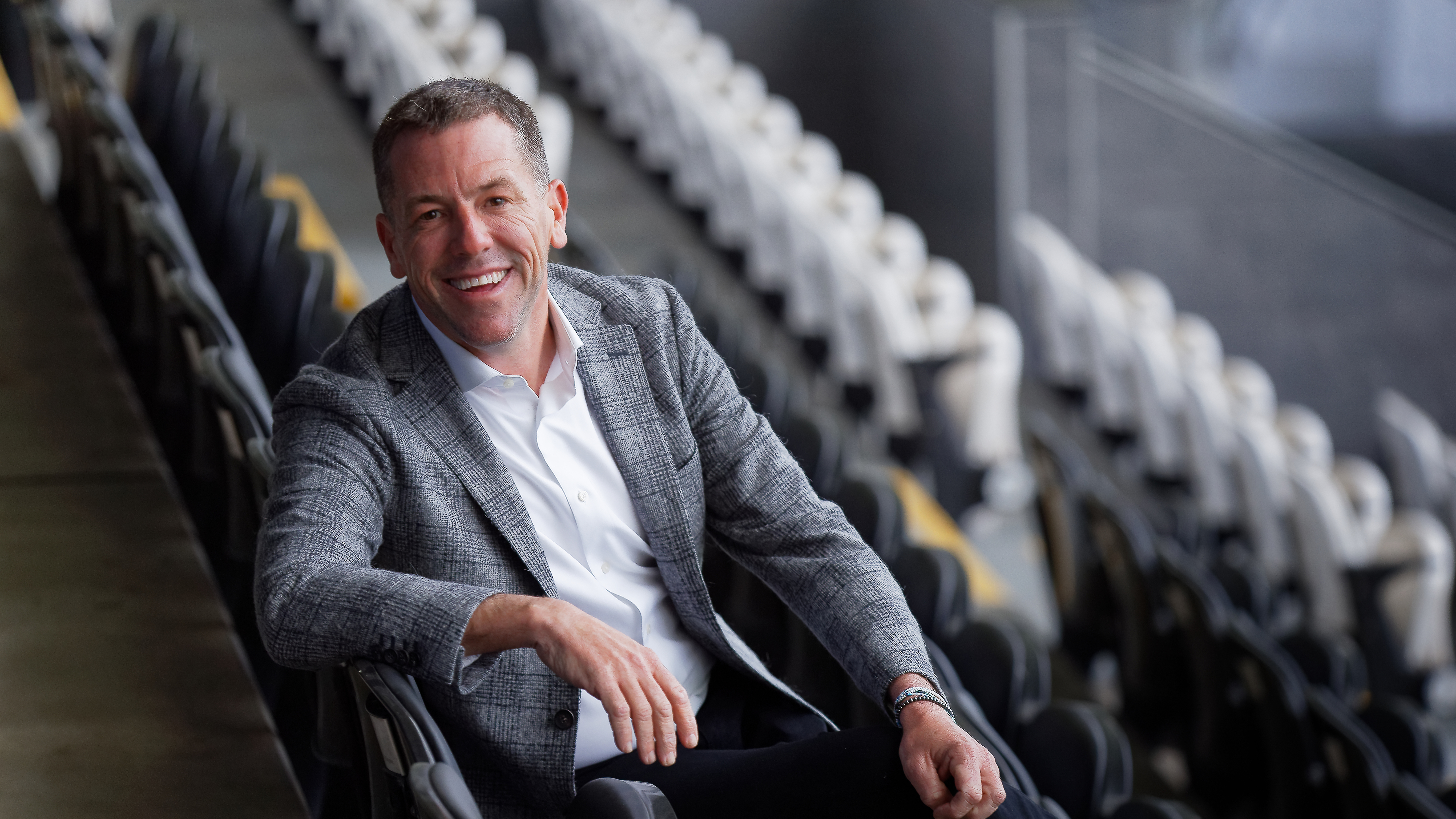 Swansea City is delighted to announce the appointment of Andy Coleman, a seasoned, successful business executive, as the club's new chairman.
Coleman has also acquired a significant shareholding in the football club – which has been approved by the EFL – and will act as operating partner of the club's majority ownership group.
Coleman will now assume day-to-day responsibility for the running of the club and will also be moving to Swansea with his young family to provide on the ground leadership and help drive the club forward.
This new structure will provide ownership presence at the club, working side by side with the existing management team to streamline decision-making and deliver a cohesive club strategy.
Swansea City shareholder Jason Levien, said: "I am pleased that Andy will be the new chairman of Swansea City and operating partner in Swansea.
"We believe what Swansea City needs now is a chairman on the ground with the authority to run the club. Andy's passion for this project is palpable, and his commitment and leadership are exactly what the club needs."
On his appointment, Andy Coleman said: "I am honoured to take on the responsibility of being chairman of Swansea City.
"I have seen first-hand on my numerous visits to Swansea the passion and commitment of the supporters, and how much it means to this city.
"I'm putting my whole life into this club and this community. I promise to work tirelessly to represent the club in a manner that supporters can take pride in. I want to share in their enthusiasm for the club and its success, and I want all of us to enjoy it together.
"The facilities and infrastructure are best-in-class, and we look forward to building on the club's strengths to put Swansea City in the best possible position to achieve our shared goals."
Coleman arrives with a wealth of experience having built one of the world's leading hospitality industry finance businesses for Berkadia in the United States.
Community work has always been important for Andy, and as part of his involvement with MLS club DC United he re-launched the DC United Foundation and serves as its chairman. He looks forward to continuing that in South Wales and working with the Swansea City AFC Foundation. 
Coleman begins his responsibilities with immediate effect and everyone at the club welcomes him and his family to SA1.