Swansea City appoint Ken Gude as Chief of Staff and Head of Strategy
2nd November 2023
Club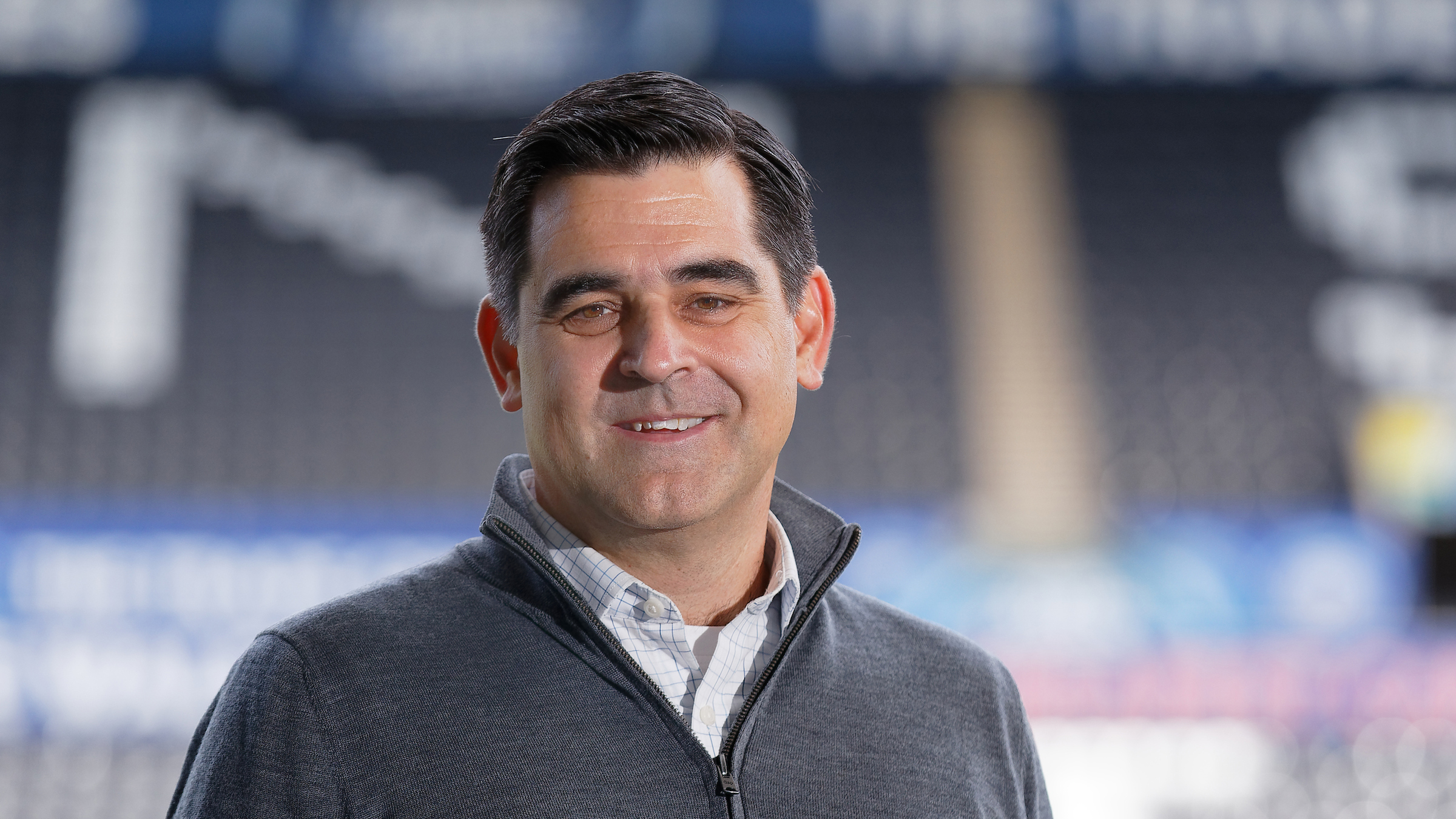 Swansea City can confirm the appointment of Ken Gude as the club's Chief of Staff and Head of Strategy.
Gude arrives in SA1 with a wealth of knowledge and expertise across business and organisational management, most notably with over 20 years' experience working in politics and policy organisations in Washington, DC.
He has extensive experience in communications and messaging, has spent the last decade leading and building cultures at existing organisations and incubating and launching new organisations and businesses in both the not for profit and for profit sectors.
Gude has also worked on the business side of three-time Super Bowl champions Washington Commanders.
His role will focus on organisational structure and management at the club across a range of departments, helping to shape and build a high-performance culture, as well as supporting chairman Andy Coleman in delivering on his vision for Swansea City.
"It is an honour and a privilege to be a part of this tremendous club and wonderful community," said Gude, who moved to Swansea with his wife and two young children back in August.
"We have been welcomed with open arms by the people of Swansea in a way that we will never forget. It is no small endeavour to move a family to a new country, and the warmth and support we have received from this community has made our transition so much easier.
"The pride and the passion that the staff have for Swansea City is inspiring and was evident from my first moment in the building. The Swansea identity is so strong in this club and so vital for its success. We will draw on that advantage to galvanise the club and the community to help make progress on our shared goals of achieving promotion to the Premier League."    
Swansea City chairman Andy Coleman added: "I am incredibly grateful to have Ken and his family here full-time in Swansea. His move has proven his commitment and the organisation is stronger today because of him being here.
"Ken is widely regarded globally as one of the brightest minds working to achieve elite level performance inside of organisations.
"I have been lucky enough to work with him for almost 30 years now and he shares my vision for all that we can collectively achieve at this great club. I cannot wait to see the positive impact Ken has here."