Swansea City boss Cooper eager to get pre-season under way
27th June 2019
First team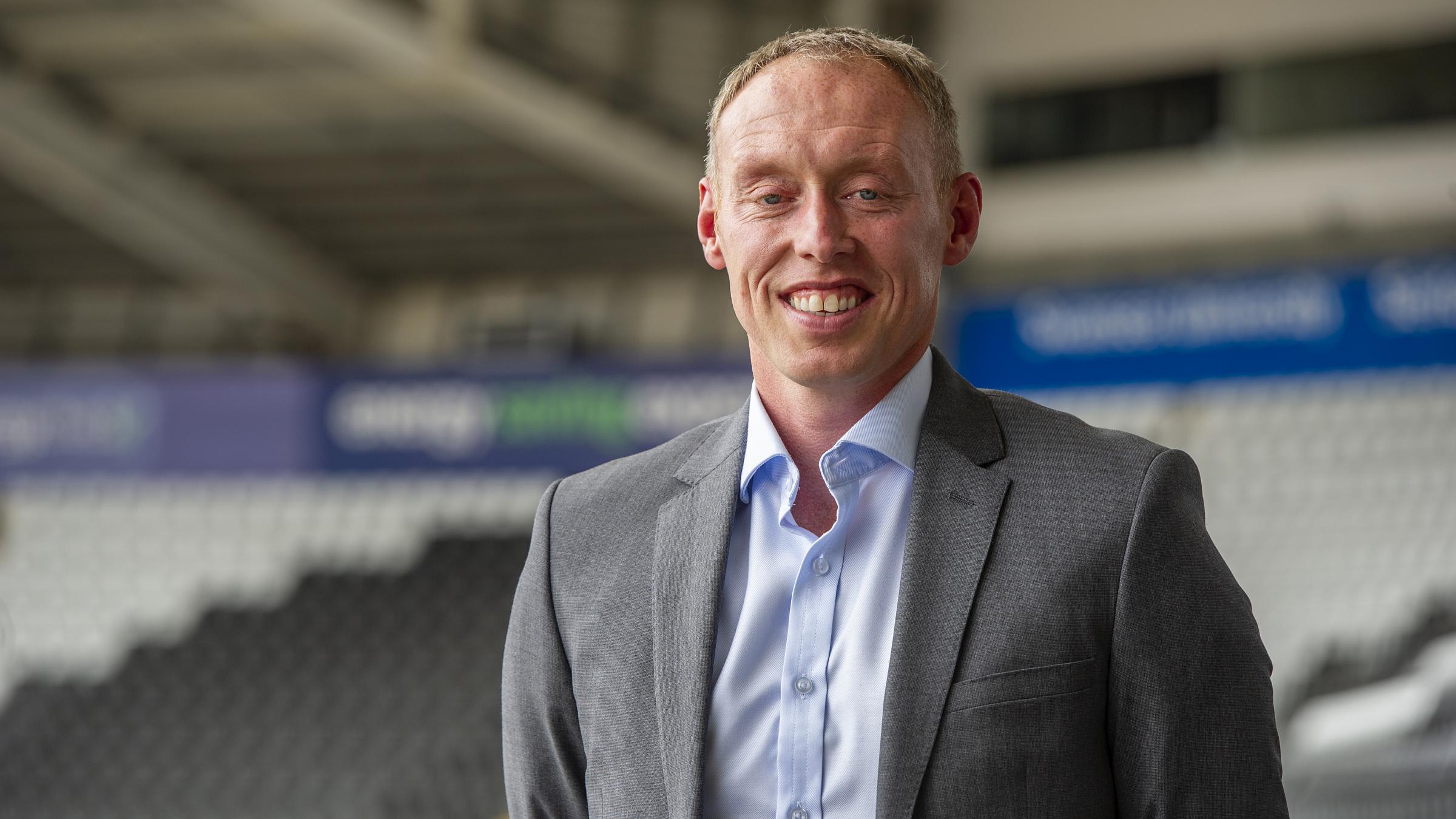 Swansea City head coach Steve Cooper cannot wait to get down to work as he welcomes the first-team squad back for pre-season today.
The Swans squad report to Fairwood on Thursday morning to commence preparations for the 2019-20 campaign.
The season will be Cooper's first at the helm, having been named as Graham Potter's successor earlier this month.
Thursday will represent his first chance to meet and work with all the players, and it promises to be an intense build-up to the new campaign.
The Swans will head to Spain on Sunday for a week-long training camp, which will include a training game against Mansfield in Portugal on Saturday, July 6.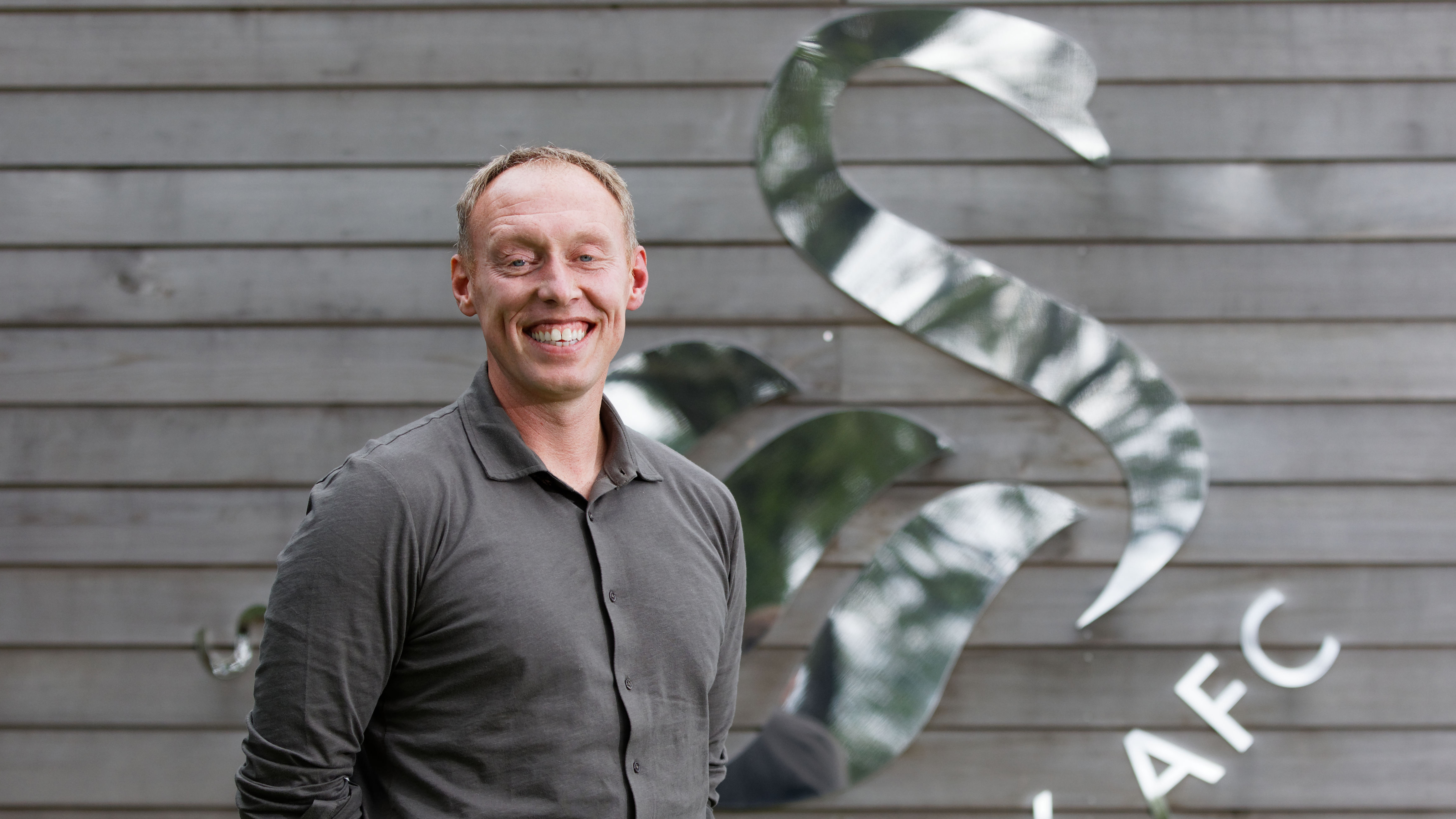 Once back in the UK, they will face Crawley, Exeter, Bristol Rovers and Atalanta, before the season starts against Hull on August 3, and Cooper is raring to go.
"I cannot wait to get down to it really, because working with the players is the best part of the job," said the 39-year-old.
"The football club is about the players, what they can do on the pitch and how they impact upon the fans and community.
"We want to get that impact, to get the football club and the team doing good things and show the fans something they can relate to.
"The pre-season plans are in place, we know we have got plenty of fine tuning to do.
"But we are happy with what has been set-up in terms of fixtures and pre-season trips, it's about maximising that and making sure when the season starts we are absolutely ready to go."