Swansea City dedicate Middlesbrough match to #HerGameToo
8th March 2023
Club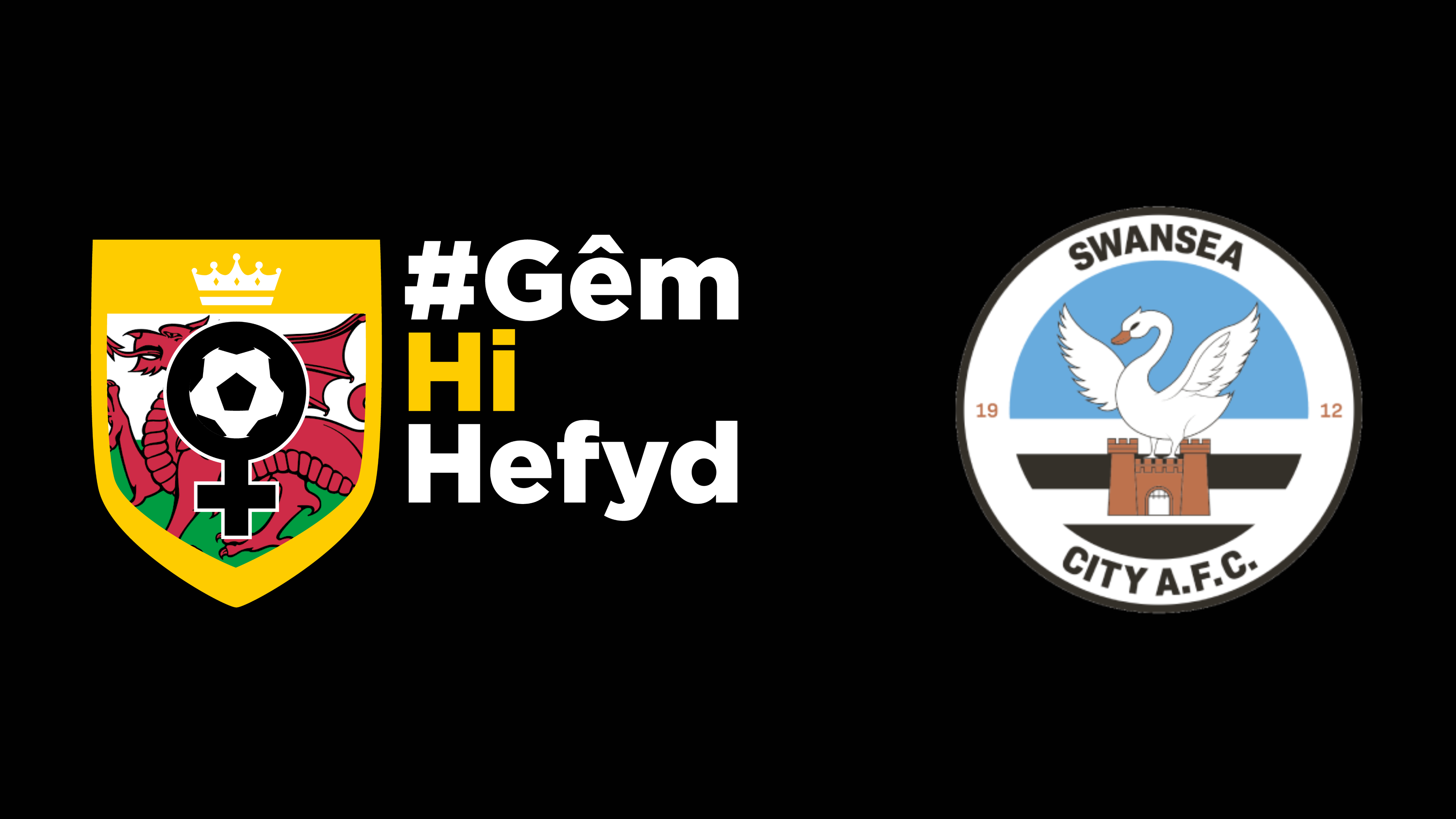 Swansea City's Championship match against Middlesbrough will be the club's dedicated #HerGameToo match.
#HerGameToo was founded in May 2021 by a group of passionate, female football fans with a goal to create an ethos in football where women are welcomed and respected equally.
The campaign has gone from strength to strength since launching and is now working with many clubs across the 92 in the top-four divisions, as well as and a whole host of grassroots teams.
Originally, the campaign was focused on raising awareness of sexism and misogyny experienced by female football fans. The viral nature of the initial launch video – which garnered one million views in 24 hours – showed the very real need for a female-led football campaign targeting discrimination faced by women in football.
The Swans were one of the first clubs to back the campaign and supporters may have seen the Her Game Too logo at the Swansea.com Stadium and on the big screen when advertising the club's reporting system.
Some early research conducted by the #HerGameToo group indicated that people didn't know they could report sexism at a football ground, and including the logo within the information about the stadium reporting number was an important step.
No one should feel uncomfortable when watching football and the hope for the #HerGameToo campaign is that it allows men and women to feel more confident in challenging sexism and misogyny.
Amy Clement, a Swans fan and one of the founders of the campaign, said: "I am over the moon that my club Swansea City have come together with Her Game Too to celebrate International Women's Day.
"Female staff, players, referees, coaches, physios and fans should all be recognised and celebrated for what they contribute to football. Please take a moment today to think of all the amazing women who make Swansea City Football Club go round.
"I'd like to thank the club for their ongoing support with our partnership and I couldn't be prouder to support a club with such a good heart. Their commitment to making the club inclusive is impressive and something to be celebrated."
To read more about #HerGameToo, visit their website here.
If supporters witness any kind of discrimination at a home fixture, they can anonymously text 88440 using SWANS at the start of their message and provide details of the incident.
Supporters can also email support@swanseacity.com to report any incidents.