Swansea City end positive week at Pennyhill Park
11th July 2021
First team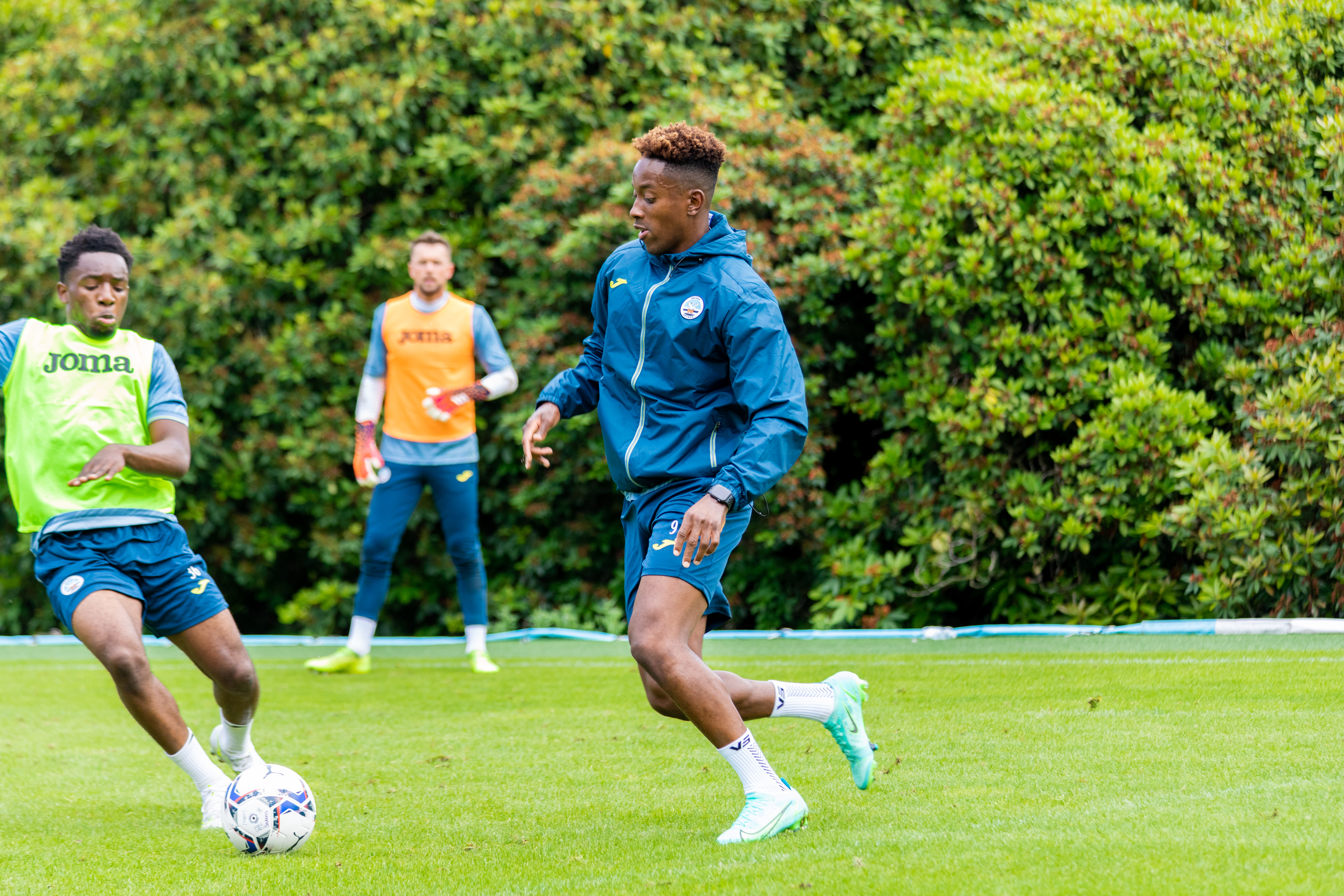 Swansea City return to South Wales after laying the foundations of their pre-season campaign at Pennyhill Park.
Steve Cooper's squad spent the week at the Surrey base of the England rugby team, with new signings Kyle Joseph and Liam Walsh among those stepping up preparations for the 2021-22 season.
The Swans set-up were delighted with the facilities in Bagshot, and feel the work put in over their stay will stand them in good stead going forward.
"It was a great opportunity to get the squad together ahead of what will be a busy Championship schedule," said first-team lead analyst Tom Jenkinson.
"Pennyhill Park has great facilities and, from an analyst point of view, it had everything we need.
"It gave us a real opportunity to get some good tactical insights to players as units and as a team.
"It breaks it up from the normal training ground routine and allows us to lay the foundations going forward.
 "I can't talk highly enough of the facilities. It's been a perfect environment to get some good work into the players, not just from a physical output standpoint, but also from an analytical point of view.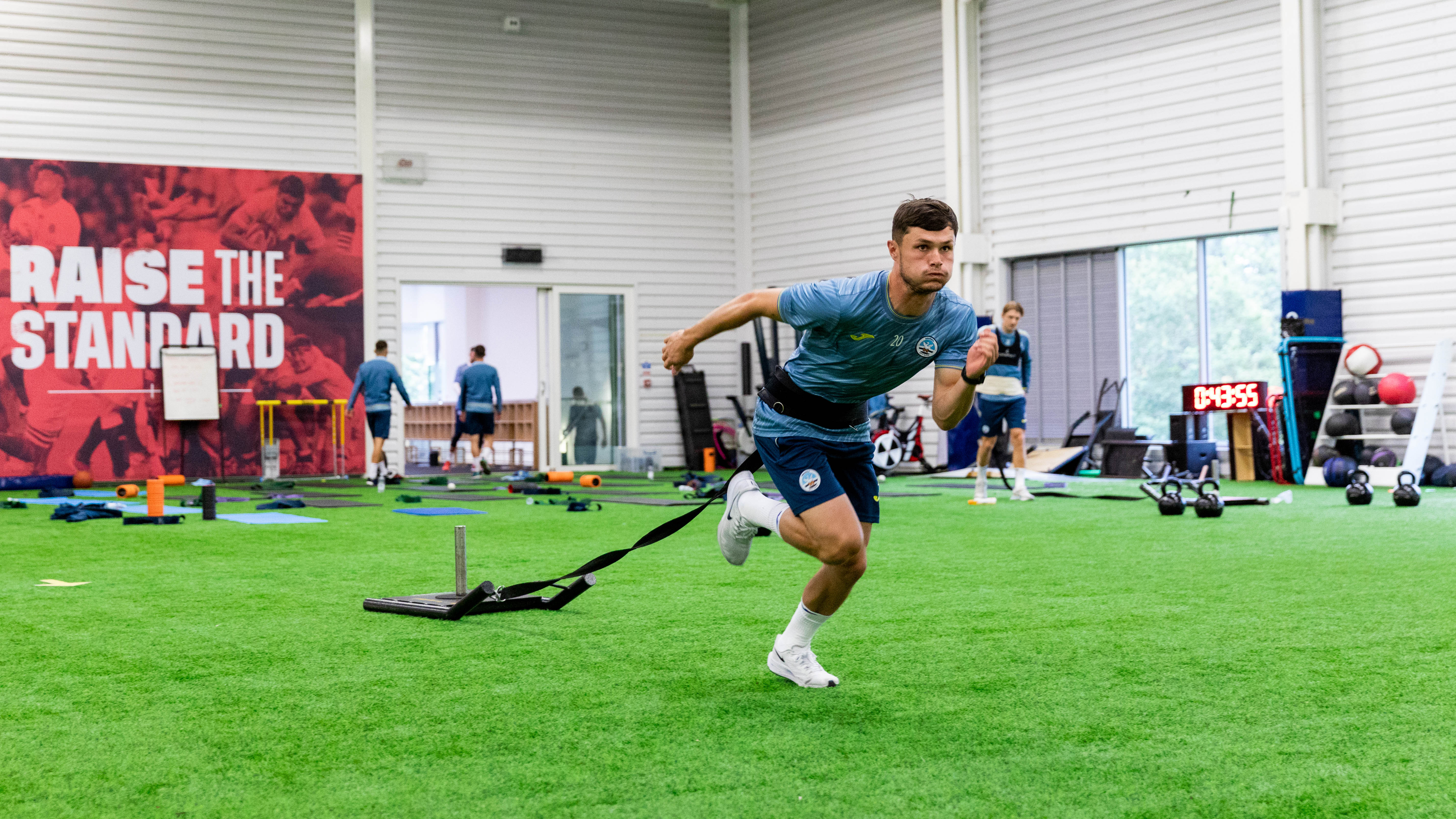 "There was a brilliant performance facility which we had full access too, so it's been a great opportunity to get a lot of good work done."
For many the popular perception of pre-season is of a number of running drills and gym work, as opposed to tactical or ball work.
But Jenkinson was keen to stress that, while strength and conditioning is undoubtedly part of the picture, there are a number of other aspects that receive focus.
"Swansea has a real clear way of playing and the head coach has a clear philosophy," he added.
"It gives us a good opportunity to break down different parts of the game and get information through to specific groups.
"With a busy championship schedule we don't always have the time to get the information across to them in the level of detail we were able to here. So it's critical to us as analysis staff, and the coaching staff as a wider group, to plan pre-season and get our information across."