Swansea City fans can take advantage of Marc Darcy offer
17th December 2021
Club
Swansea City announced that during the 2021-22 season, Marc Darcy would be the club's Official Formalwear Partner.
Marc Darcy has provided suits for first team players, management and matchday staff, and today we are pleased to release images from our latest photoshoot together.
Marc Darcy is the epitome of the quintessential English Gentleman with a knack for creating the finest men's garments with a modern twist.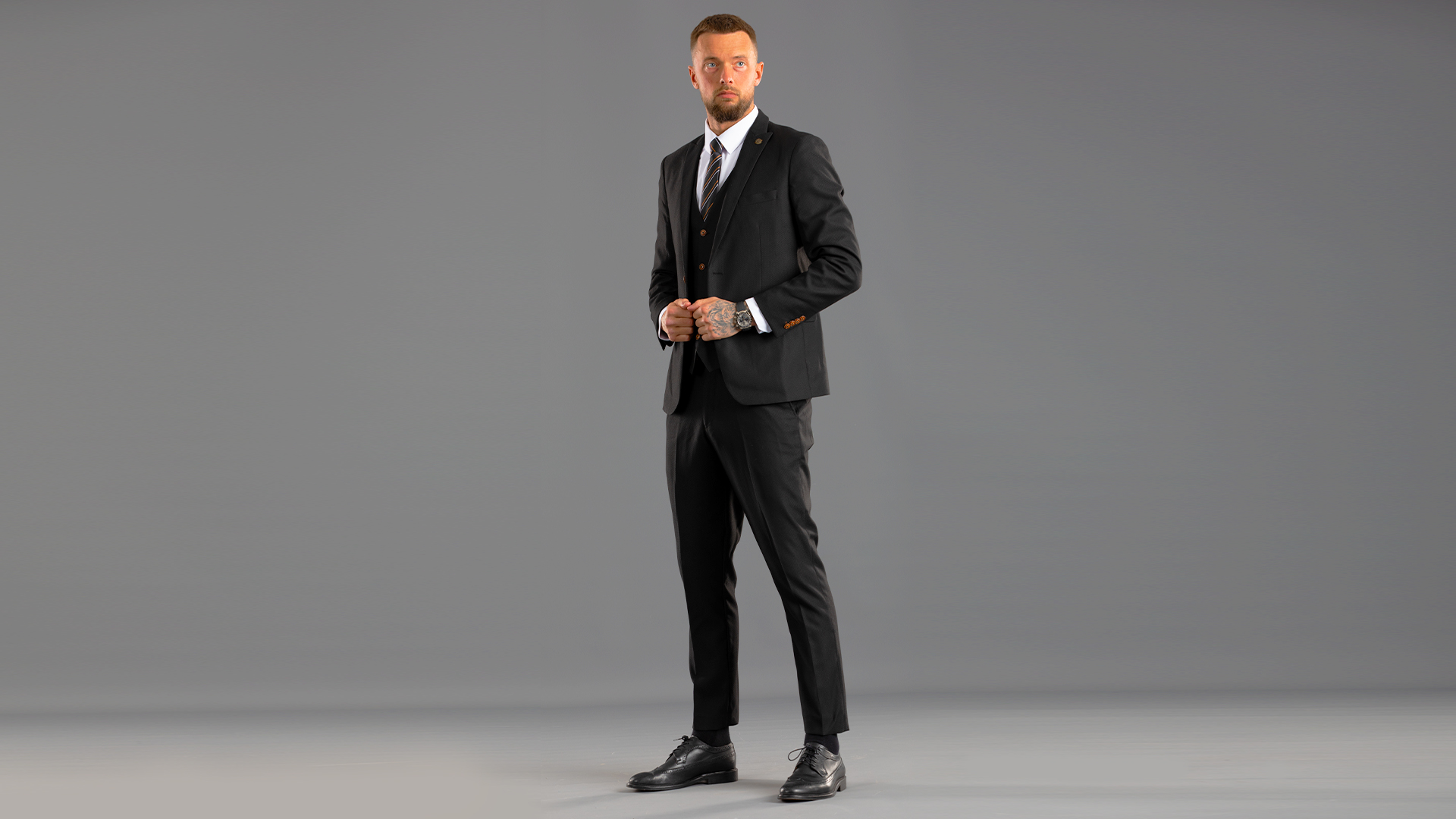 Established in 1989, Marc Darcy has developed a reputation for offering high quality designer tailoring at affordable prices, a paramount principle they have refused to forsake.
"We are delighted to have Marc Darcy as our Official Formalwear Partner for the 2021-22 season. The cut, quality and finish is second to none. With great quality formalwear we are looking forward to working with them for the forthcoming season" said Swansea City's head of commercial, Rebecca Edwards-Symmons.
Karen Johal, Marc Darcy's Creative Director added "We are thrilled to be announced as the Formalwear Partner of Swansea City and providing luxury formalwear to the players, management and matchday staff.
As a way of marking the occasion Marc Darcy will be offering all Swansea City fans a 10% discount on our website, for all full priced items, using code SCAFC10."