Swansea City | A goal for every minute
13th November 2021
First team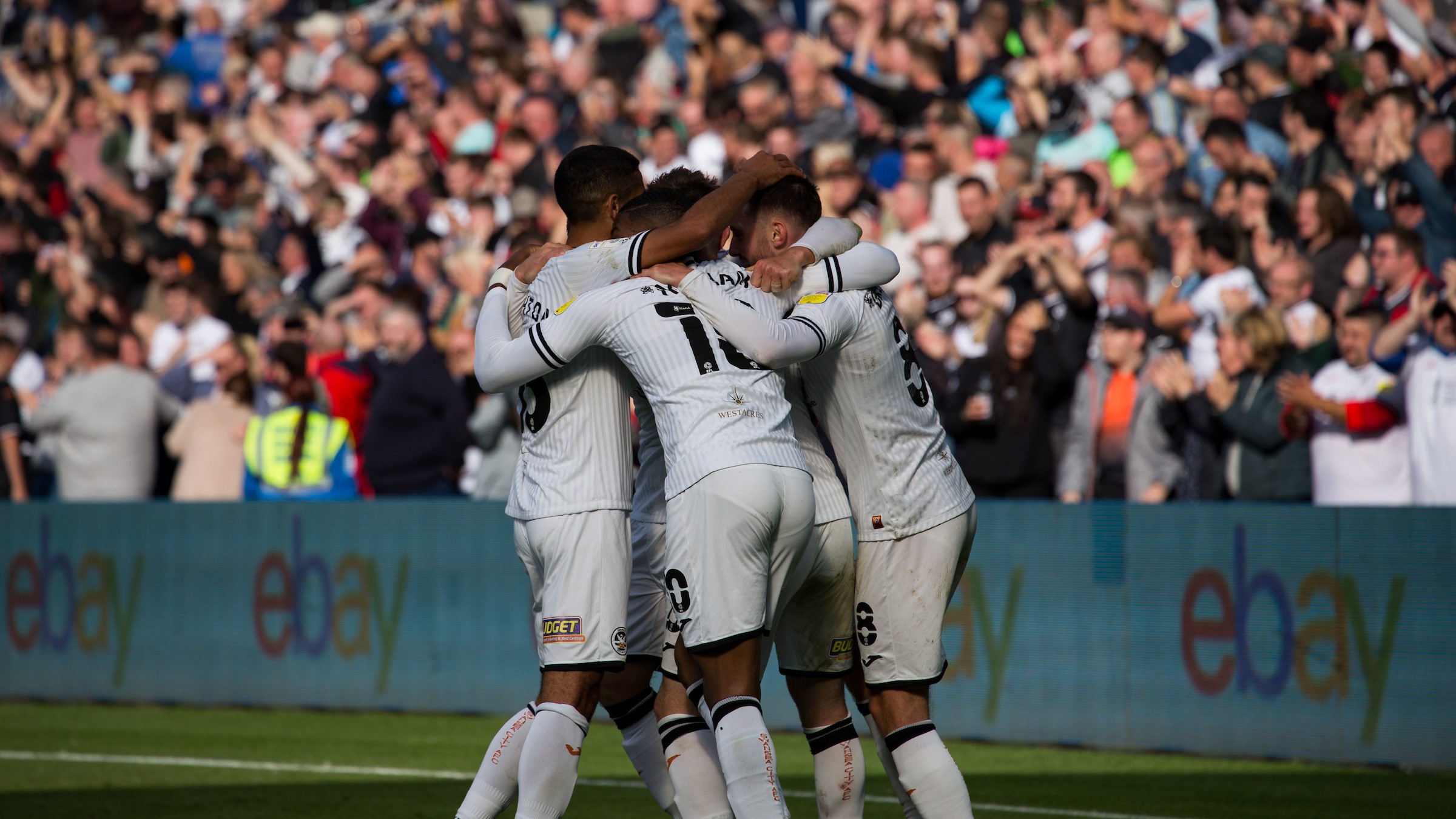 If you're missing watching Swansea City in action this weekend, we've put together a special video for you to enjoy.
We have gone through the last decade and more to narrow and clip together a goal scored by the Swans during every minute of the 90 plus stoppage time.
There are goals from this season, and as far back as 40 years ago in our selection. We hope you enjoy.