Swansea City greats pay tribute to Lenny Johnrose ahead of fundraising events
7th October 2022
Club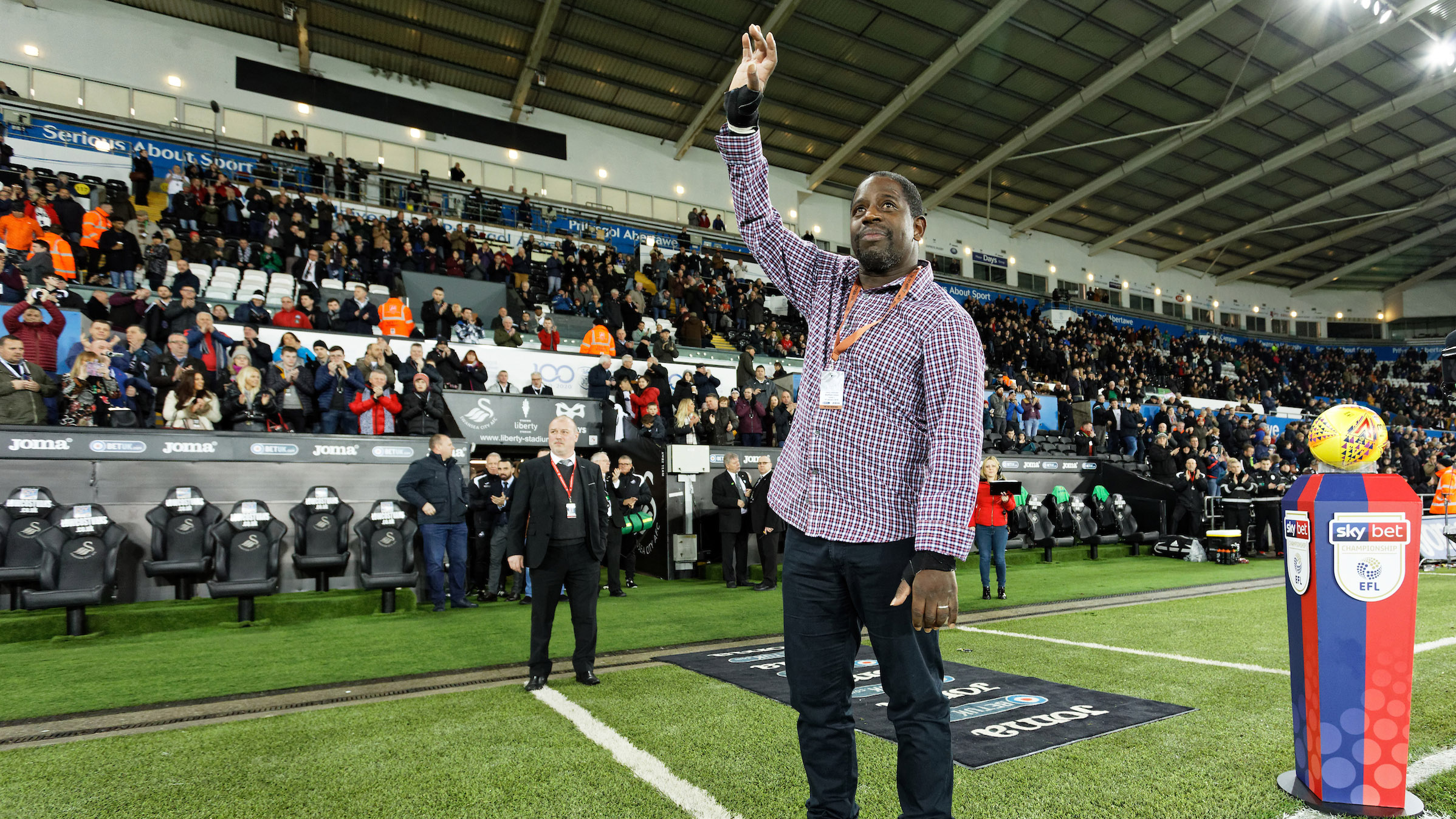 Former Swansea City players and coaches have paid tribute to Lenny Johnrose ahead of a pair of upcoming events held in memory of the club's former midfielder.
Johnrose passed away in August at the age of 52, following a battle with Motor Neurone Disease.
While Lenny was best known for his long service at clubs like Burnley and Bury, the popular midfielder made a considerable impact during his 14 months with the Swans and was a key figure in ensuring the club avoided losing Football League status in 2003.
Having joined the Swans in the January of the 2002-03 season, Lenny went on to make 15 appearances as Brian Flynn's side fought to avoid relegation.
He netted in back-to-back games against Kidderminster Harriers and Oxford United to help secure four valuable points, but there will be no doubting his most important goal in Swansea colours.
It came in that dramatic, never to be forgotten victory over Hull City on the last day of the season.
With the scores at 2-2 it was Lenny who found the net to give Swansea a lead they would not relinquish, with James Thomas completing his hat-trick to spark wild celebrations later in proceedings.
This Sunday (October 9) his former club Bury are hosting a game between a Bury Legends side and a Len Johnrose XI, which will feature former Blackburn Rovers, Burnley, Swansea and Hartlepool United players as all clubs who Lenny played for during his career are represented.
The game at Gigg Lane will see all proceeds go to the Len Johnrose Trust.
A week late on Sunday, October 16, a number of Swansea icons will take part in an event which aims to raise vital funds for the club's Former Players' Association and the south Wales branch of the Motor Neurone Disease Association.
Alan Curtis, Lee Trundle, Leon Britton and Kris O'Leary will be in attendance – with Kev Johns hosting.
The evening - held in collaboration with fundraising fanzine A Touch Far Vetched – will take place at Morgans Hotel. 
A raffle will help raise funds for the two charities, while supporters can donate directly here. Further information about the event is available here.
Below you can read a number of tributes from those who shared a dressing room with Lenny during his time with the Swans.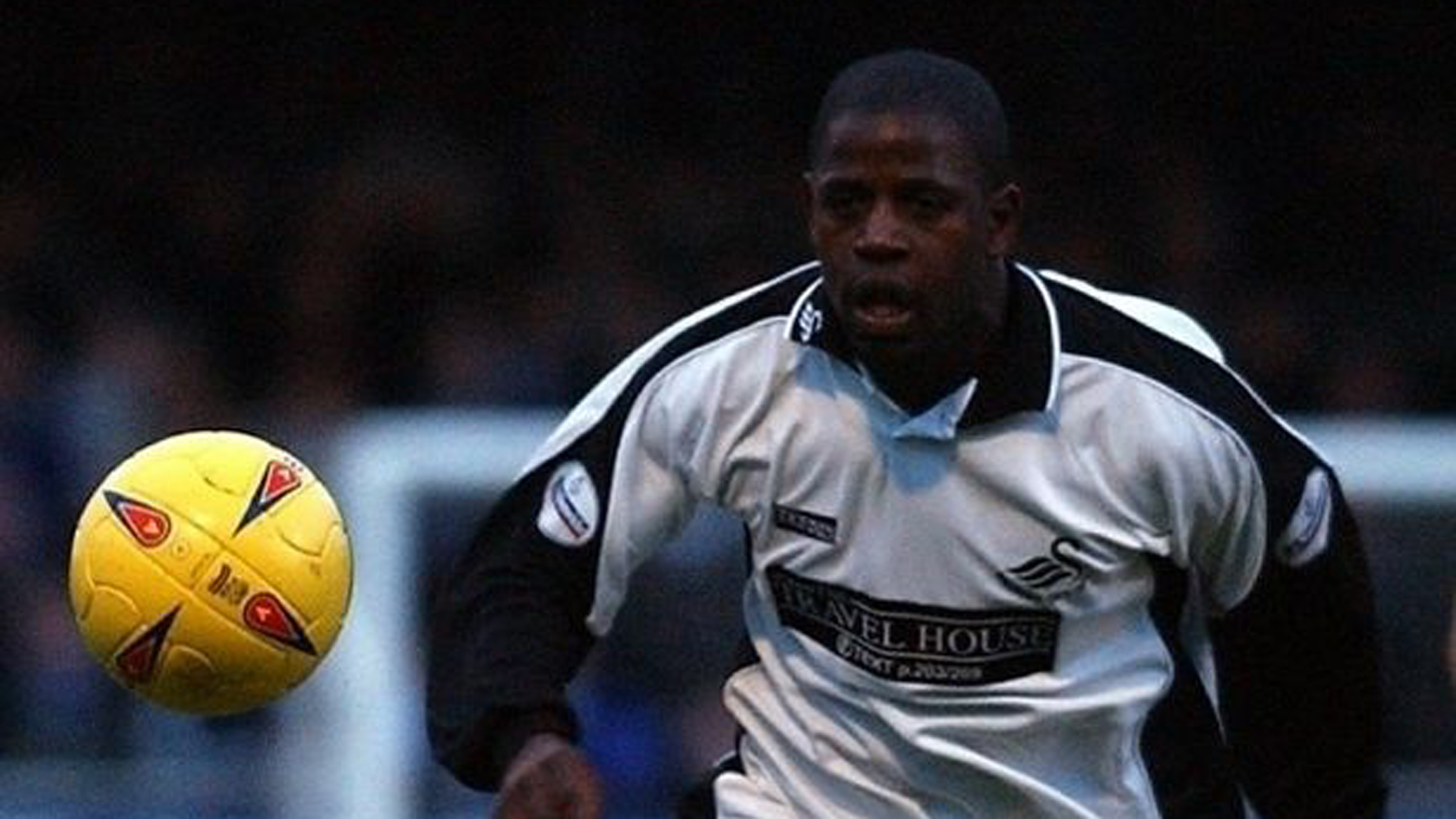 LEE TRUNDLE
Lenny was a massive character and the sort of person who would go out of his way to help all the young lads in the dressing room.
He was a lovely guy, with a great sense of humour who always enjoyed a laugh and a joke, and he will always be remembered by this football club for his goal in the most important game in the club's history.
He may not have been at the club for long, but his contribution means he goes down as a Swansea legend with his team-mates and with the supporters.
He was just the sort of character we needed for the situation we were in. You always wanted someone like Lenny on your side.
It sums him up that following his diagnosis, he turned his attentions to fundraising and raising awareness.
The charity he set up has done so much important work and following his sad passing it will leave a rich legacy to continue to help those suffering from such a terrible illness.
ALAN CURTIS
Lenny was a really good professional, and he was exactly what we needed with the situation we found ourselves in when he joined.
Brian Flynn was an astute manager, he knew Lenny and he knew we needed someone like him.
He was so strong, and capable of getting goals and there was none more important than that goal against Hull.
He was a lovely guy, he was very warm and very genuine. He would encourage others, especially the young players, and he played a crucial part at what was a really stressful time for everyone.
He bore his cruel illness with great dignity and humanity, but everyone who knew him would not have expected anything different of Lenny.
He was such a lovely man, and he was determined to raise awareness and he was never going to shy away from it. He met it head on and that typifies the man he was.
He will be sadly missed.
LEON BRITTON
Lenny was a huge personality and player for us.
The club will never forget the massive part he played in the season we fought to stay in the Football League.
He scored that massive third goal for us against Hull, it was a vital moment when it came to keeping us up.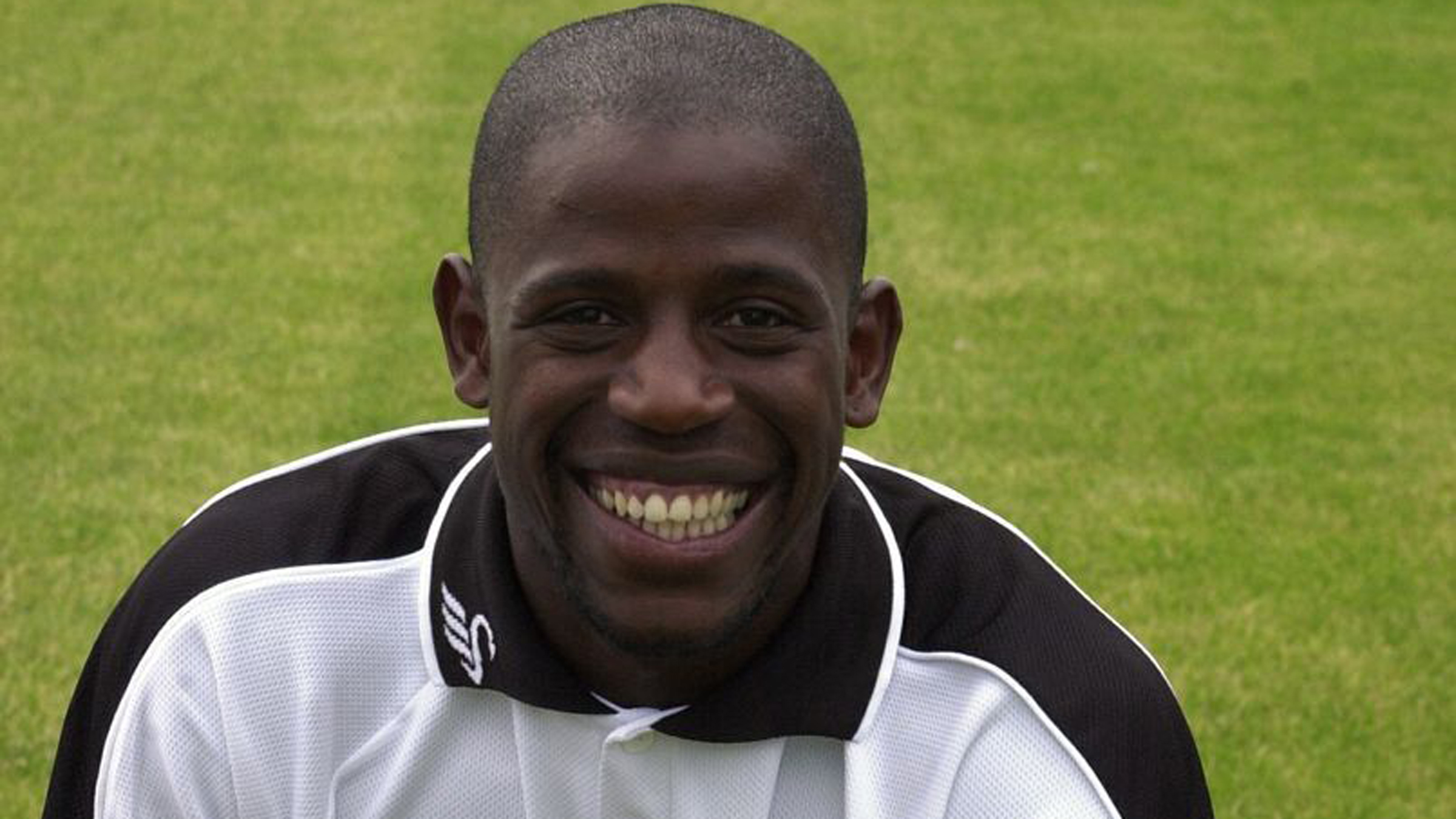 I will always be grateful for the help he gave me at the start of my career, passing on his experience and knowledge.
He was a true gentleman and he will be sorely missed by us all at Swansea City.
KRIS O'LEARY
Lenny will always be remembered for the huge part he played in Swansea City history, scoring that vital goal in the Hull City game all those years ago.
Lenny was a warrior as a player, and he also showed those qualities with the strength and courage he showed as he fought throughout his illness.
He was a gentleman, and is someone who will be missed by all.
Once a Jack, always a Jack.
ANDY ROBINSON
Lenny was an absolute trojan of a player, a real warrior.
Whatever club you are at, your managers tell you to look to your right and to your left and ask yourself if you were ready to fight and have the back of the people next to you. With Lenny, you always knew he had your back.
He was a fantastic character, and the work he did with his foundation means he will leave a legacy that will last forever.
It was tragic news, terribly sad to hear, but the way in which he fought the illness he had and wanted to do so much to help others tells you everything you need to know.
He was a fantastic lad, and our thoughts are with his family and his friends.
He will certainly always be held in great affection by Swansea City and its supporters because of that goal against Hull.
He used to joke that people forgot about it because of James Thomas' hat-trick, but he knew how highly he was thought of in these parts and he is a sad loss for everyone who knew him.