Swansea City to host dementia-friendly coffee morning
10th May 2022
Club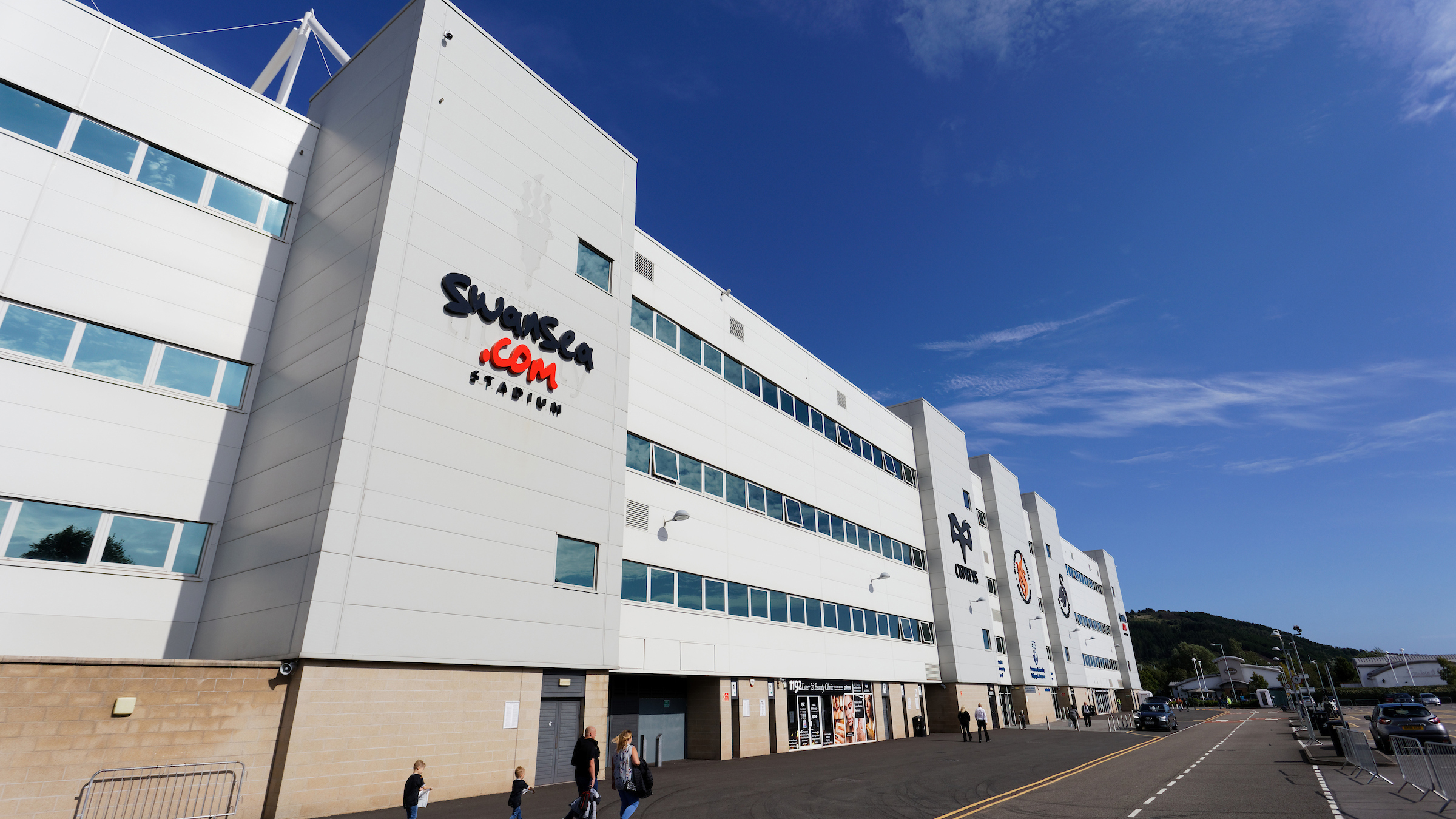 Swansea City is joining with Swansea Council for Voluntary Services (SCVS) to host a dementia-friendly coffee morning at the Swansea.com Stadium on Wednesday, May 18.
The event will take place between 10am and 12pm and will be open to people with all types of dementia and those who care for people with dementia.  
There will be tea, coffee and cake on offer for attendees and it will be an opportunity to meet others, socialise and take part in activities.
Anyone attending the event can take advantage of free parking at the stadium, and people should make their way to the main reception – located in the West Stand – on arrival at the ground.