Swansea City host dementia-friendly coffee morning
20th May 2022
Club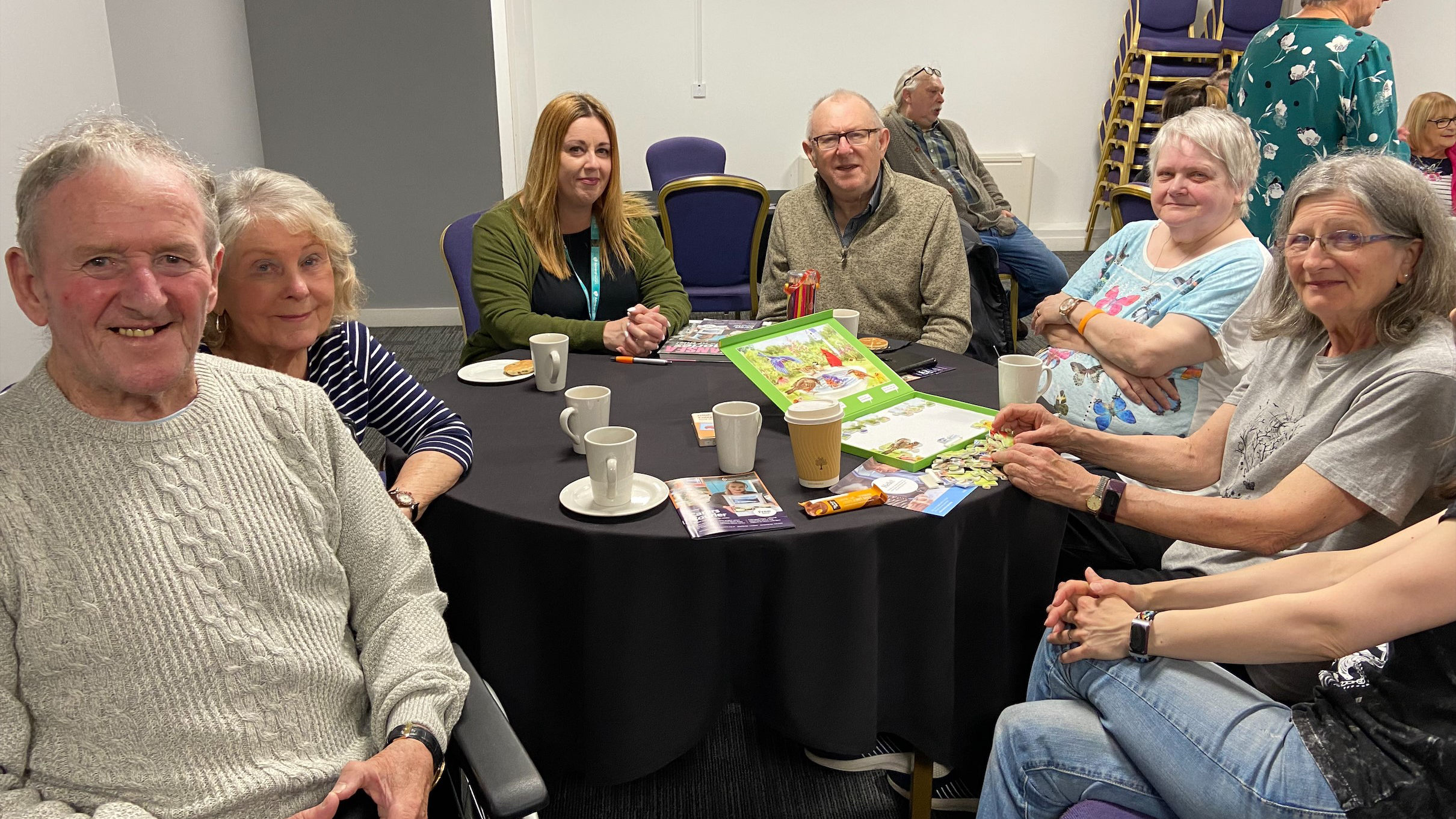 Swansea City showed support for dementia action week by hosting a coffee morning for  carers and those with dementia at the Swansea.com Stadium on Wednesday.
The event, which was jointly-hosted between the club and Swansea Council Volunteer Services (SCVS), was the first of its kind with monthly catch-ups due to take place going forward.
As well as providing an opportunity for people to get-together over a cup of tea or coffee and a slice of cake, there were also old Swans programmes, and books for people to read and activities to enjoy, such as puzzles and colouring in.
The coffee mornings make up just a small part of the tireless work being done by the dementia consultation group formed through supporters, support workers and people within the community, with a focus on making the Swansea.com Stadium a dementia-friendly venue.
Elaine James, dementia and carer project worker at SCVS, said: "These coffee mornings and events are valuable because often people with dementia can be extremely isolated.
"Very often carers will find that when they come to these events, they can learn from each other. They find they're not the only one in this situation and it's nice to know that there is help and support – even if it's just speaking to someone else.
"For the person with dementia, it gets them out of the house and gets them to meet other people, that's why I bring books and jigsaws so there are some activities to do.
"They meet new people and make new friends which is good to see. It's useful for both carers and those with dementia."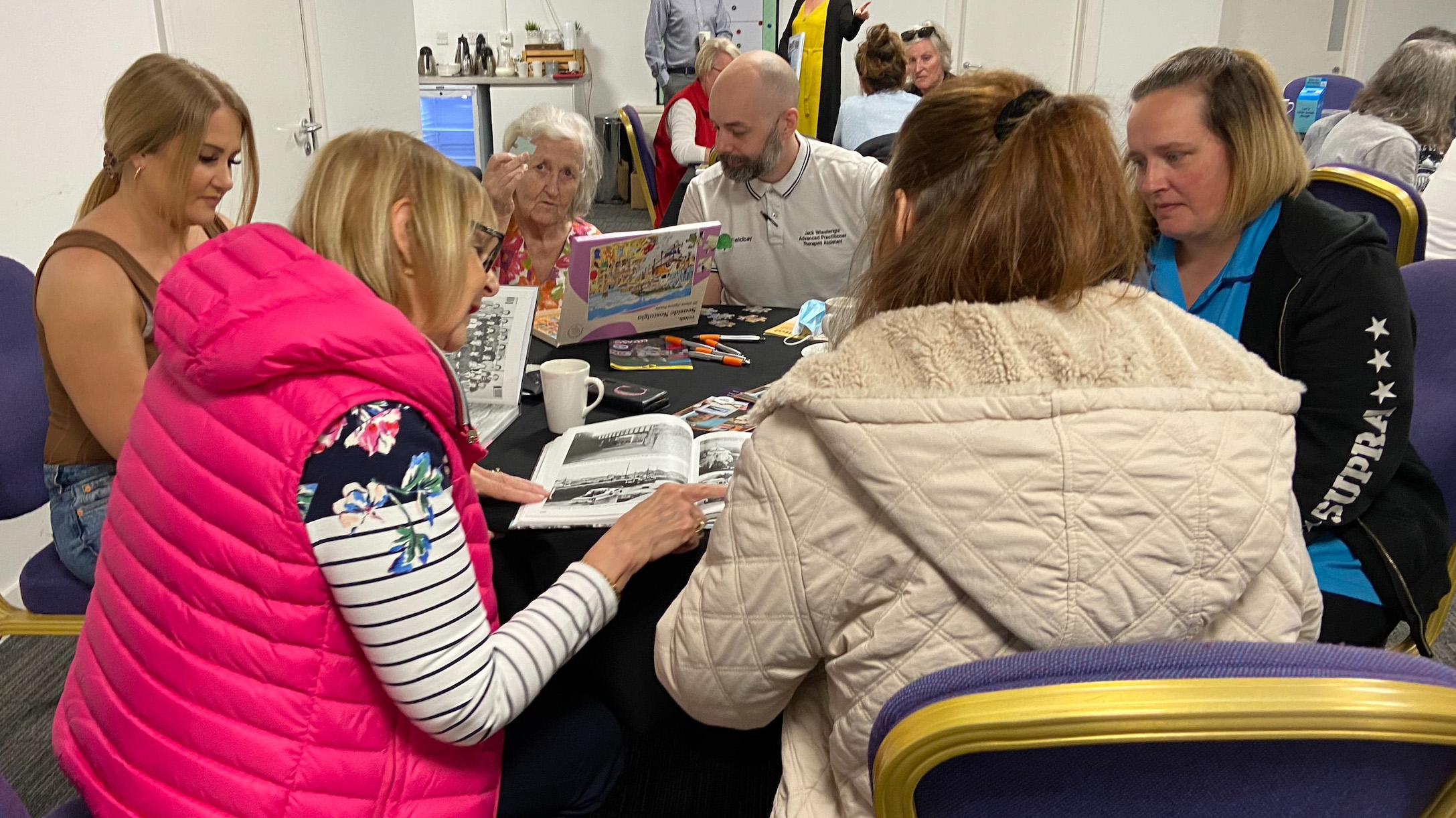 The coffee morning provides people with an opportunity to talk and share best practice and experiences. It also serves to raise awareness of the condition, something Elaine feels is extremely important to help reduce the stigma of the illness throughout the community.
She added: "Talking and raising awareness of dementia is really important. If people don't know or understand about dementia, they might not know what they are dealing with.
"People tend to think it's just the memory, but it's not – there are so many other things as well. Dementia doesn't discriminate, it can happen to any of us at any time.
"So this is all about raising awareness, getting the word out, and for carers it gives them a peace of mind that other people understand. It gives a sense of community which is a good thing."