Swansea City introduce inclusion room at the Swansea.com Stadium
26th July 2022
Community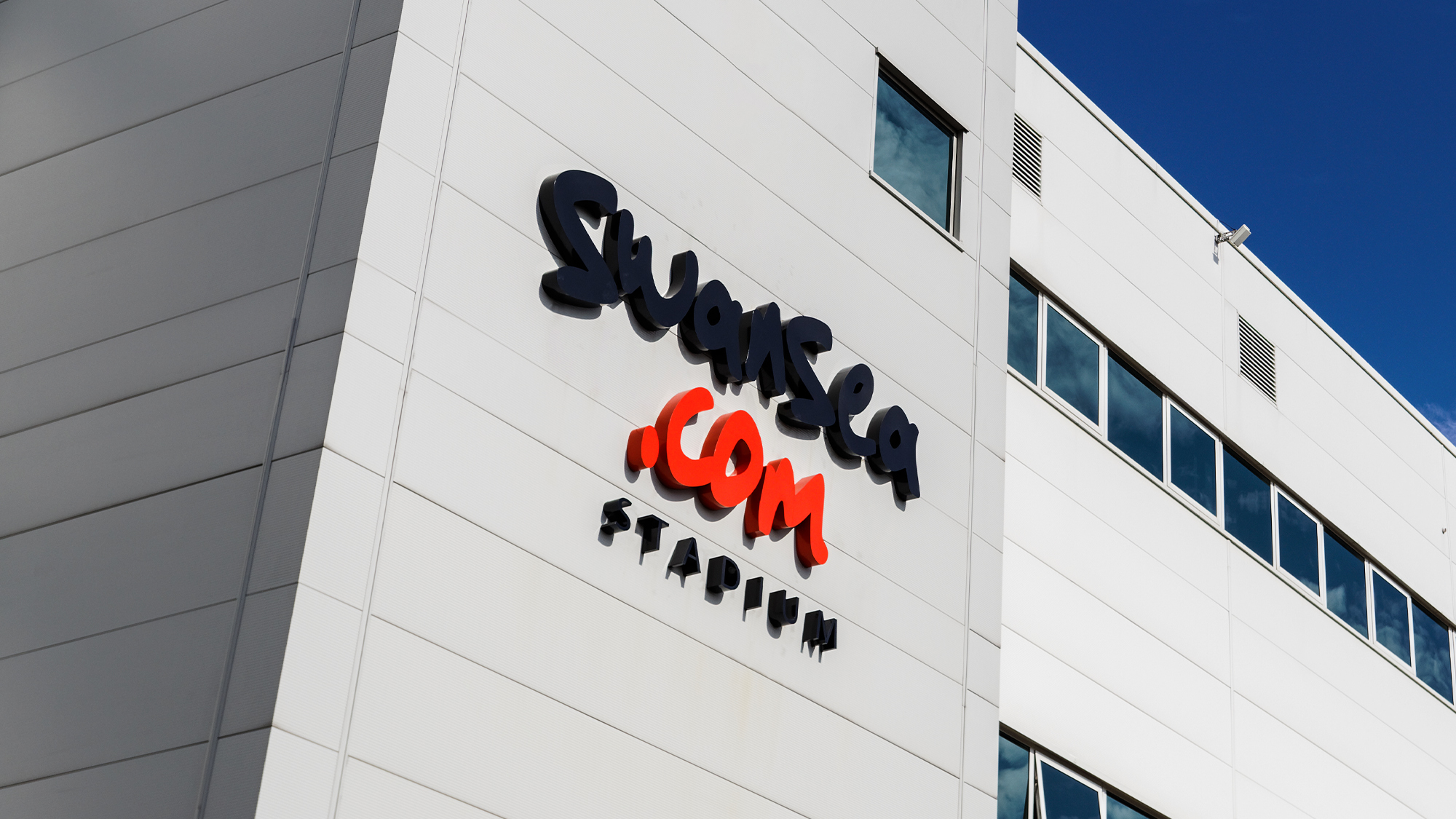 Swansea City have introduced an inclusion room at the Swansea.com Stadium which will be available to supporters who may require a quiet space at home matches during the 2022-23 season.
The room is set to be implemented after consultation with a number of supporter groups including the Dementia Friends working group and the Disabled Supporter Association.
Following the work the club has undertaken behind the scenes during the 2021-22 season to make the stadium a dementia friendly environment, this room provides the perfect space to provide supporters with dignity, respect
Supporters will be able to attend live matches at the Swansea.com Stadium with the comfort of knowing there is a designated area – should they need it. However the room is available to any supporter that may require a quiet space.
The space will be monitored by a designated disability liaison steward and provides a safe space with a disabled toilet, a projector to watch the live game, and dignity packs for those who need it.
While some supporters who require a time away from the crowds may prefer to use this room as a quiet space, it will also be possible to watch the match live on a screen projected onto the wall meaning supporters who require the space for any reason don't have to miss a moment of the match action.
The room is located in the West Stand and, while supporters who feel they may benefit from the use of the space will be recommended to sit in that stand, it will be accessible for anyone in any part of the stadium.
Any supporter who feels overwhelmed by the matchday environment for any reason can gain access to the room by making themselves known to a steward or disability liaison steward.
Cath Dyer, DSA secretary, said: "From personal experience, I know this kind of space can be a very valuable thing. It's somewhere people know they can feel safe and secure with no questions asked.
"It will be a huge benefit for people. There will be matches that people fly through with no problem at all, or it might be years before they need it, but the fact it's always there will mean people feel able to attend games because there's a place of safety they can go to if they need it.
"It removes any worries people might have about going to the games and having to sit there for 90 minutes. There don't have to be "what ifs" anymore, people can just reach out to their disability liaison officers and go straight to the room – it will take so much pressure off certain people.
"It will certainly help the matchday experience for so many people."
Swansea City chief executive Julian Winter added: "We're really pleased to be able to introduce an inclusion room at the Swansea.com Stadium and we're certain it's going to hugely improve the matchday experience for a number of our supporters.
"This is yet another example of the important and valuable input from our fans and fan groups which helps us ensure that Swansea City is an inclusive football club. I would like to personally thank the dementia friends consultation group and the disabled supporter association for their continued input, support and guidance on such matters."
If you feel you may need to use this space during the upcoming season, or if you would like to find out some more information, please contact the club's disability liaison officer by emailing accessibilty@swanseacity.com.
As well as the inclusion room, the Swansea.com Stadium also has a sensory room which is available for people with Alzheimer's, ASD or for any other supporter who feels they would benefit from use of the room on a matchday.
Match admission to the sensory room is charged as the same price as a match ticket, however, the facility must be booked in advance.  
Bookings for 2022-23 home matches are now open, to register your interest in using the room please email accessibilty@swanseacity.com.