Swansea City join with Superbowl UK to refit the stadium family area
5th August 2022
Fans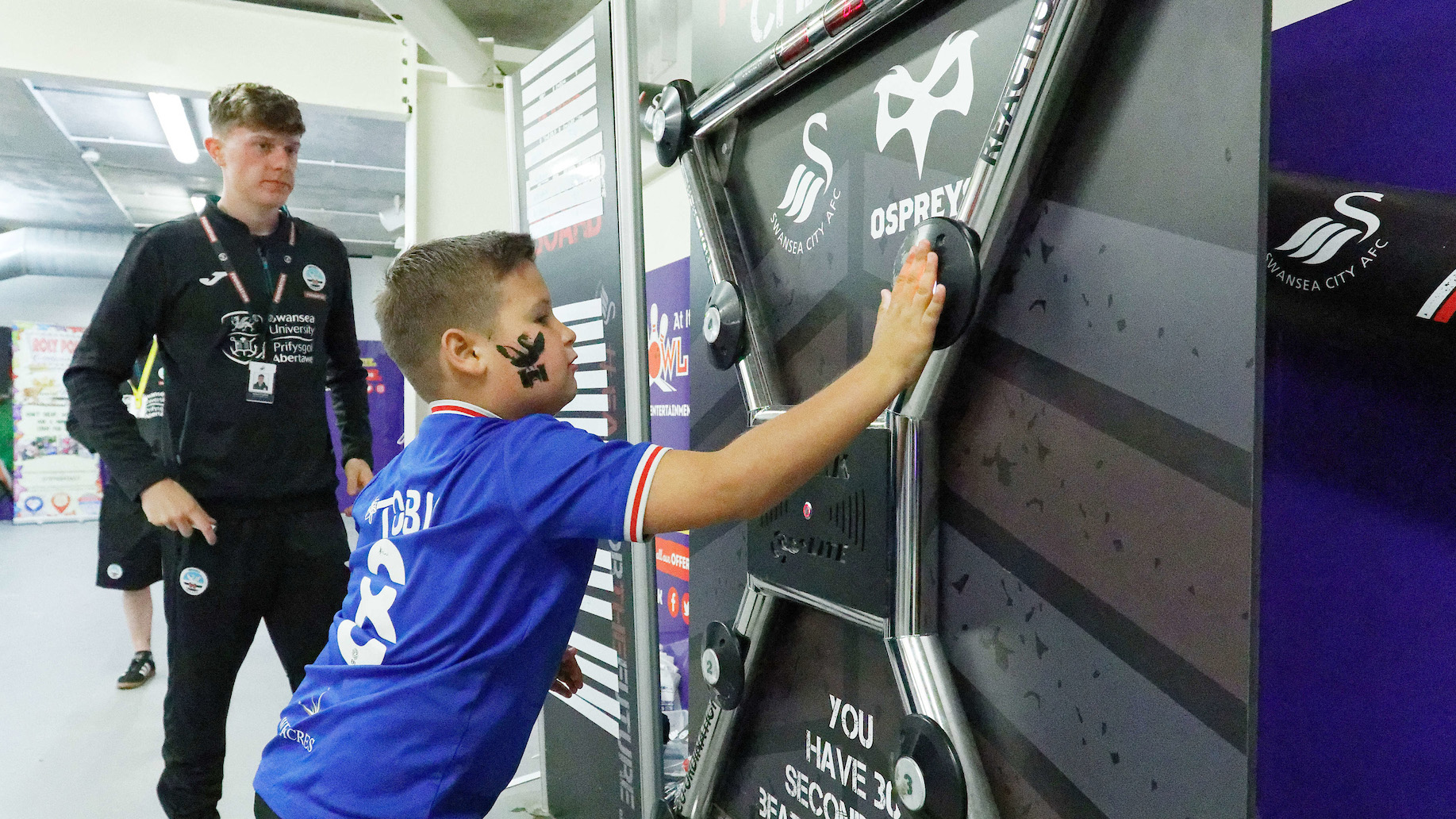 Swansea City has joined up with Superbowl UK to refit the Swansea.com Stadium family area for the 2022-23 season.
While the popular batak machine and virtual penalty shootout will remain in place, the family area will now also boast a selfie wall, face painting, free flags for young fans and activities hosted by the Swansea City AFC Foundation.
Award-winning entertainment company, Rolypoly Entertainment, will be hosting a kids disco and DJ set every Saturday matchday with all your favourite pre-match music and Swansea favourites.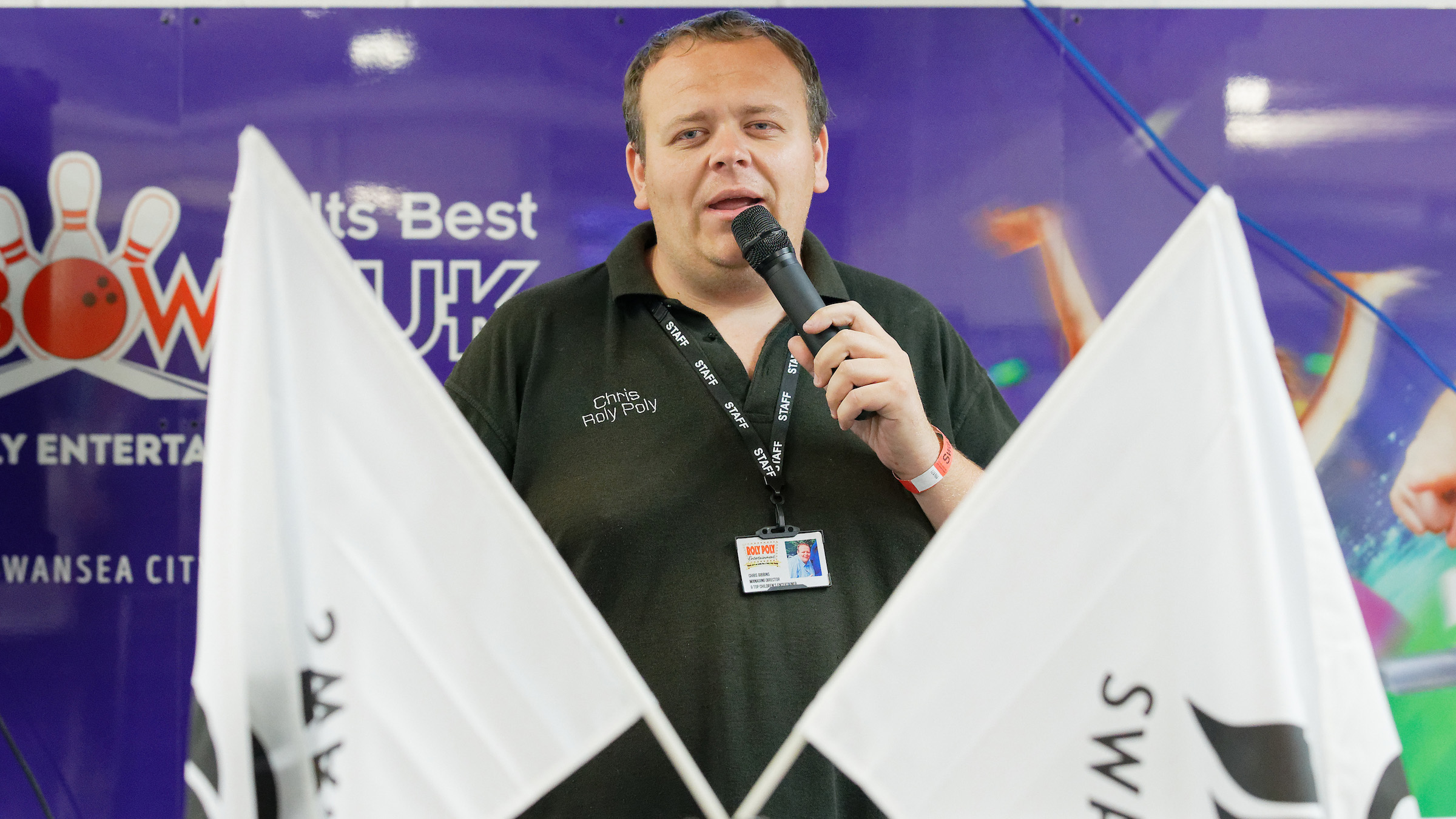 There will also be games and activities to keep young fans of all ages entertained all the way until kick-off.
Swansea City chief executive Julian Winter said: "We're delighted that Superbowl UK have partnered with us to make improvements to the family stand.
"Since the Covid-19 pandemic, we have been working hard to restore the fan experience in the stadium and this will go a long way to help improve the matchday experience for our next generation of supporters.
"We know that attending a match here is about far more than 90 minutes of football, and this will allow families to make a day of their trip to watch the Swans. I'd also like to thank Rolypoly Entertainment for agreeing to provide their award-winning entertainment in our family area."
George Smith, marketing and events executive at Superbowl UK, added: "Superbowl UK are privileged to have teamed up with Swansea City to enhance the matchday experience for fans in the family stand.
"The installation of our branding, along with activities for children to take part in, is something we've never done before inside such a venue. We are excited for the year ahead and believe that the ever-growing partnership between Superbowl UK and Swansea City will benefit guests of Superbowl UK, fans of Swansea City and the local community."  
The family stand activities begin as soon as turnstiles open, meaning your young Jacks can enjoy 90 minutes of entertainment and games before heading to their seat to watch the Swans. 
For Swans' upcoming home matches against Millwall and Luton Town, children under the age of 12 can attend the match for just £1, while teenagers up to the age of 18 can purchase a ticket for £10.