Swansea City Ladies head coach Jon Beale excited for Champions League draw
24th June 2022
Ladies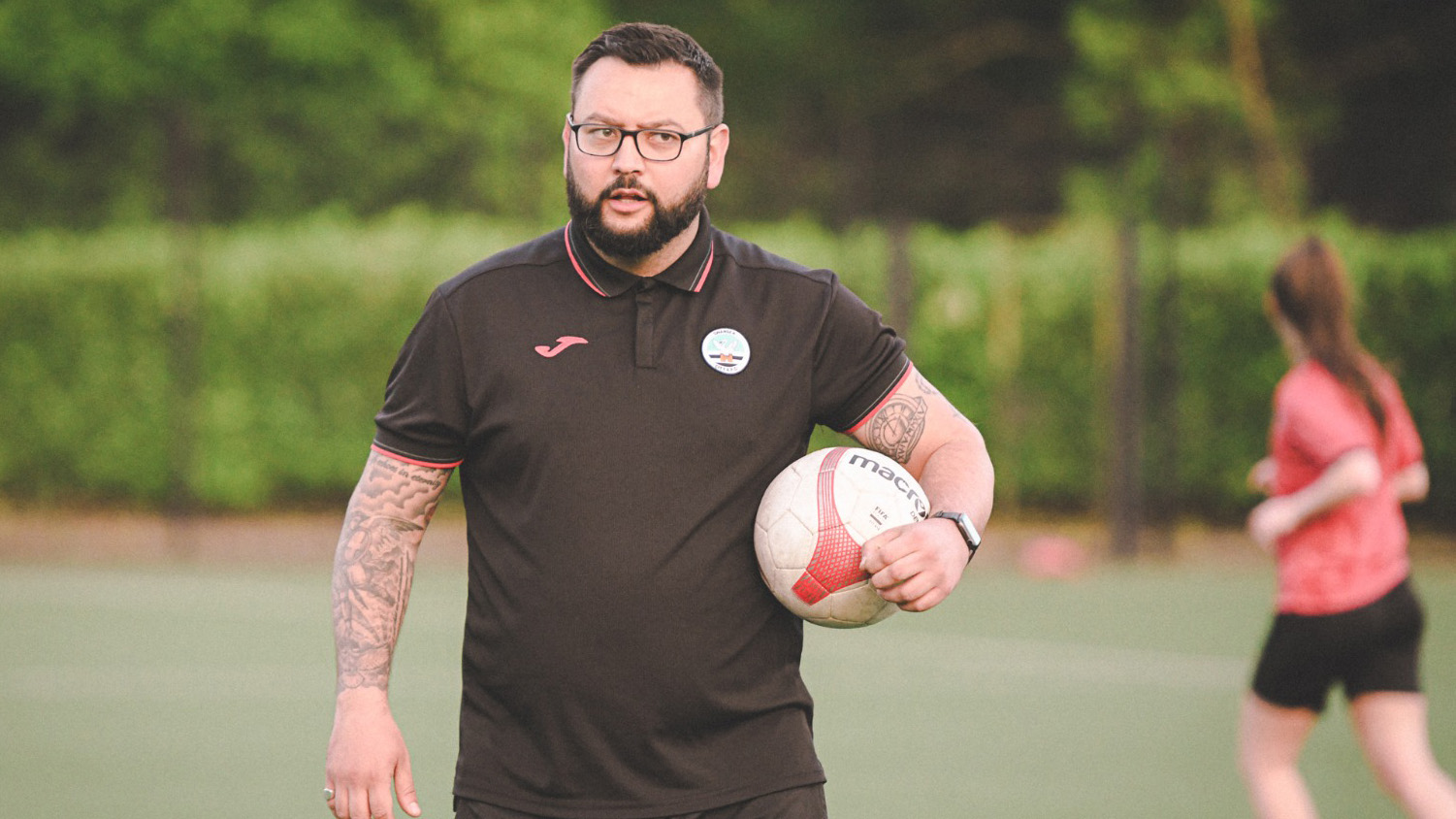 Swansea City Ladies head coach Jon Beale can't wait to represent Swansea and Wales in Champions League action in August.
The ladies have been back in training over the last few weeks to start preparing for the competition.
The draw will take place at midday today (Friday June 24) and will determine the sides the Swans will face in Round One, which is made up of a mini-tournament held in one location. The location of the tournament will be decided separately.
Regardless of who the opposition will be, Beale has no doubt that his team will do themselves and Swansea proud on the biggest stage in European club football.
"I can't wait for the Champions League," he said
"It'll be my first experience but Ian (Owen, general manager) and other staff have experienced it before. The waiting game now is with the draw to see who we will have in our group and we're hoping for a kind draw which gives us an opportunity to get through and go to the next stage. No Swans team has done that before so can we be the first?
"Irrespective of who we draw in the group, we've got to be working, planning and prepping towards that and we'll go there, give a good account of ourselves and I'm sure the players will leave everything on the pitch and give it all they've got."