Swansea City launch 2020-21 home and away kits
21st August 2020
Club
Swansea City will have a new look kit ahead of the forthcoming Championship campaign with the release of our stylish Joma home and away kits for the 2020-21 season.
Following the announcement earlier this week, Swansea University will feature on the front of home and away jerseys, including junior kits.
The redesigned home kit and vibrant new away strip sit perfectly in an exclusive range of official Swans merchandise that also includes some stunning training wear.
Featuring a sublimated wave design on the shirt and sleeves, paying homage to the city's coastline, the home kit also includes black shorts.
On the road, the Jack Army will make a bold statement in a turquoise and raspberry away kit complete with a sharp and vivid design.
The goalkeepers aren't forgotten, with two shirts to choose from in fleur green and fleur coral adorned with a camouflage design.
All jerseys will have 'Jack Army' embossed on the back of the necks, as a nod to the club's loyal fanbase.
There is also an exciting range of training wear covering jerseys, polos, hoodies, jackets, shorts, pants and more in grey, orange, purple and turquoise.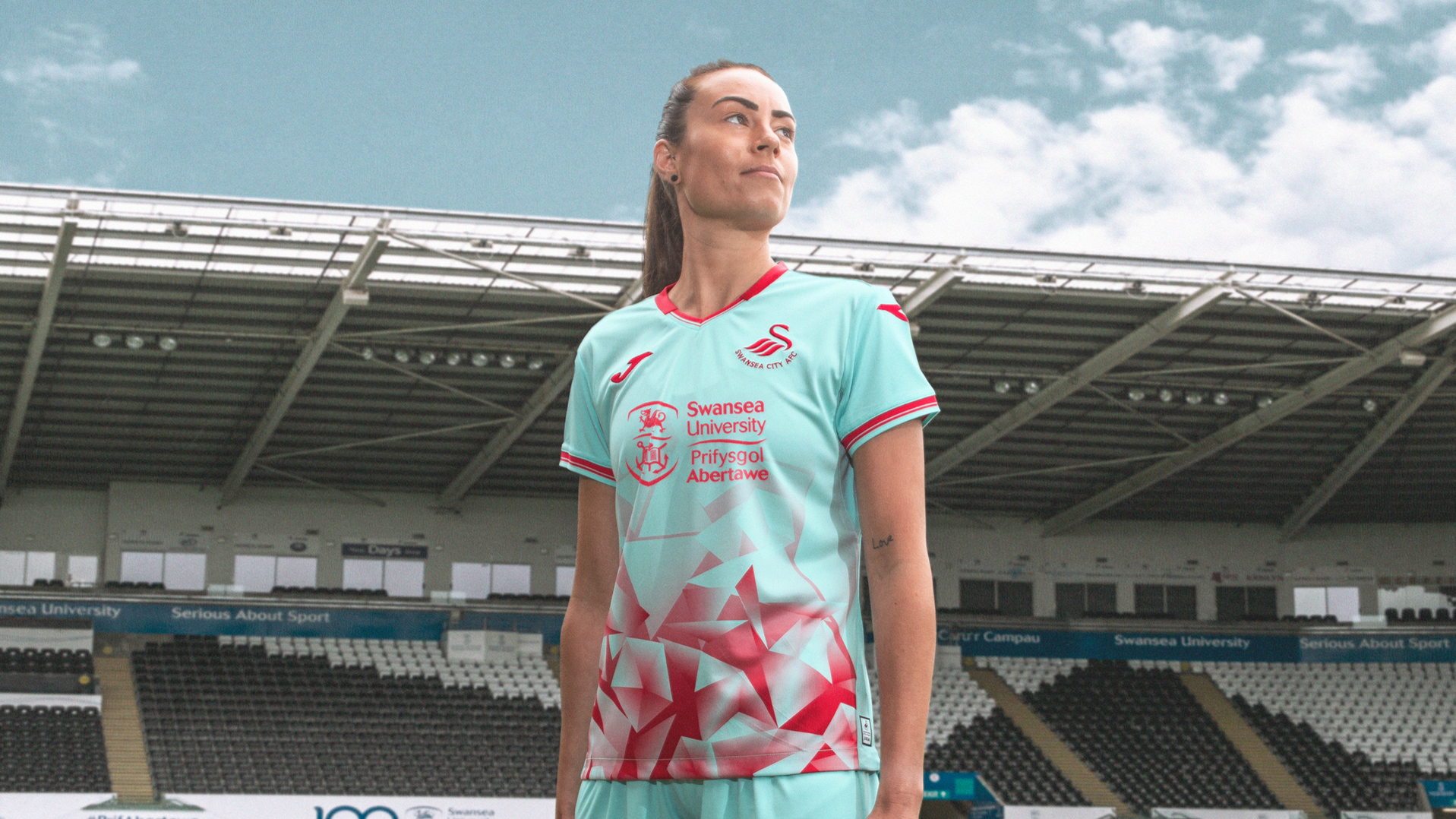 WHERE TO BUY
Supporters can now pre-order replica kits and training wear online, while the Liberty Stadium club shop will reopen next Friday, August 28.
For the immediate future, the Liberty Stadium club shop will be open every Friday and Saturday from 9.30am to 5.30pm, however, we will now be operating a click and collect service from our Cwmdu warehouse (Cwmdu Industrial Estate, Unit 26, SA5 8JF).
CLICK & COLLECT
Click and collect will be available from Thursday August 27 at 10am from our Cwmdu warehouse. There is no parking at the click and collect warehouse but there is parking available elsewhere in the industrial estate.
Any orders purchased before this Monday will be available to collect from Thursday August 27 from 10am until 2pm. Going forward, supporters will receive a confirmation regarding the click and collect information and when their order will be available to collect. Due to the coronavirus pandemic, please leave 48 hours from the receipt of your email before going to collect your order to ensure it is ready.
Supporters will be able to use this service Monday to Friday from 10am to 2pm.
Standard delivery from our online store is also in place.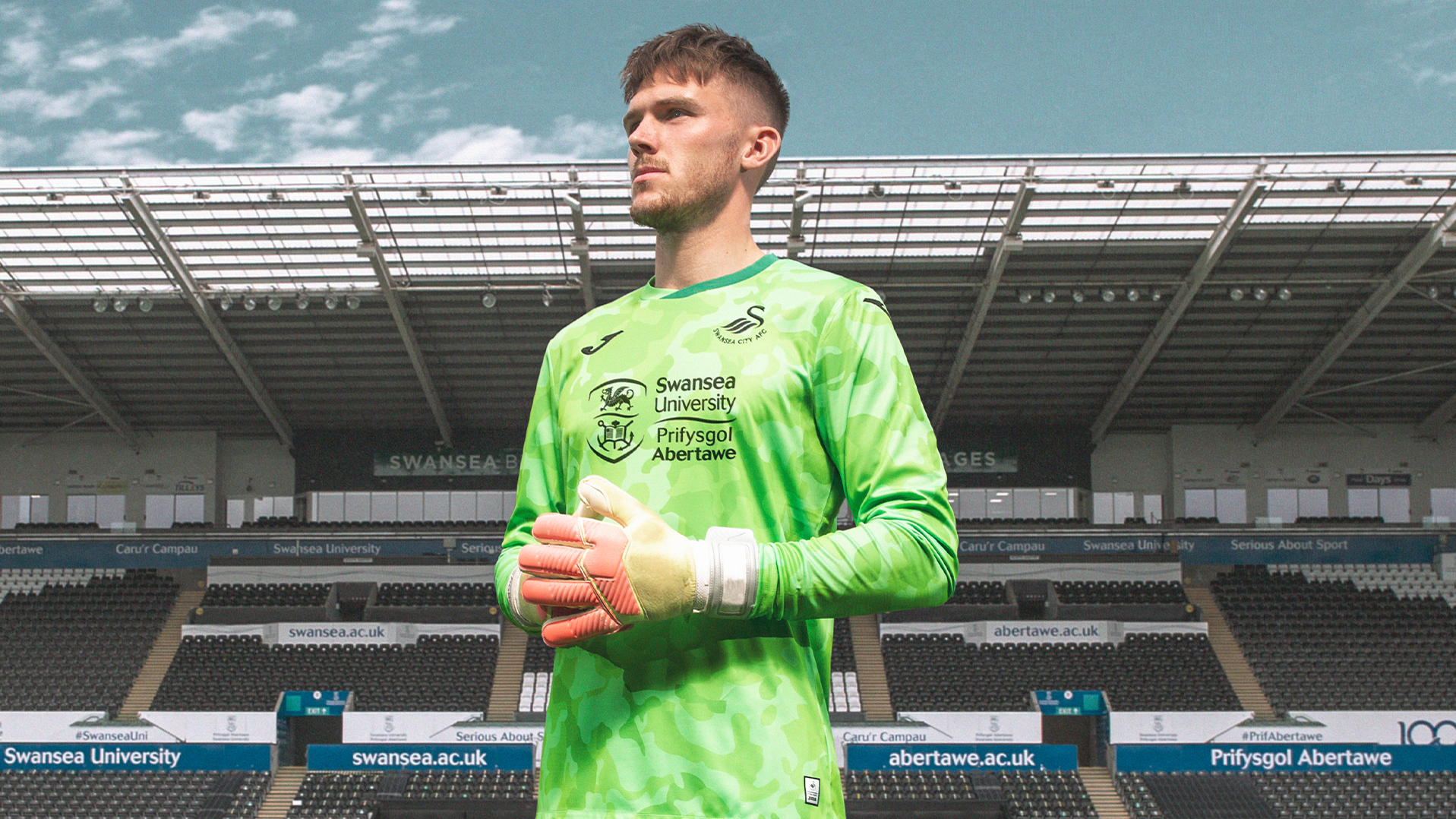 EXCHANGES & RETURNS
For supporters who purchased 2019-20 merchandise on the day we closed the store due to the COVID-19 pandemic and have been unable to visit us to get an exchange or refund, we will offer you the chance to get an exchange or the credit on a gift card. This is only possible with the receipt of proof of purchase. Those supporters will have 14 days to visit the club shop from our re-opening on August 28.
SHIRT PRINTING & SIZING
There will be no shirt printing available on our 2020-21 replica jerseys until the first game of the season.
Sizes for this season have changed and can run a size small; therefore, please order a size bigger if in doubt.
Those supporters who currently have 2019-20 Loyalty Cash in their balance, will have until Friday, September 11, 2020 to redeem their balances. Any remaining Loyalty Cash will expire at 23.59pm on this day.
You can pre-order your new kit and training wear online HERE.