Swansea City launch the Boot Room
22nd November 2019
Club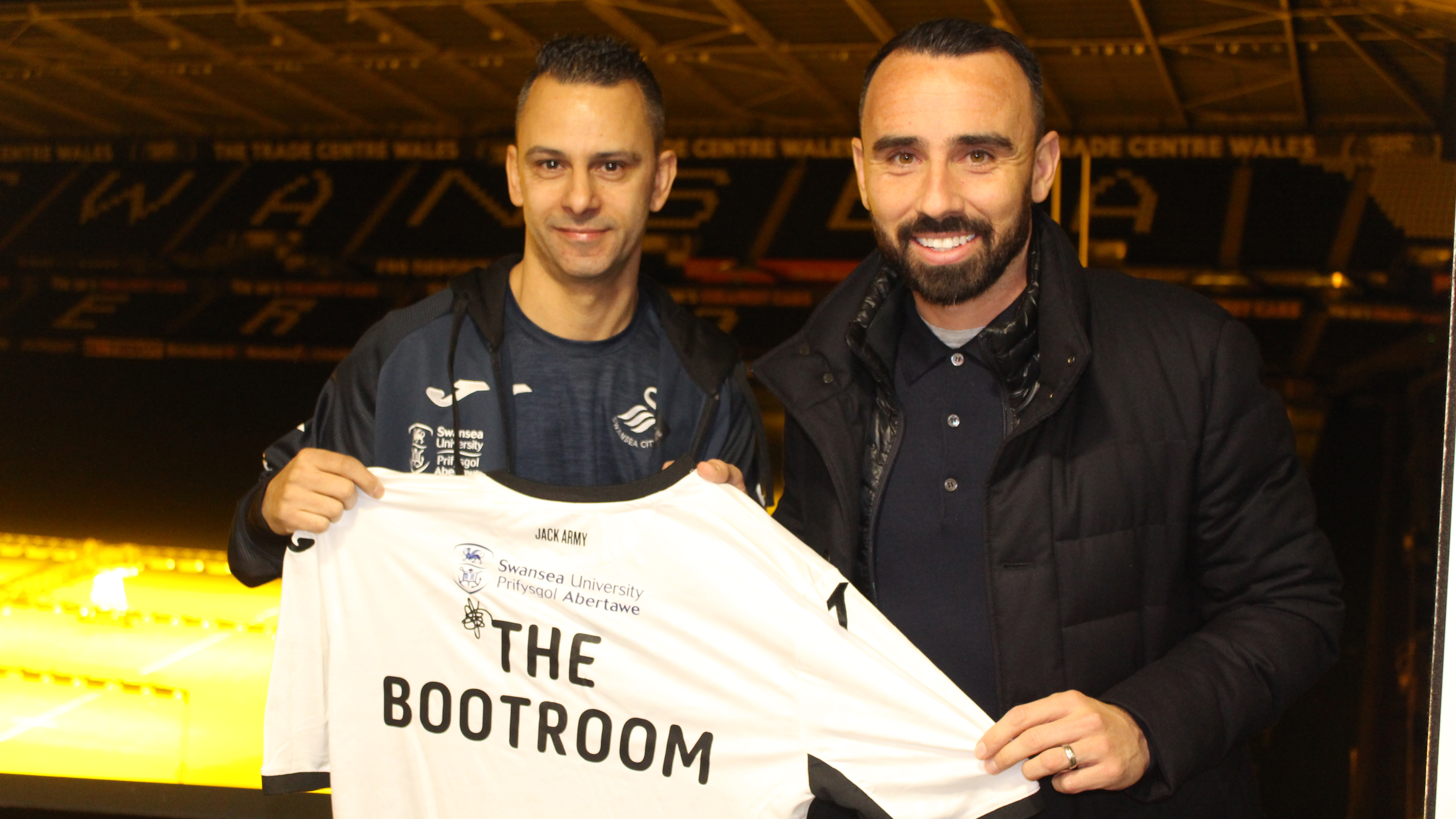 Swansea City last week launched The Boot Room, a new initiative to help provide free football boots to kids and young adults in the local community.
Held at the Liberty Stadium, the event was attended by those who helped bring the initiative to life as well as Swansea City sporting director Leon Britton and club ambassador Lee Trundle.
The idea of The Boot Room was thought up by local Swans fan Carl Bradley in a bid to help families struggling to finance football boots for their children.
With football boots proving extremely expensive to purchase, it was also preventing many youngsters from participating in the game they love.
But Carl has come to the rescue and has now partnered with the Swans and a number of local businesses who are acting as drop off points for the boots.
 "When we heard about The Boot Room, it was an absolute no-brainer for us to get involved," expressed Leon Britton.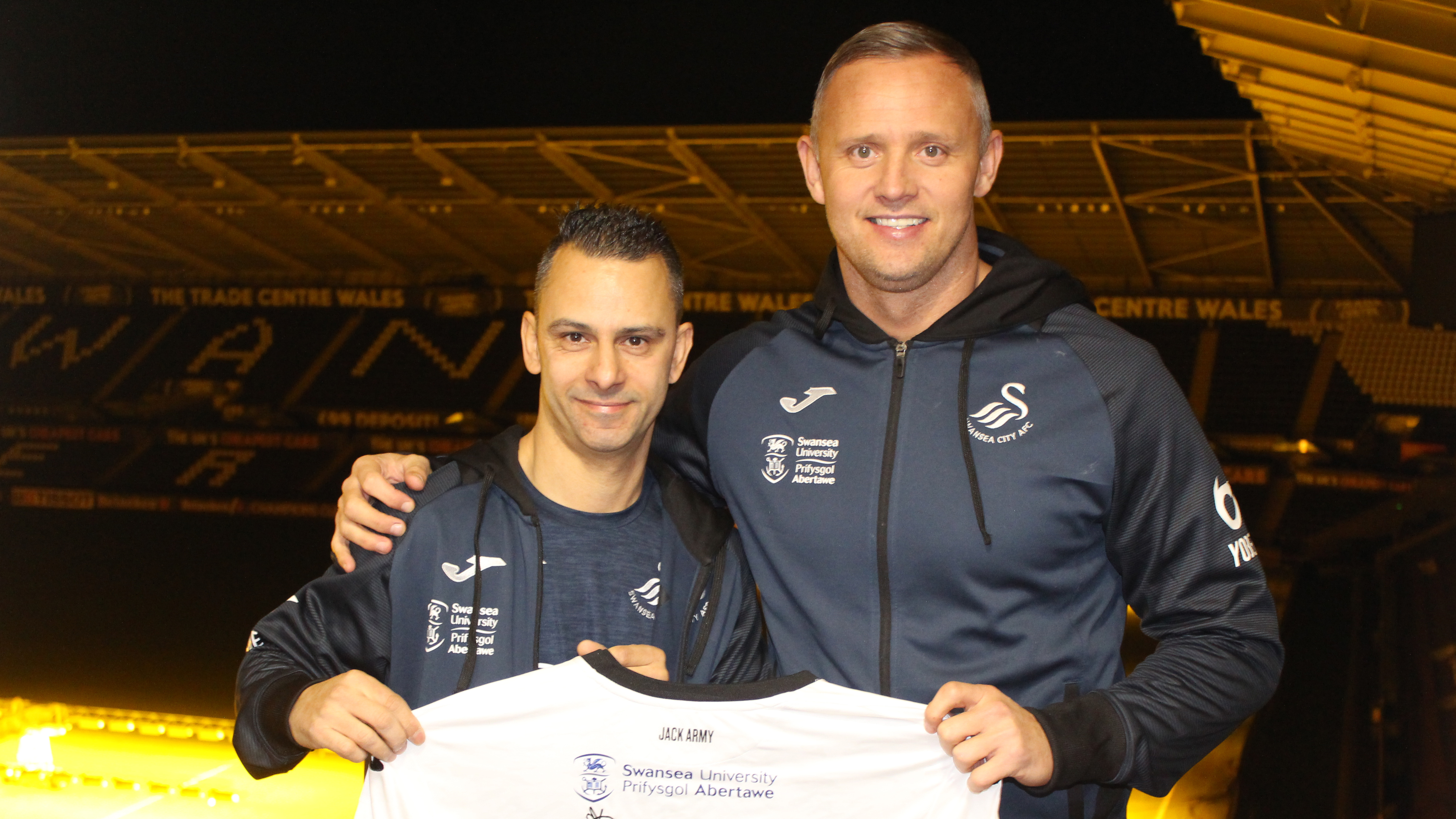 "It's an amazing idea. Football boots are so expensive nowadays and it can be extremely difficult for parents to afford them.
"We can see how passionate Carl is about The Boot Room so we are delighted to be able to help him with this."
The Swans have also provided a room at the Liberty Stadium which will serve as a store room for donated boots.
"We know the football club is the heart of the city and we play a huge role in the local community so it's very important we are involved in initiatives like The Boot Room," added Britton.
Boots can be dropped off at the Liberty Stadium club shop between 10am and 5pm, and collected from the Community Trust reception at the Liberty Stadium.   
Email info@scfccommunitytrust.co.uk for more information about dropping off or collecting boots.