Swansea City launch official TikTok account
5th March 2021
Club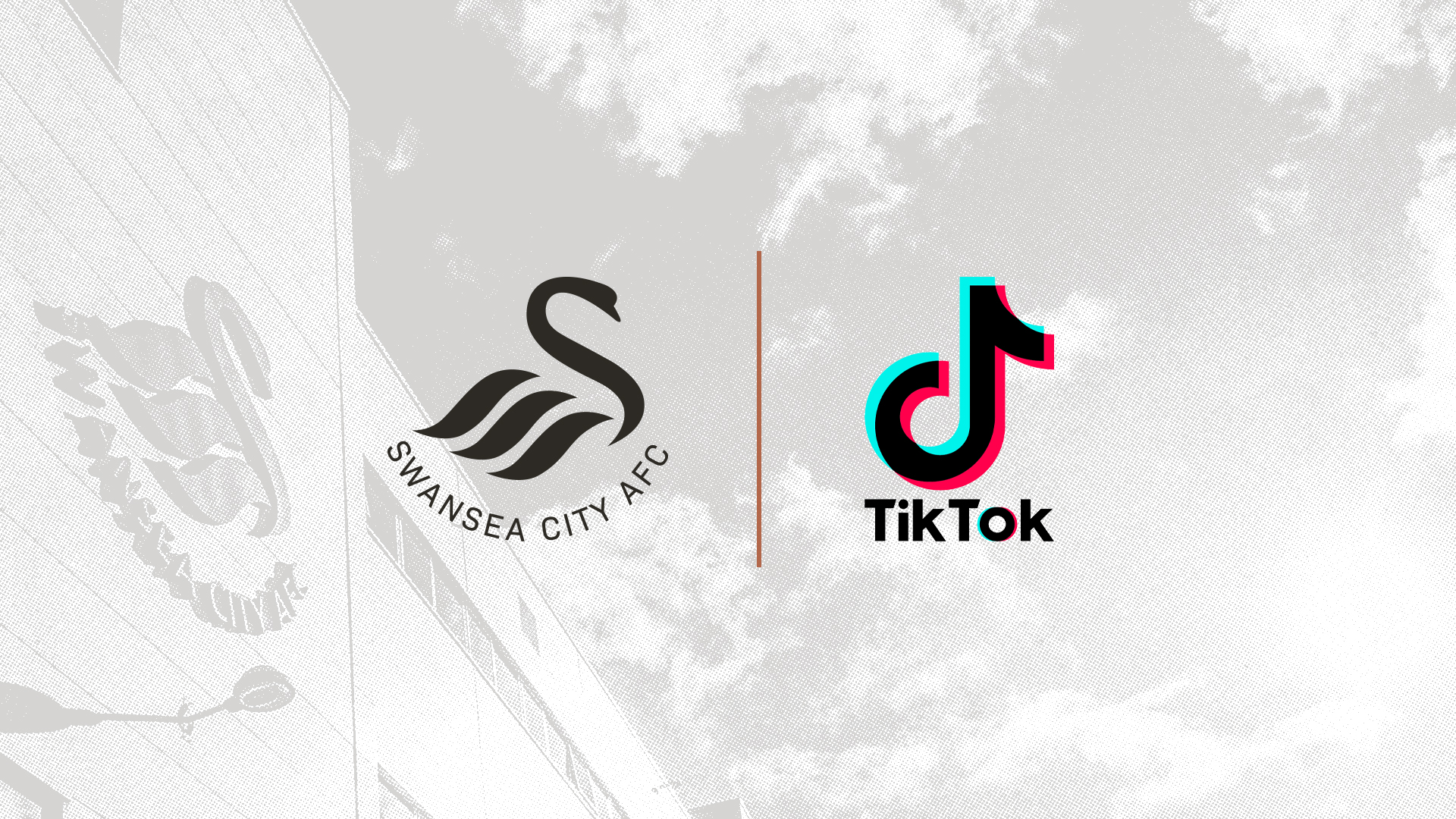 Swansea City supporters can now follow the club on TikTok, following the club's recent launch on the ever-growing video-sharing social platform.
The club hopes to engage with supporters and reach new audiences on social media through the platform on its new account, @swansofficial.
TikTok is one of the most downloaded apps worldwide and is available in more than 150 countries and in 75 languages. The app has rapidly become the leading social media platform for short-form mobile video content and encourages users to share their passion and creativity through their videos.
Supporters can enjoy short, entertaining videos featuring match footage, and behind-the-scenes clips.
The app is free to download and is available on iOS and Android. You can follow the Swans on TikTok HERE.