Swansea City launch Your Jack Benefits scheme
3rd August 2022
Fans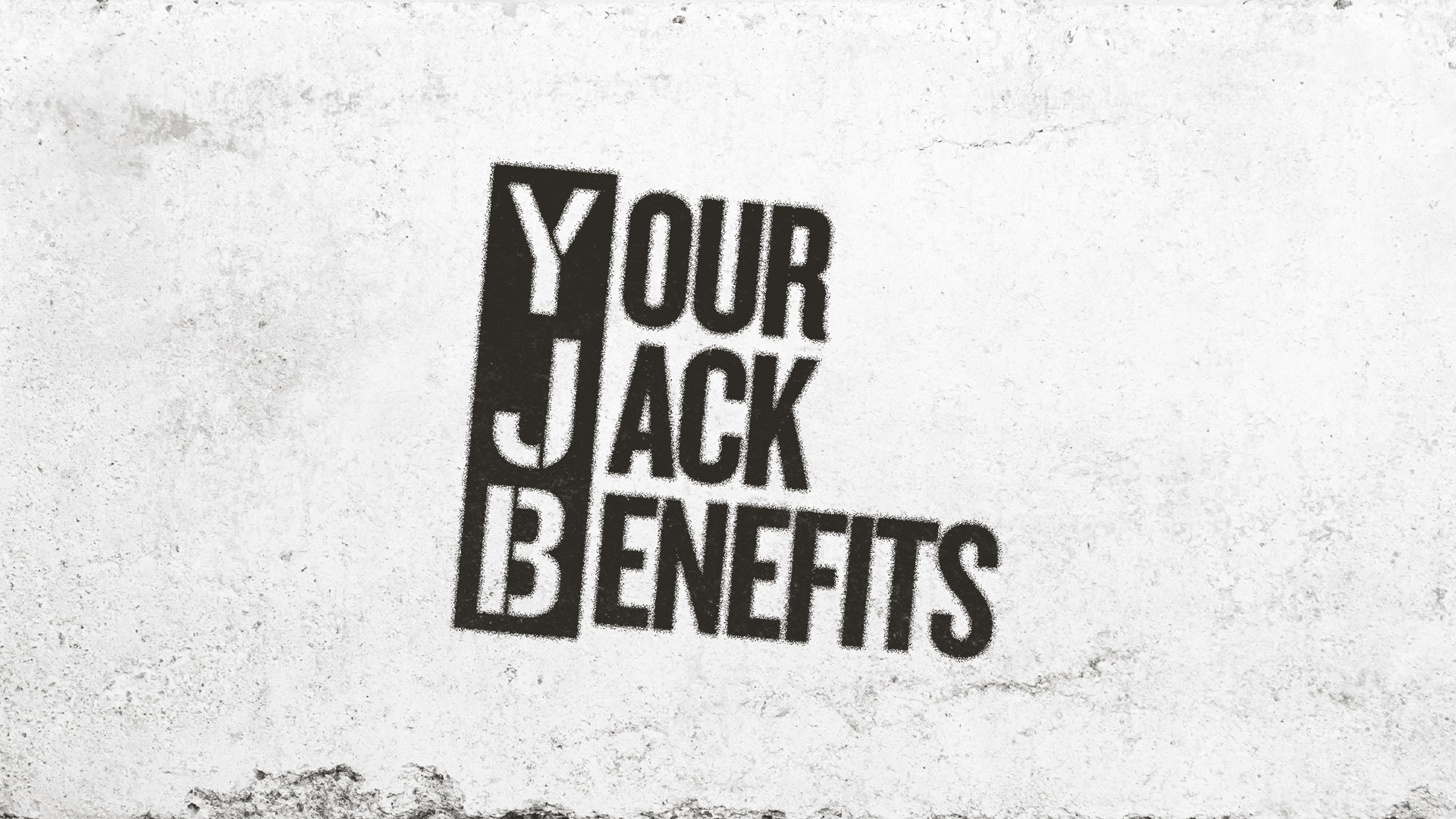 Swansea City is pleased to launch the Your Jack Benefits (YJB) scheme to reward its loyal season ticket holders and Jack Army members this season.
YJB will entitle eligible supporters to access a range of exclusive benefits including discounts, incentives, and dedicated giveaways from a range of businesses.
Season ticket holders and Jack Army members will receive a monthly newsletter featuring all of the benefits as these may change on a monthly basis. Please note that some of our partner offers may only be available via a unique discount or private link and therefore the only way to receive these offers will be through email.
To receive these emails, you must ensure you are signed up to receive marketing emails from the club. You can manage your email preferences by clicking below and ensuring you are signed up to 'Club News'.
You can also check out our YJB web page, which will highlight the latest offerings available, including any prize giveaways. Eligible supporters will need to enter each giveaway by registering their interest, so it is important to keep checking the page to see what is up for grabs!
As mentioned, some offers may be exclusively available via email while other offers may require you to present your season ticket or Jack Army membership card. Clear instructions will be provided on how to claim each offer or how to enter a giveaway.
The club would like to thank its amazing partners and sponsors for supporting this scheme, and would like to encourage any other local businesses to get in touch if they would like to be a part of YJB.