Swansea City legends vote | Matchdays 2022-23
7th July 2022
Fans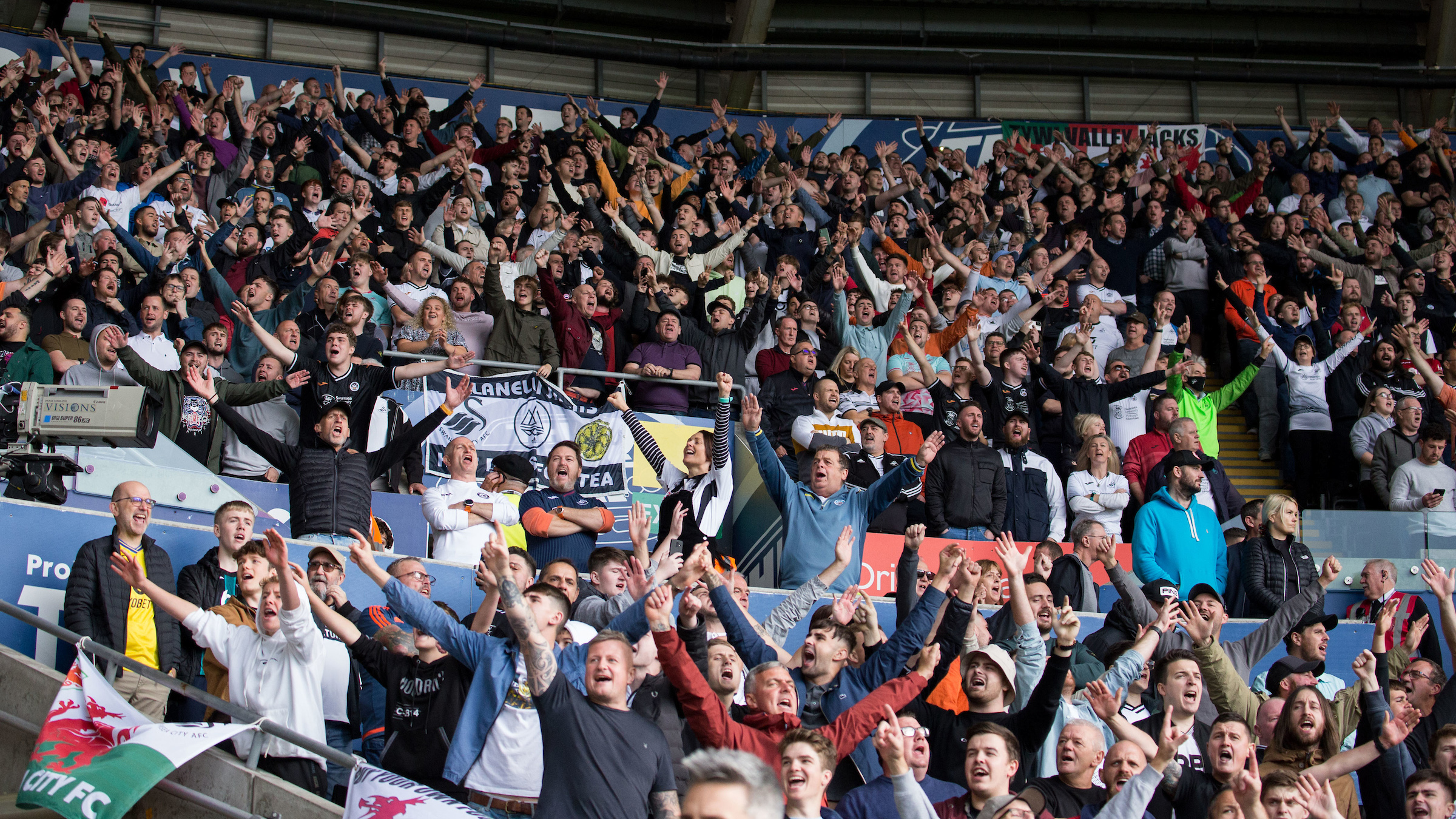 Swansea City is asking supporters to vote for their favourite Swans from the club's history as part of its efforts to help improve the matchday atmosphere at the Swansea.com Stadium.
As a club we are incredibly proud of our 110-year history, and we know you as supporters share that sense of pride.
We want to make sure that history and heritage is incorporated into our matchday whenever we play on home turf, and we will confirm details of what form this will take in due course.
In the meantime, we have pulled together a list of more than 30 players who have played prominent parts in the history of our great club. We want you to select your top 10 from our long list.
They range from those who had short, impactful spells in SA1, to long-serving stalwarts who spent year on year in the famous white shirt.
From durable defenders to midfield maestros and star strikers, there are more than 30 options to choose from, while you are also welcome to nominate further names to be considered.
The vote will remain open until 5pm on Monday, July 11 and the results will play a part in helping shape part of the Swansea.com Stadium matchday during the 2022-23 season. 
You can vote and/or nominate by clicking the link below.