Swansea City loan move has proved right choice for Conor Hourihane
30th March 2021
First team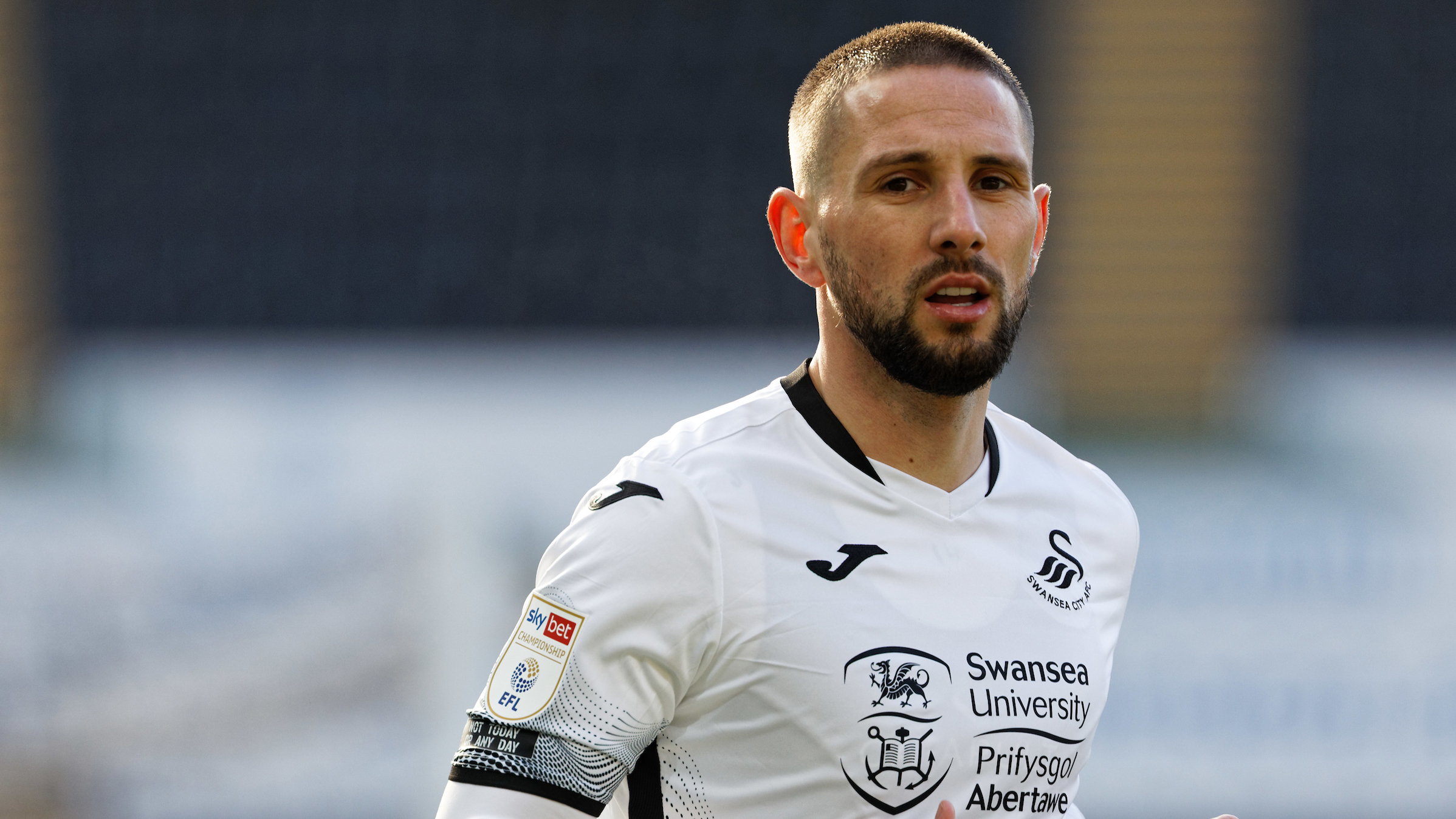 Conor Hourihane believes his decision to join Swansea City on loan has already proved to be the right move, with the Irish international relishing the club's final nine games of the campaign.
Hourihane has been a success at the Swans since arriving on loan from Aston Villa in January, scoring five goals in 13 league appearances.
His goals and performances have been crucial as the Swans, who sit third in the Championship table, now set their sights on one big push as the season enters a critical stage.
With games coming thick and fast, it has given the midfielder an opportunity to play regularly – one thing he wanted to achieve while on loan.
And he feels he can bring a lot more to the squad's efforts as Steve Cooper's side prepare for the remaining nine games of the campaign.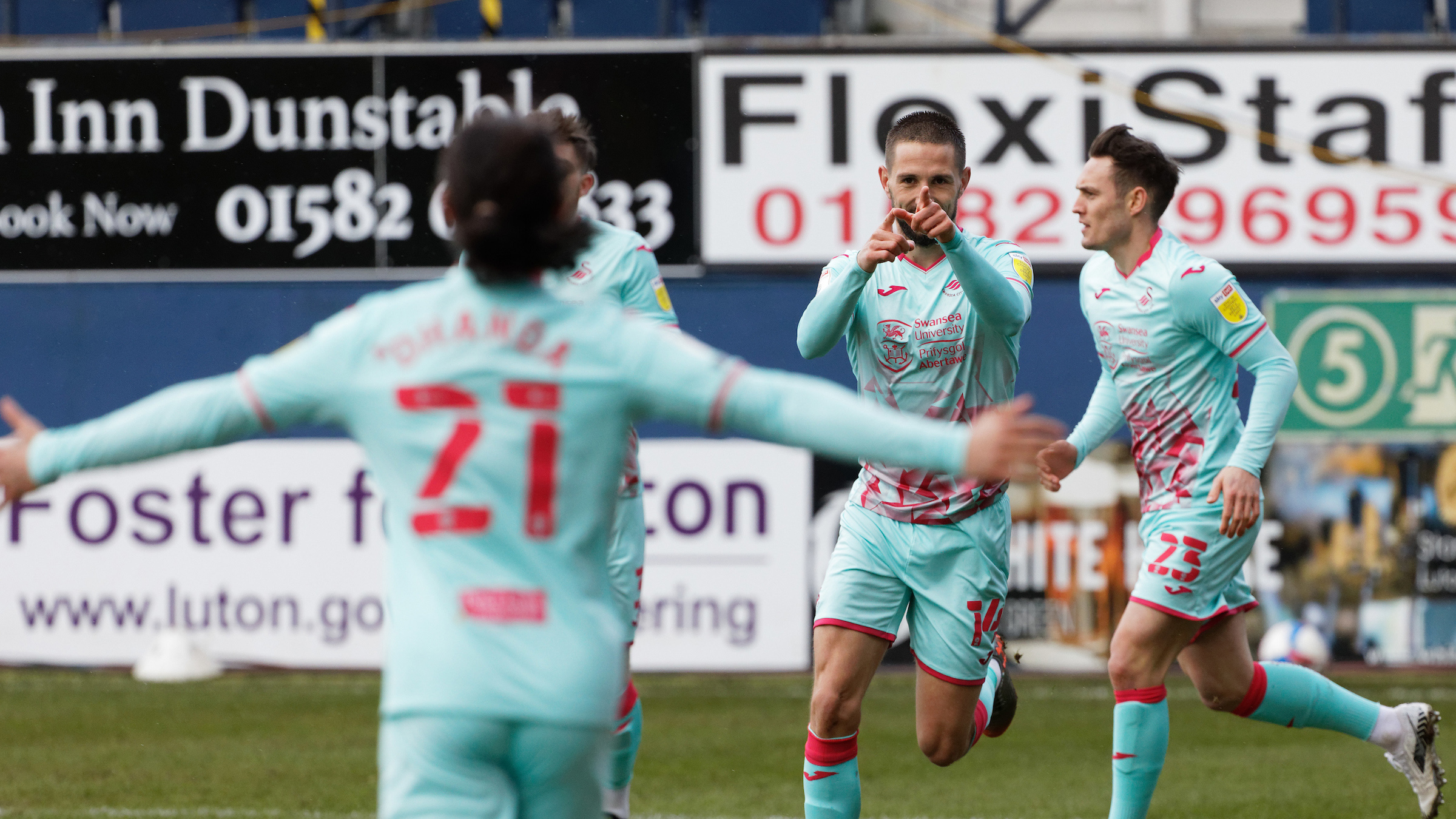 "I've got to be honest, I've loved it. I am a football player, I want to play football and that's what my job is," said Hourihane, who was forced off early in the derby defeat to Cardiff last time out.
"In the Premier League you can go long spells between games. You could be on Friday Night Football one week, and on Monday Night Football the following week. That's 10 days between games and it's a long, long time.
"So, for me, to just be playing constantly has been great. The travelling is hard, but I also find the travelling means I am not spending three or four days coming home and staring at the walls of my flat. I have something to move on to, to keep me focused and not thinking about being away from family.
"I like to be busy, and be cracking onto the next one."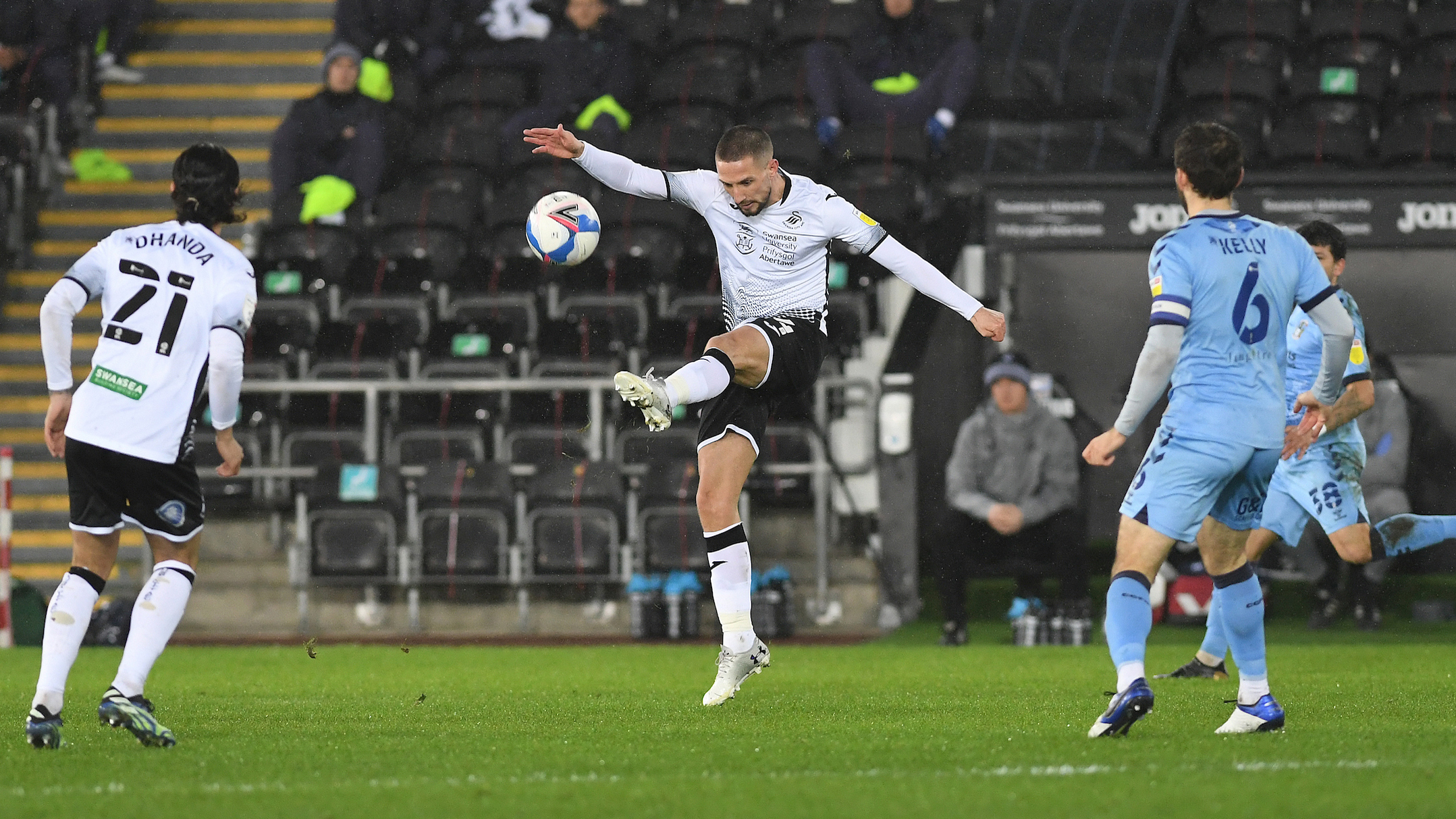 The 30-year-old's arrival boosted Cooper's options in midfield, with Hourihane making an instant impact.
His tally of five goals puts him third in the club's scoring charts this season, and he's looking to add to that in the games ahead.
"I know there is a pressure with the loan, and there is an onus on you to hit the ground running," he added.
"Some players come in and don't play as much as they would like, some don't fit in with the style of play, but for me I felt this was really important to come here and kick on.
"I definitely feel I made the right move - wherever I have played I care about the club I represent.
"Obviously, I want to do well from a selfish point of view, but I also want to make sure I help that club achieve what it wants to achieve and be successful.
"I know what the goal is here, I know how great promotion is, and I know what is at the end of the road and I want to get this club get over that line."