Swansea City looking to former players to become part of its new association
4th August 2021
Foundation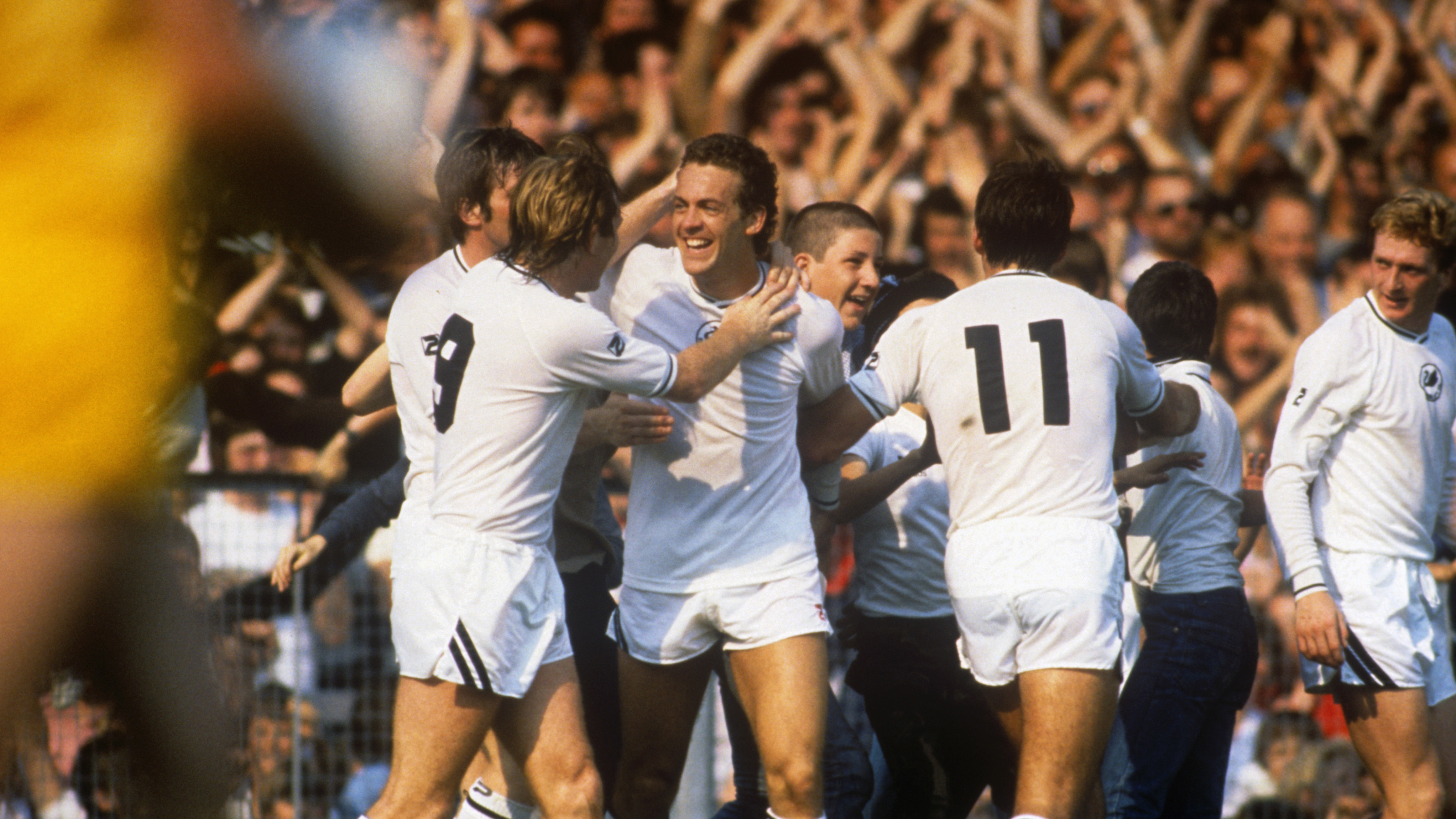 Swansea City Football Club is appealing to ex-players to join its new Former Players' Association.
The club is keen to hear from any players, male or female, who have been on its books over the years and who want to maintain or renew contact.
The FPA will exist to reunite colleagues and friends, provide support, including social and welfare, and raise funds.
It will facilitate social activities as well as fundraising events and provide opportunities for ex-players, both men and women, to attend matches and meet other ex-players.
FPA lifelong president, Alan Curtis, thinks the association has a significant role to play in the club.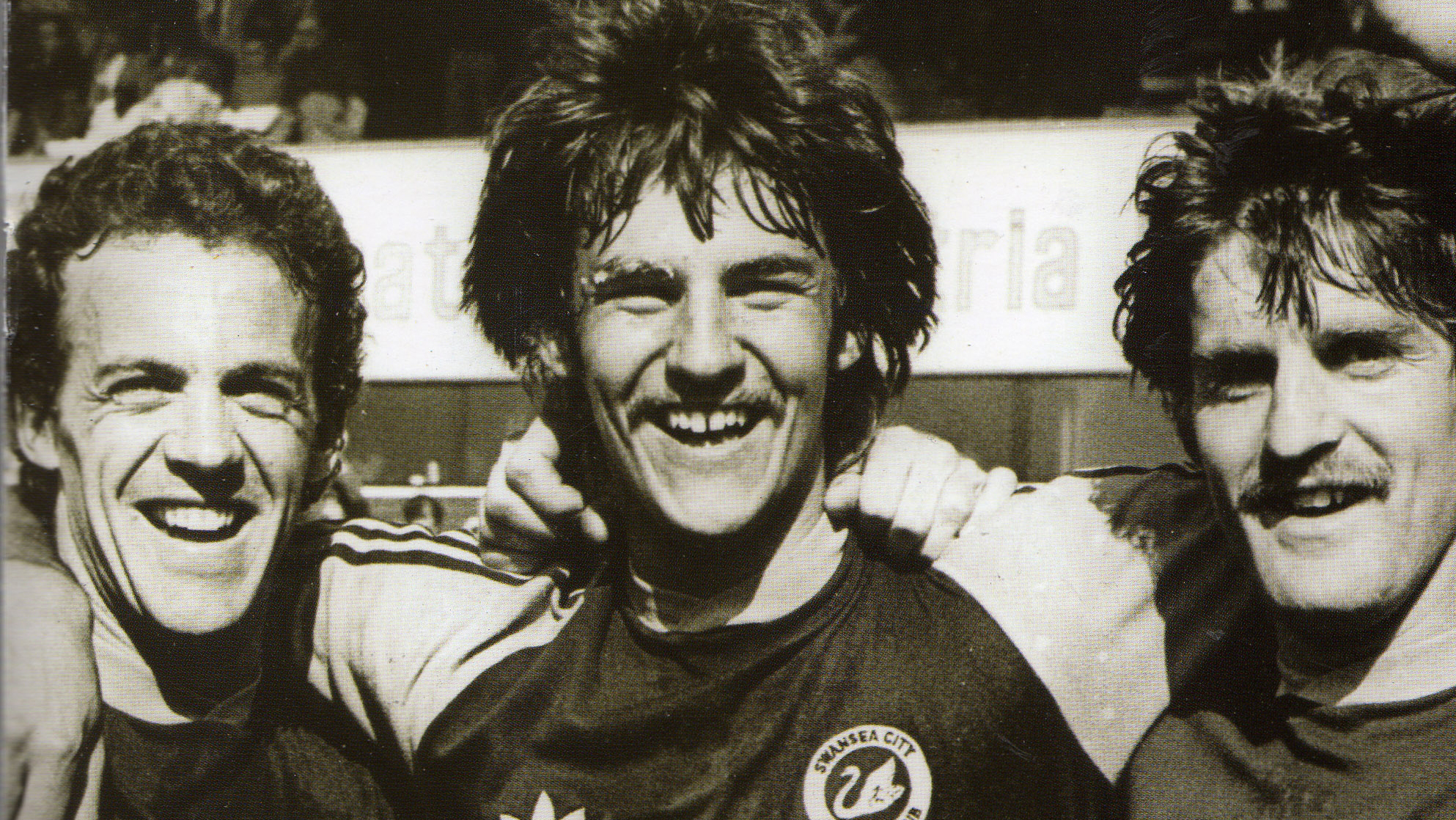 "I think it's really important that this is established at the club and I'm sure it is something many former players will be keen to get involved with," said Curtis, who made over 400 appearances for the club and scored 110 goals in a Swansea City shirt.
After hanging up his boots, Curtis maintained firm links with the club, holding roles as caretaker manager, assistant manager, first-team coach, loan player manager, head of youth development, youth coach, community officer and matchday host.
"Most players aren't able to keep in touch with their former clubs, for lots of different reasons and as you get older you realise that keeping those links is important," he said.
"This (FPA) has been a long time coming but I have no doubt it will be of great value to a lot of players who will benefit from being in touch with ex-colleagues and friends.
"And to let those players have a chance to reconnect with the club and for the fans to see their heroes again is a really positive move all round."
Club chief executive, Julian Winter, said establishing an FPA was a key priority for him when he arrived at Swansea City.
"The FPA is about communicating with and acknowledging anyone who has played for Swansea City," he said.
"I think that feeling of being welcomed back to your football club is a really key thing. 
"Footballers are generally quite proud people and won't push themselves into that sort of communication but if they're asked that is a completely different equation.
"So, this is about creating a vehicle that can go out and communicate with our former players, embrace them back into the football club and for them to feel continuously part of something and then to be there to help each other. 
"We all get into difficult circumstances throughout our lives whether you are of the older generation or younger generation."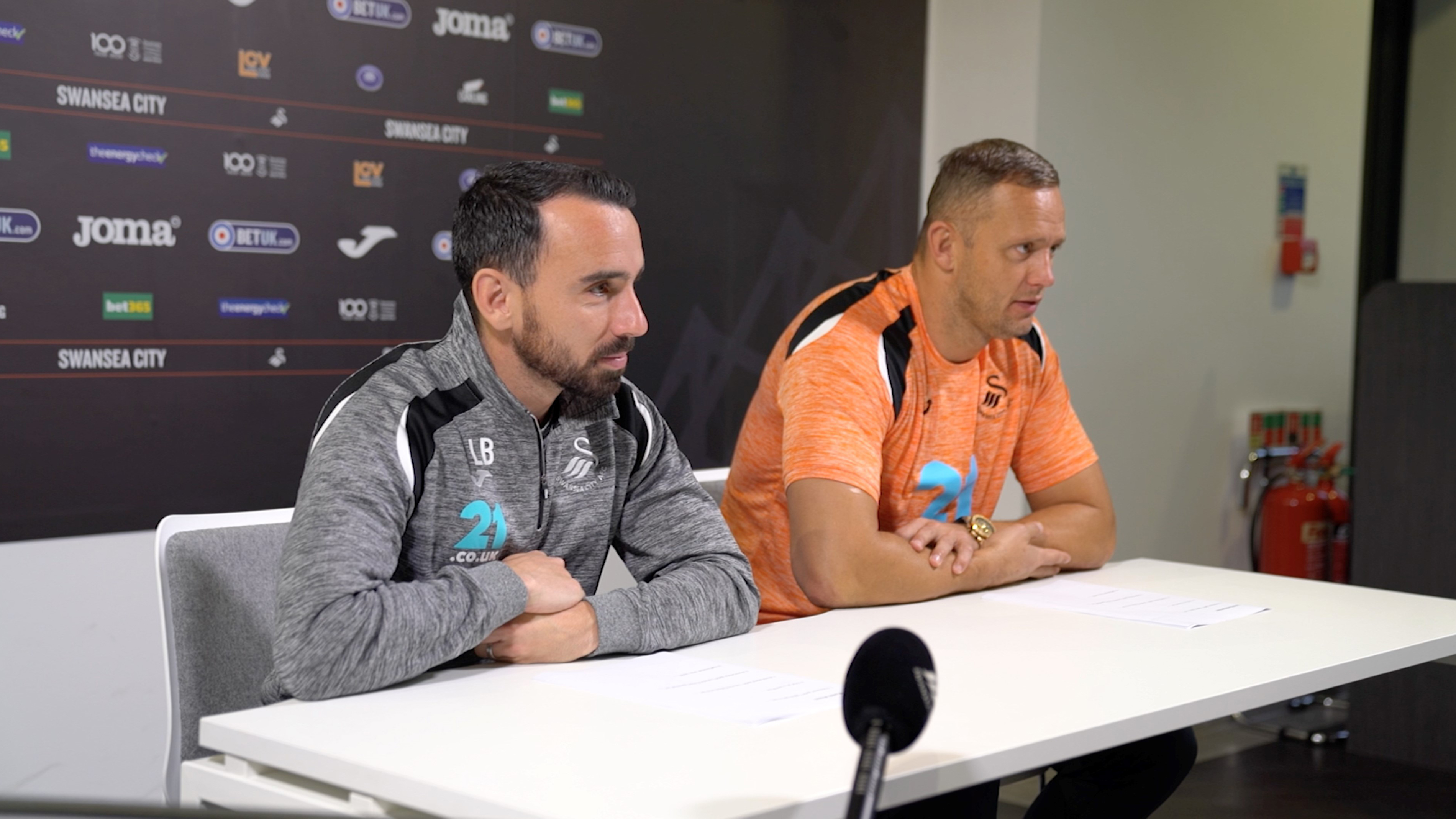 The FPA will be run by a committee, which includes former players Lee Trundle, Leon Britton and Alan Curtis. It will sit under the auspices of the Community Foundation and have a community, outward facing view of the world.
It will help to promote and preserve the history and heritage of Swansea City by engaging with former players on a variety of levels.
The FPA pages on the club website will be updated regularly and will provide fans and former players with a range of opportunities to reconnect.
Any former players wishing to register an interest in the FPA can do so here.