Swansea City mark Green Football Weekend
3rd February 2023
Club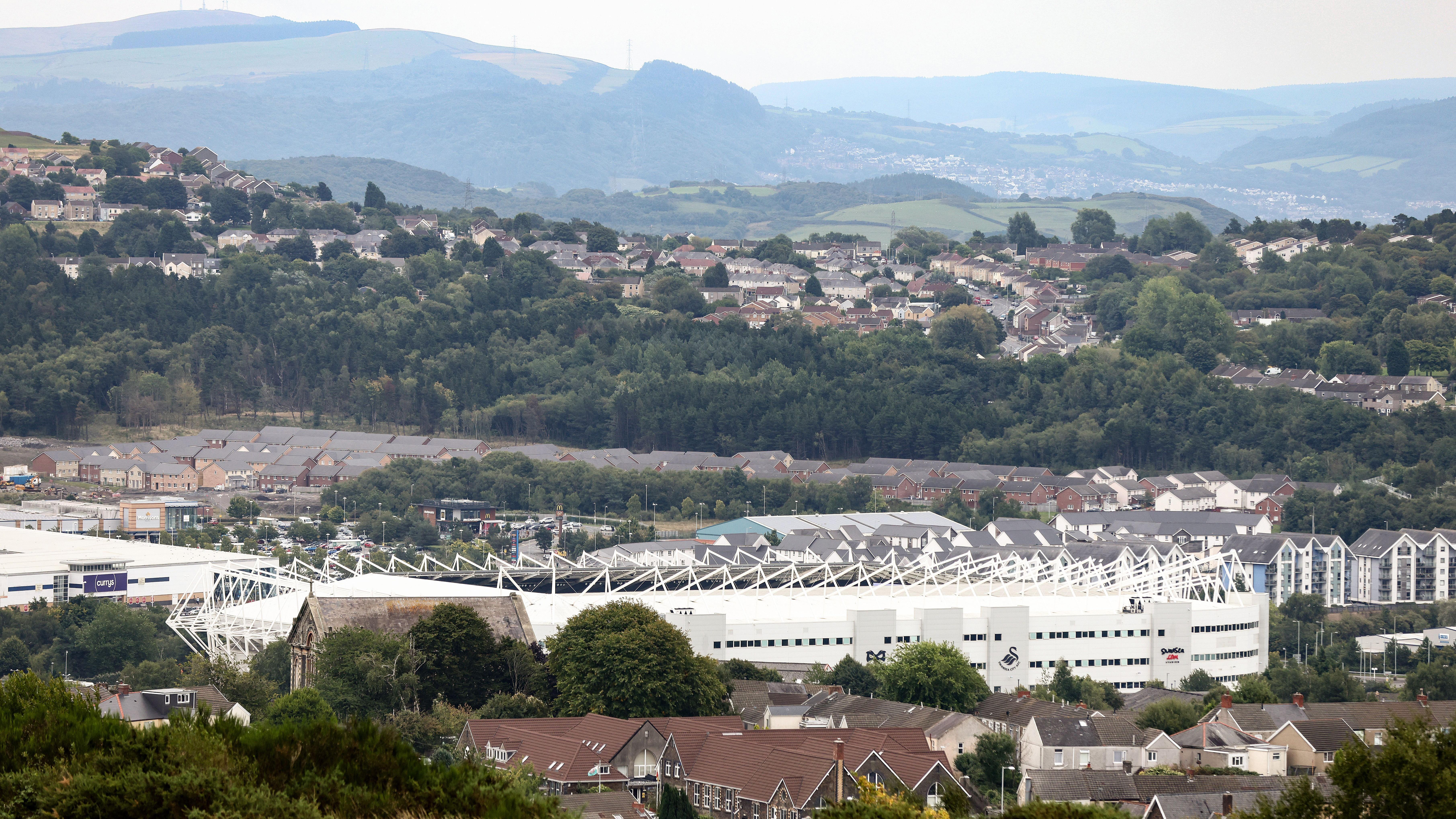 Swansea City has joined with the 71 other EFL clubs to support Green Football Weekend, which coincides with our home fixture against Birmingham City.
The club has been making steady strides towards increased sustainability with numerous notable changes implemented across the club's locations and staff to encourage sustainable practices.
The introduction of car charging points in the stadium car park provides a facility for staff who wish to switch to, or have already switched to, electric cars. These are also available to the public during the week.
The club and Swansea City AFC Foundation are also gradually replacing their fleet vehicles with environmentally friendly alternatives. The Foundation are already using electric vans to travel around Swansea and deliver community-focused initiatives.
The change to LED lighting throughout office and hospitality areas in our stadium and venues mean the club uses 60% less energy than previous lighting option.
More subtle changes – such as the implementation of a more efficient boiler and greater recycling options for staff – will help the club get closer to reaching its goals of sustainability and carbon neutrality.
The club, which is now factoring in the environmental impact of all its operational decisions, has recently outsourced its catering to Compass Group, who – through Compass Cymru benefit from a regional approach and commitment to sourcing Welsh produce – provide a more sustainable and local service driven by net zero ambitions.
Increasing plant-based menu options, reducing single-use plastics, and better managing food waste are all targets for the stadium's new catering operation.
This week, the club's academy sides have been litter picking across Swansea in order to support the local community.
Operations manager at the Swansea.com Stadium, Matthew Daniel, said: "We recently received an audit from the EFL Green Club scheme which has provided a good basis for us to work from.
"We recognise that there is still a lot of work to be done, but after receiving the GreenCode improvement plan we will continue to make further strides to meeting our sustainability targets."