Swansea City move a dream for lifelong fan Mitchell Bates
8th February 2023
Academy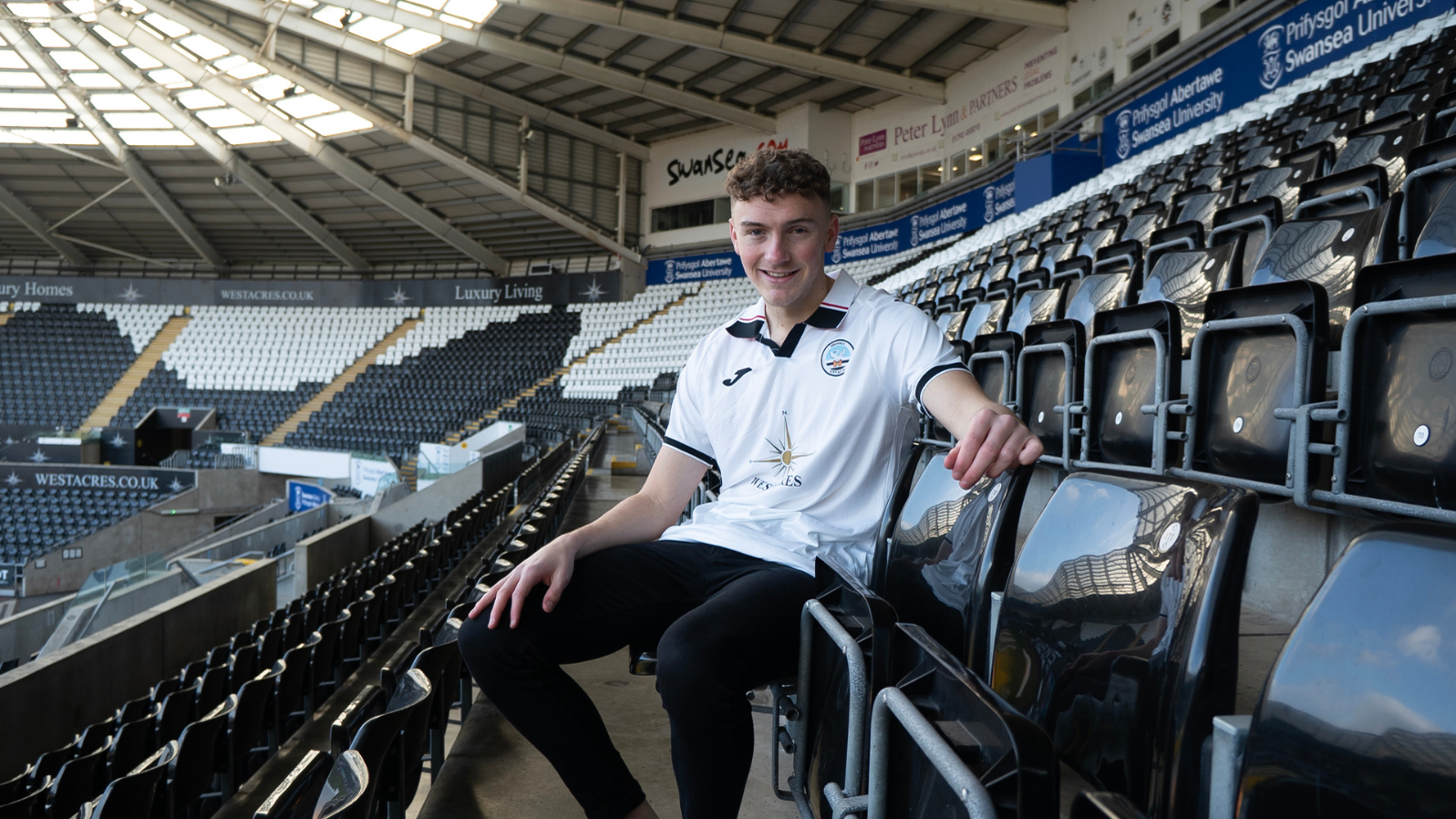 Lifelong Swansea City fan and local product Mitchell Bates is looking to grasp the opportunity to play for his childhood club after signing from Briton Ferry Llansawel, following a successful trial period.
Midfielder Bates, who had previously had a stint on the books with the Swans, returns to the club's ranks and will link up with the under-21 squad.
He has put pen to paper on a professional deal through to the end of June 2024, with the option of an additional 12 months.
Bates, 18, had broken into the Briton Ferry senior side this term after nearly four years in their academy.
"I've supported Swansea City since I can remember, really. Growing up in Swansea, going past the stadium all the time, I've always wanted to play there, and I feel like this is my opportunity," he said.  
"I had a season ticket for many years as a kid, so growing up I idolised a lot of the Swans players, especially Michu.  
"I started off at Swansea when I was 11-years-old, but unfortunately that didn't work out for me. So, I joined West End FC.
"I was with West End and then I joined Briton Ferry, where I've progressed up until now.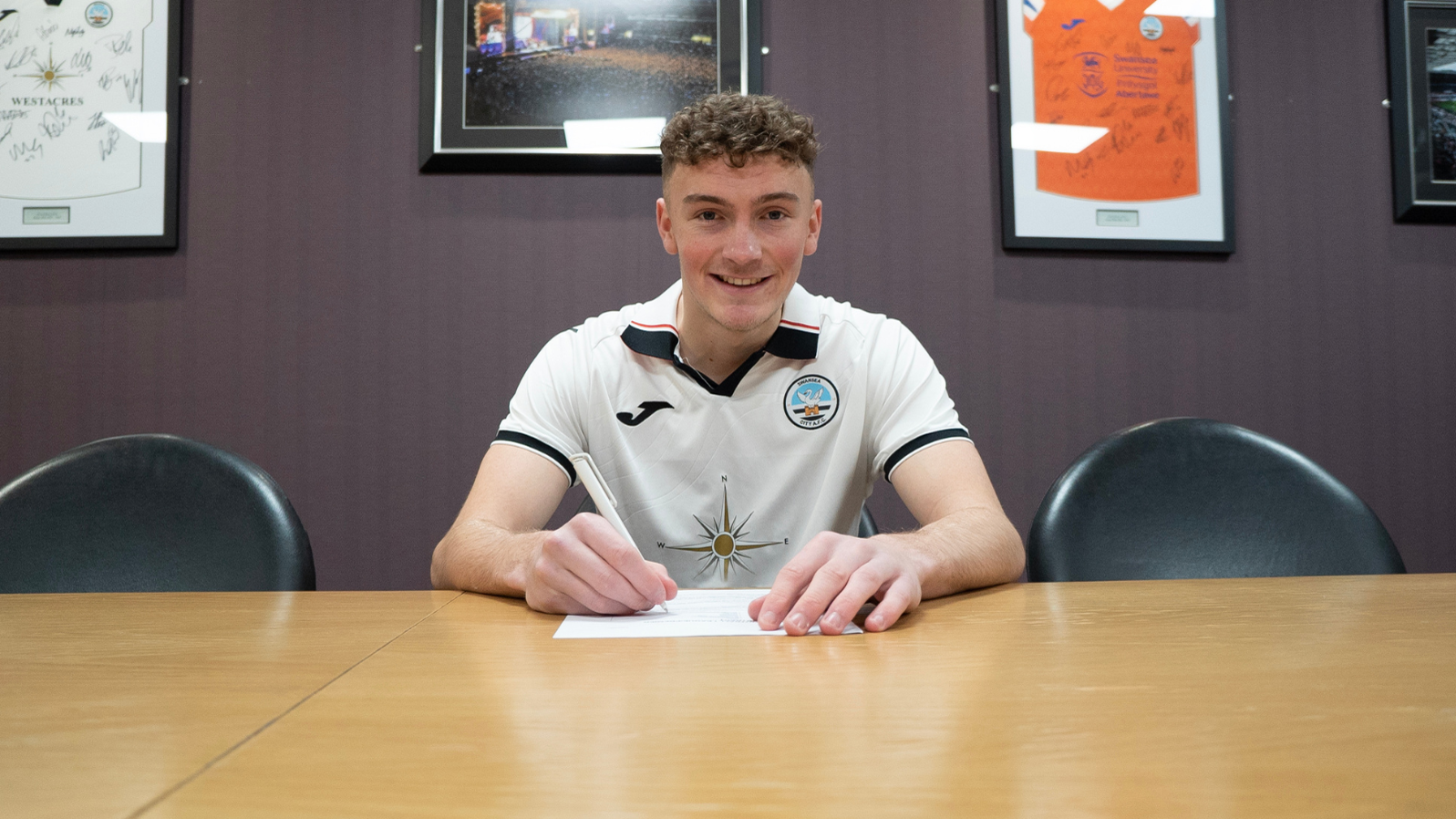 The Welsh midfielder will link up once again with under-21s coach Anthony Wright, who he has known throughout most of his career, and who has acted as a mentor to the youngster even after his initial spell with Swansea came to an end.
"I've built a relationship with Mitch over the years as he's played with my son," added coach Wright.
"Mitchell has grown over the last couple of years and a couple of clubs have taken notice of him.  
"For us, I think it was the right time that we have a look at him up here at Swansea City and it's been a good time for him as well where he's been playing."  
"I've known Anthony Wright for a while, and he was the coach at West End when I was playing with his son. He's been great with me," added Mitchell. 
"Whilst I was at Briton Ferry, it was a mixture of playing for the academy side and the first team. That's why since coming in to Swansea the workload has not been too bad.  
"Being honest, my time at Briton Ferry started off poorly as I tore my ACL in my left knee, and I was out for 18 months.  
"Coming back, the club were brilliant in my recovery and then I was playing regularly for the first team.  
"During my trial with the Swans, I got two good competitive games under my belt. Honestly, I was scared at first because I wasn't sure what the levels were going to be.  
"In the first game I played against Charlton, I feel like I did alright. Then I played against Burnley a week later, and I feel like I stepped it up even further and built on my confidence."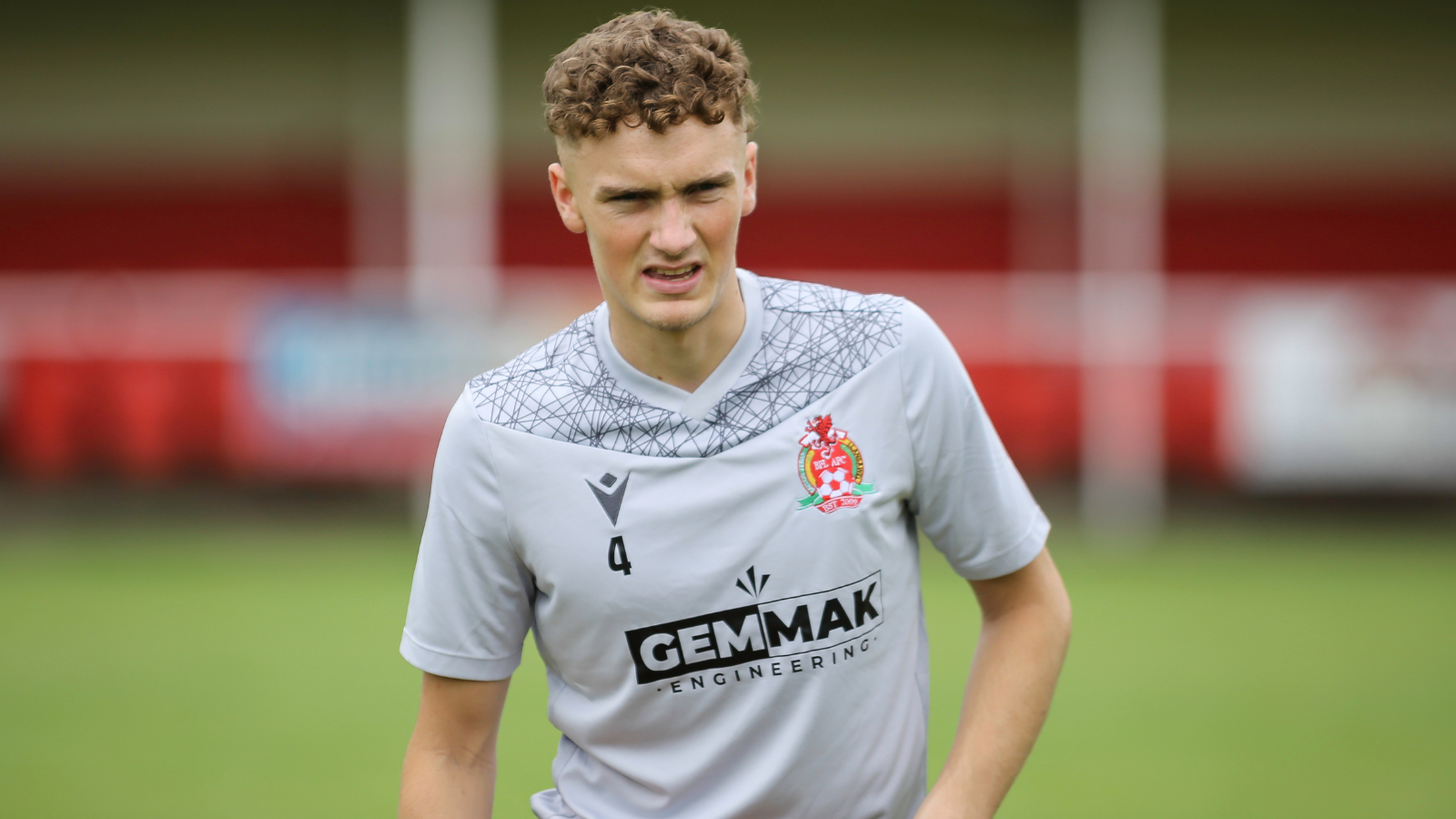 Wright, meanwhile. was keen to praise Briton Ferry's work ethic and pathway system, which also produced another Swansea under-21 midfielder in Corey Hurford.
"We're hoping that we see some talent there. It's down to us now and Mitchell to work as hard as hard as we can to see how far we can take his talent," said Wright. 
"It's a testament to all the hard work Briton Ferry have put into their academy. We had Corey Hurford come in last year at 19-years-old, it just shows that those doors never close for those players."  
Bates will be looking to put his injury frustrations behind him and push on to make his dream of playing for the first team become a reality. 
And coming from a family of dedicated Swans fans, he wants nothing more than to make them proud. 
"The lads have been brilliant. I've known Corey Hurford for a while as he was also at Briton Ferry. He helped me out a lot when I first started," Bates added. 
"The sky is the limit, anything can happen if you can impress the staff and the gaffer, that's what I'm aiming to do over the next 18 months. I'll do what I can to put myself within the first-team environment.  
"My family have been the main thing in my whole footballing journey. Over the last couple of weeks, they have been ringing me asking whether I'm going to sign or not because they're all huge Swansea fans.  
"My brother is a huge Swans fan, and he was so excited and happy when he found out I was signing for the club. My family can't believe it! 
"After my knee injury, I was just expecting to play in the Welsh league's my whole life, really. I've come back from my injury a lot better than I thought I would, and now it's paid off. 
"I can't wait to get started fully at the club, it's what I've always wanted and the hard work starts now."