Swansea City partners with The Turmeric Co.
3rd March 2021
Club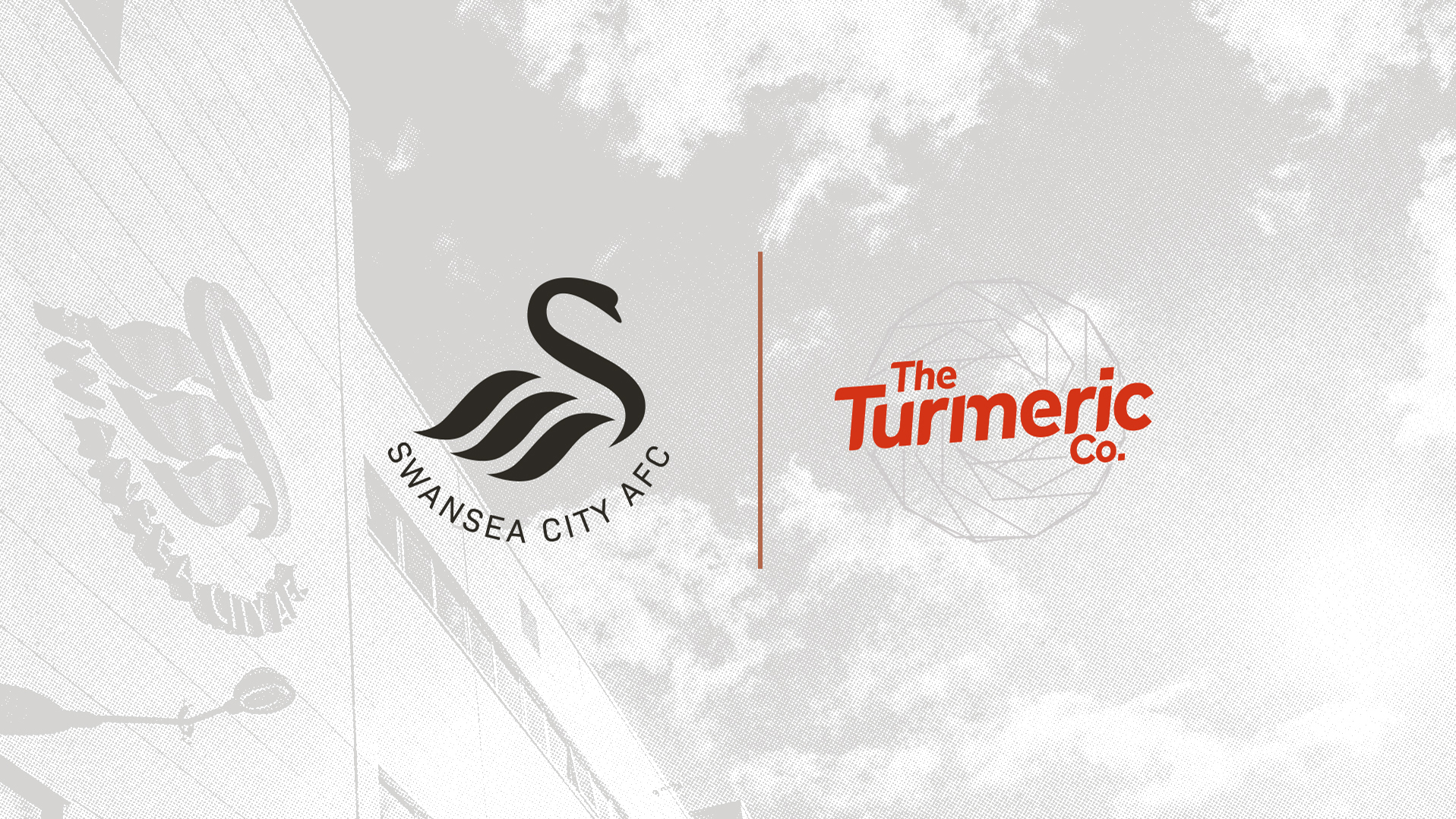 Swansea City is pleased to announce a new partnership with The Turmeric Co for the remainder of the 2020-21 season as the club's official Turmeric supplier.
The company, who will supply products for the club's first team and academy teams, was founded by Wales international Hal Robson-Kanu.
Turmeric Co products are quickly becoming the gold standard for individuals looking to support their health and wellbeing through nutrition, with their bespoke formula containing key powerful natural ingredients, each selected for nutritional value and benefit.
From the moment of launch, their primary goal was to help people live their best lives with the support of high quality, effective yet natural turmeric-based shots. A range of proprietary blends in a 'shot' format, offers a convenient solution for people using turmeric as a regular part of their nutrition; no powders, and no low-quality filler ingredients such as apple juice or water.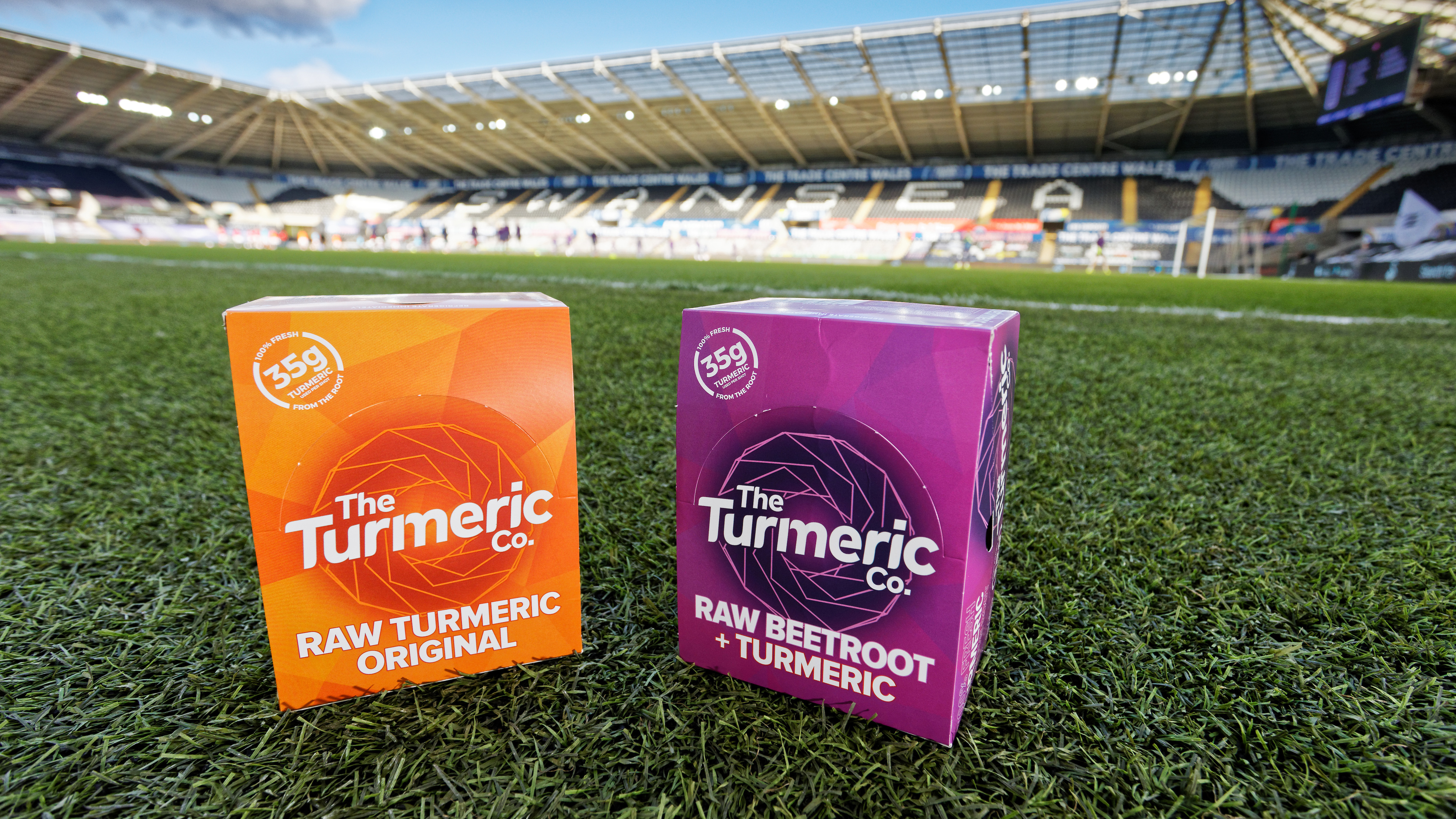 Only premium, raw and absorbable turmeric root is used in every shot, with a combination of other superfood ingredients, making the range an effective yet delicious option for people to support their daily health, through natural nutrition.
Robson-Kanu, founder of The Turmeric Co, said: "This is such an exciting partnership for The Turmeric Co, as it signifies how far we have come in such a short space of time.
"From launching in 2018, to now being recognised as a key nutritional supplier for such a large club is a privilege, but also a reflection on the quality and effectiveness of our unique turmeric based shots.
"We are now looking forward to everyone connected to Swansea City learning more about the powerful benefits our health-focused shots offer, and we are delighted that the first team, academy teams and staff will be using our shots on a daily basis to support their well-being, while educating their fantastic community and fanbase on the importance of natural nutrition, encouraging them to also make positive decisions to lead a healthy lifestyle.
"We are proud to be playing our part in this journey of so many people's lives."
Rebecca Edwards-Symmons, head of commercial at Swansea City added: "The Turmeric Co will aid our players' holistic health and be part of their daily nutrition, and we look forward to working with The Turmeric Co for the long-term."