Swansea City | Play-off permutations
21st July 2020
First team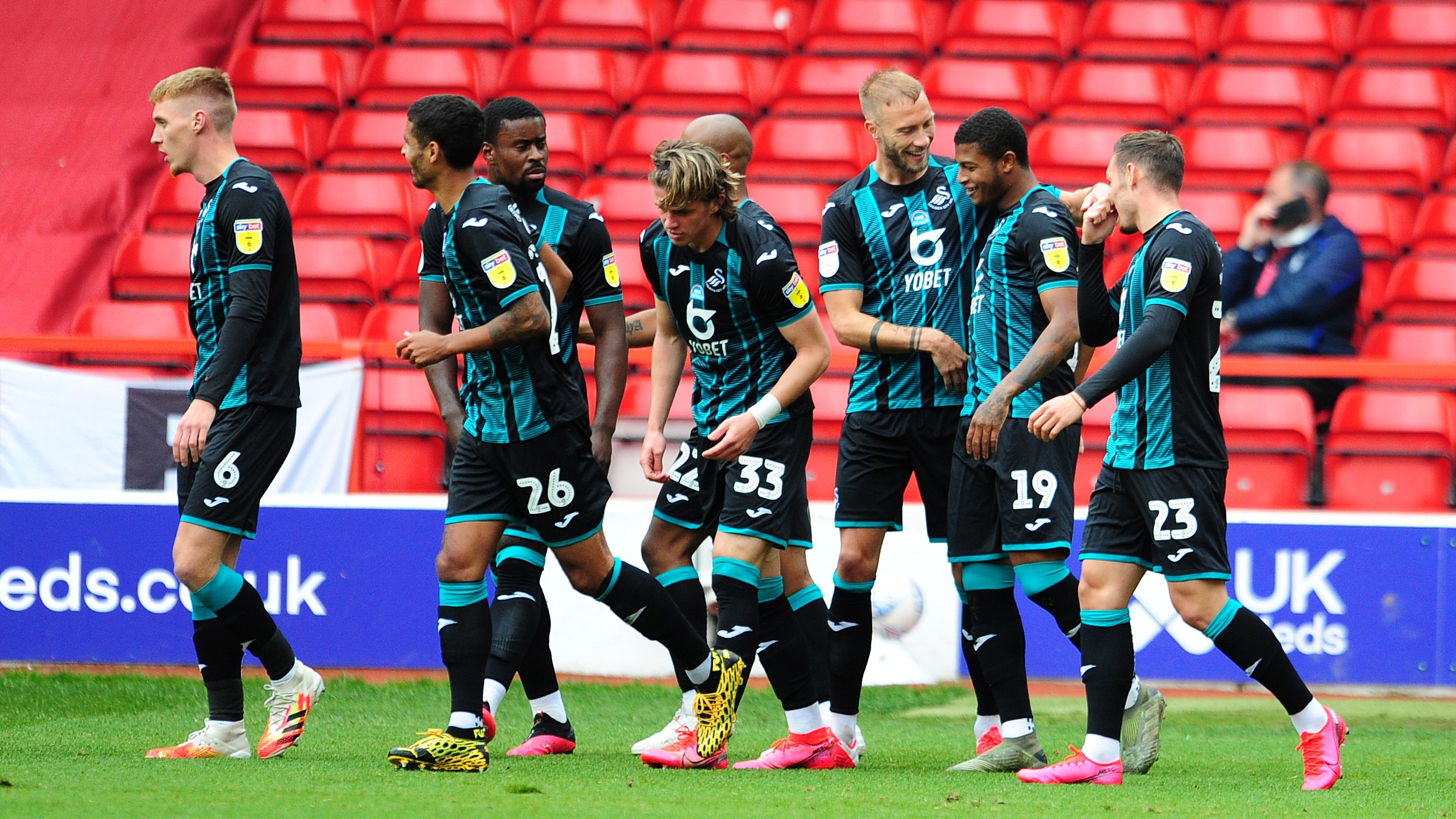 So it all comes down to the final round of fixtures with Swansea City's chase for a Championship play-off place going right to the wire.
Steve Cooper's side head to the Madejski Stadium on Wednesday night looking to round the season off with victory and force their way into the top six.
They are vying with Cardiff City and Nottingham Forest to secure one of the two play-off spots yet to be claimed and, as we know, three into two does not go.
Here, we have put together a guide to explain the different permutations required for the Swans to extend their campaign.
How do things stand?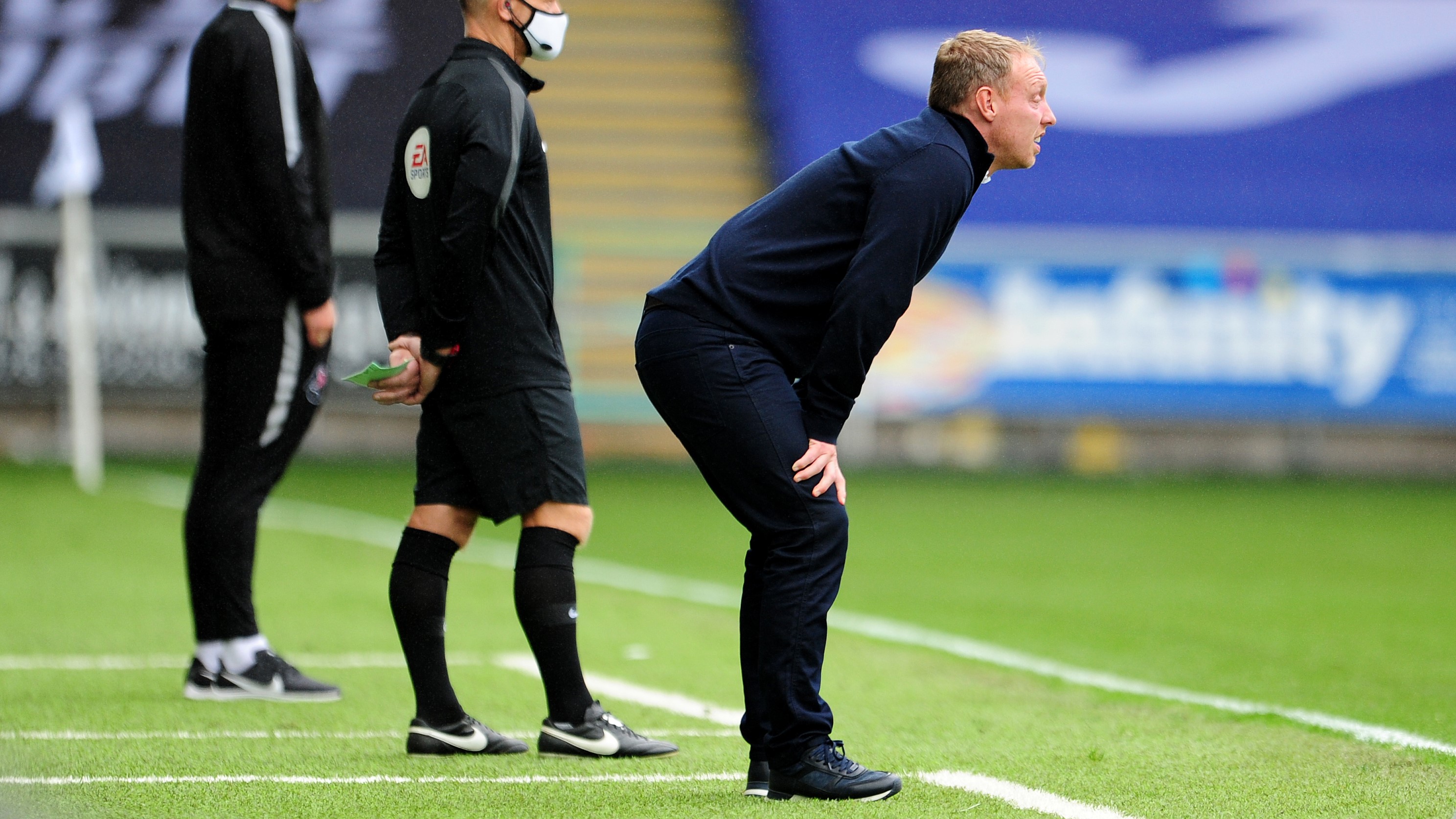 Heading into the 46th and final game of the regular season the Swans sit seventh in the table with a tally of 67 points.
Cardiff are sixth on 70 points, while Nottingham Forest also have 70 points to their name in fifth place.
In terms of goal difference; Swansea are on +6, Cardiff are on +7 and Forest are on +11.
How are league placings decided?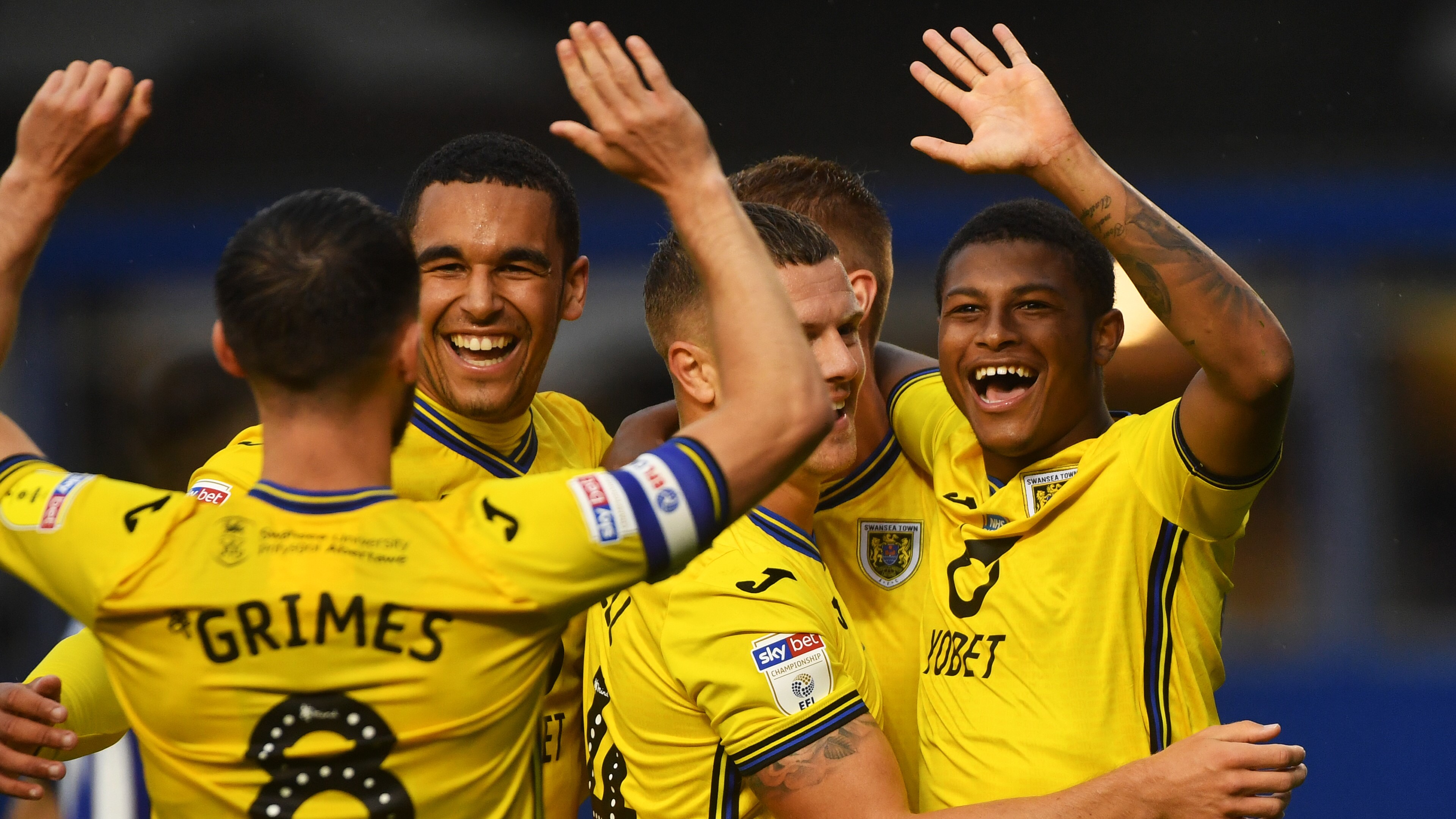 All football fans will know the primary means of deciding league places is points accumulated but - given the Swans, Cardiff and Nottingham Forest could conceivably all end the season on 70 points – it's worth outlining the other parameters used to separate teams.
If sides are tied on points, then the position goes to whichever of the sides has the better goal difference.
Should that also be tied, then goals scored will be the decider.
If that fails to separate the teams then it comes down to head-to-head record over the season.
When it comes to goals scored the Swans have netted 58 times this season, Cardiff 65 and Forest 57.
Swansea have the edge in head-to-head record over Cardiff (1W, 1D), but do not against Forest (1L, 1D).
What are the final fixtures?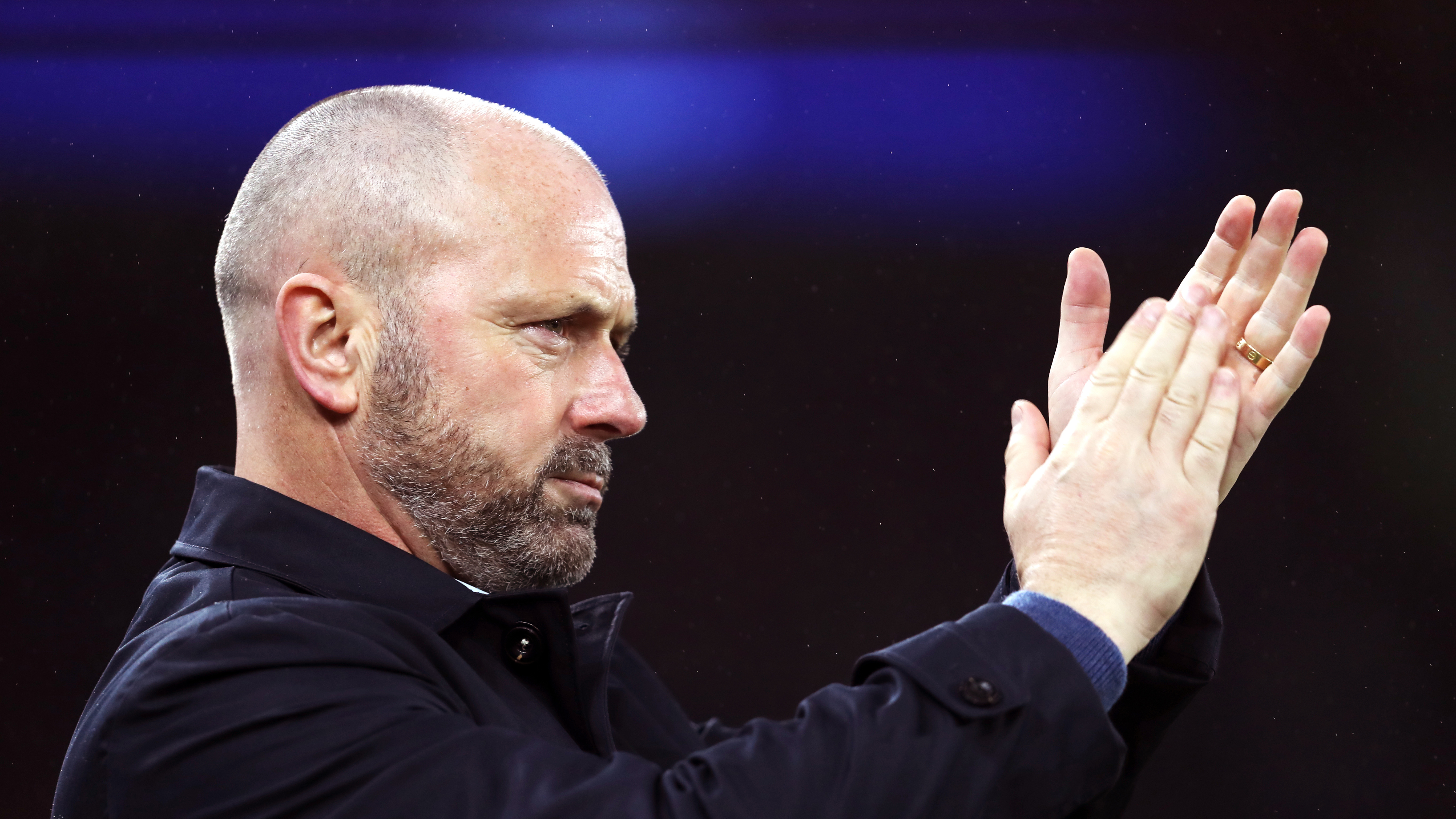 As mentioned above, Swansea City round off the season with a trip to the Madejski Stadium to take on Reading.
Cardiff host bottom club Hull City, while Forest entertain Stoke City at the City Ground.
All games kick-off at 7.30pm on Wednesday night.
What do the Swans need to do?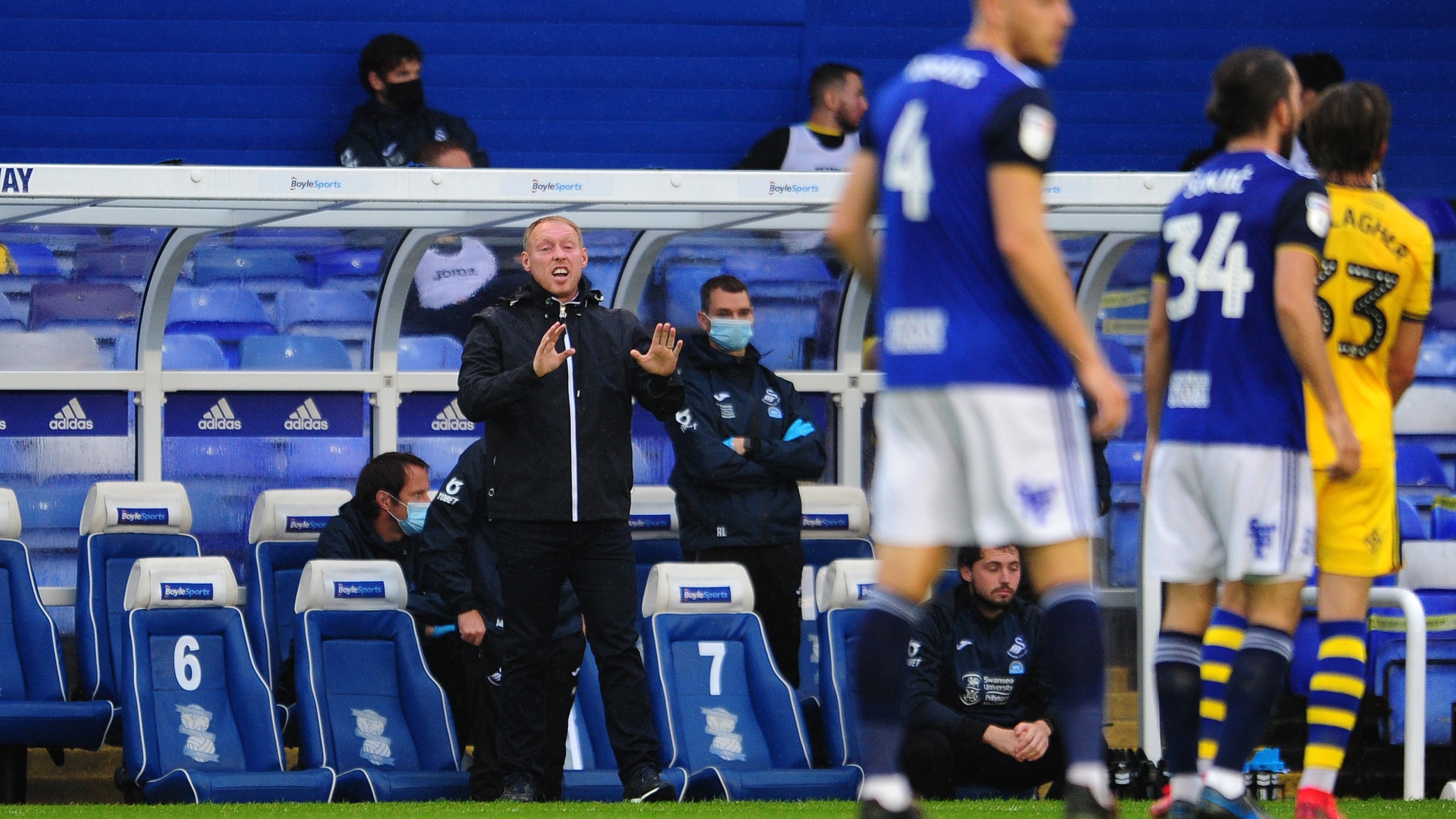 The situation is very simple for Steve Cooper's side; they have to win.
With a three-point deficit to make up, a draw or a defeat will not be enough.
It's win or bust.
What do Swansea need to happen elsewhere?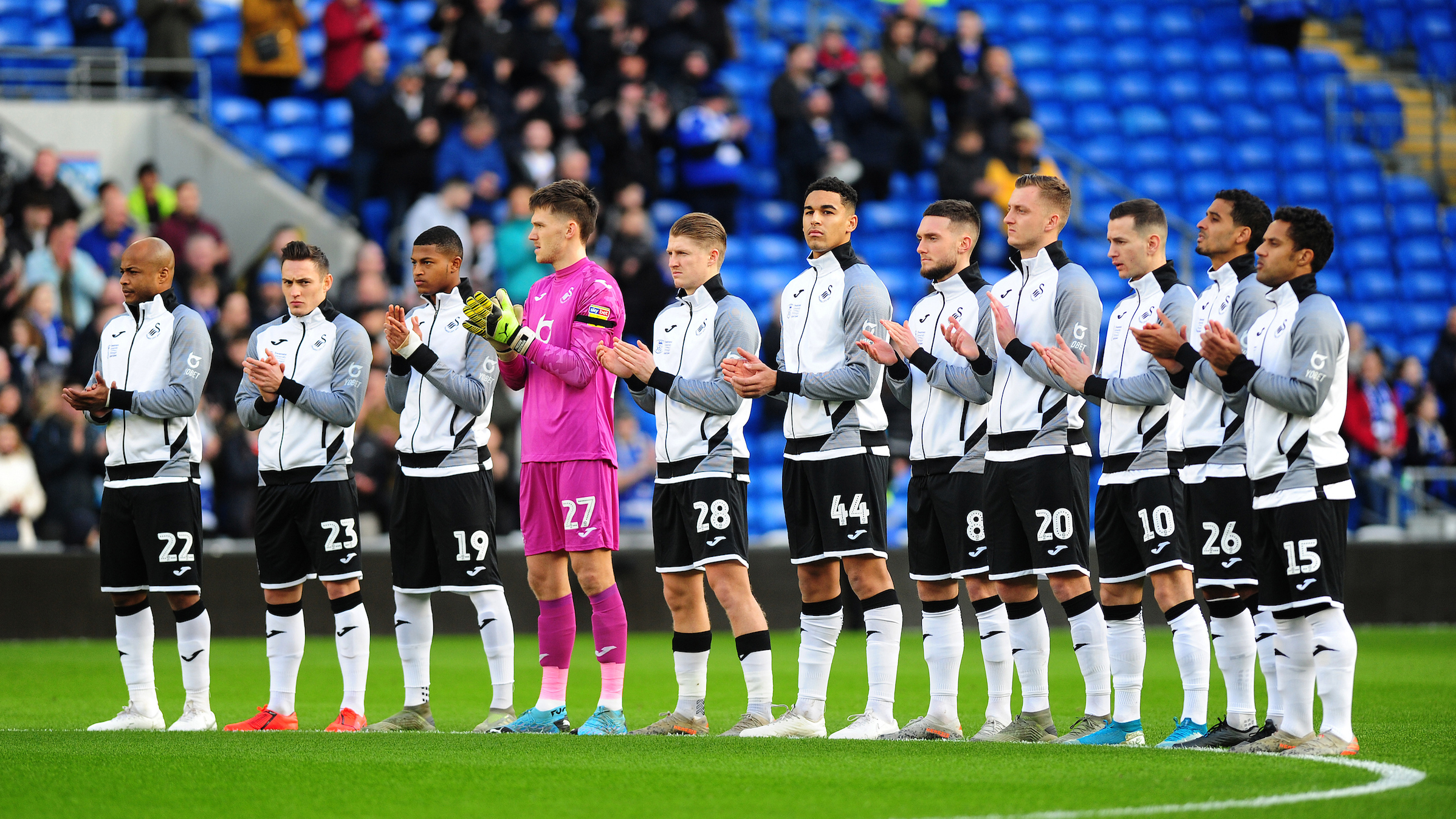 Just as Swansea's assignment is clear, the same is also true of Cardiff and Nottingham Forest.
The Bluebirds and Reds need to avoid defeat as a point would be enough to put both sides clear of Swansea's highest possible total of 70 points.
If Cardiff were to lose and Swansea win, then it would be Swansea who would claim a play-off place as a knock-on effect of those results would be Cooper's side having a superior goal difference to their rivals.
If Forest lose – and Cardiff avoid defeat - there is the potential for the situation to become more complicated.
In addition to Sabri Lamouchi's side losing, Swansea would also need at least a five-goal swing in terms of goal difference (remember Forest are on +11, Swansea are on +6).
A six-goal swing in Swansea's favour would see Cooper's side leapfrog Forest.
So, for example, a 3-0 win for Swansea and a 2-0 defeat for Forest would provide that five-goal swing and put the teams level on 70 points and on a goal difference of +9.
In this scenario, goals scored would be in Swansea's favour as they enter this round of games having scored 58 goals to Forest's 57.
However, it's worth remembering a five-goal swing would not automatically mean Swansea end up with a greater goals scored tally, because of how close those figures are.
If - however unlikely it may seem that it would come to this - Forest were to lose 6-2 and Swansea win 1-0 then there would be a five-goal swing in goal difference but the goals scored tallies would be level.
It would then go to head-to-head record, where Forest have the edge.
As you can see, it could be very straightforward, but it could also get very complicated.
But the bottom line remains, the Swans have to win or events elsewhere will be irrelevant.