Swansea City players and coaches relish learning opportunity at French national base
26th October 2022
Academy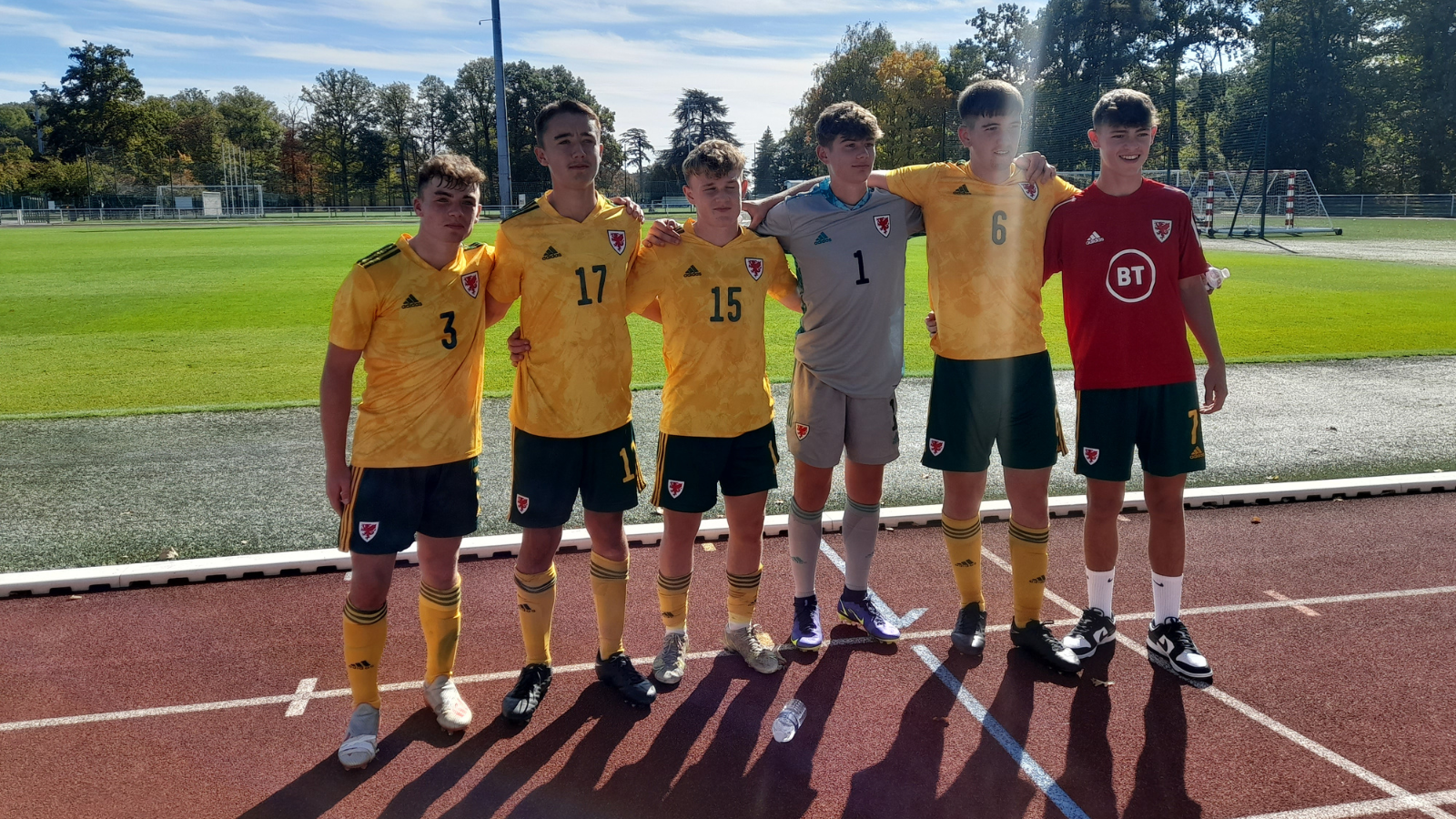 Earlier this month a number of Swansea City academy players and staff were part of the Wales age-grade set-up visiting the French National Football Centre at Clairefontaine as part of preparations for the upcoming Victory Shield and Uefa European Championship qualifiers.
Wales played two friendly games apiece against France Under-16s and Under-17s. The Swans had six representatives for Adrian Harvie's under-16s' side with Sam Seager, Brogan Popham, Iestyn Jones, Ben Phillips, Billy Clarke and Caio Ifans in the line-up. 
For the under-17s, Ewan Griffiths and Jacob Cook featured under coach Craig Knight.
But there was also Swansea representation among the coaching staff as Swans under-21 coach Jon Grey took on the role of assistant lead coach with the national under-16s, while academy head of youth development phase Matthew Layton travelled out to observe the camp.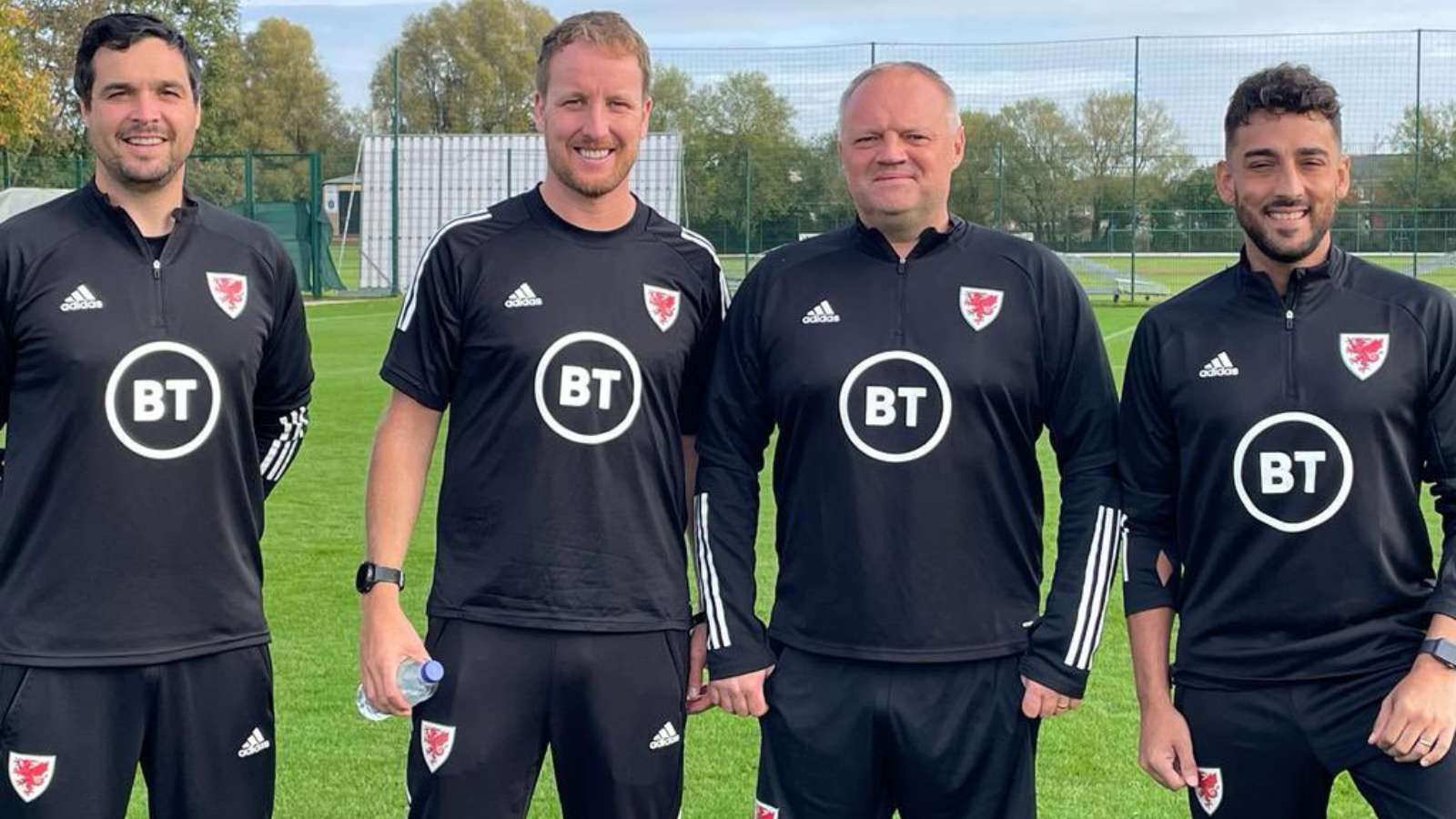 "I went out as an assistant coach for the under-16s. We played two fixtures against one of the best teams in world football, not just at senior level, but down to junior level as well," said Grey. 
"It was an unbelievable experience. It was a proud moment for us as a club, it wasn't just myself representing Swansea City, we had six players from the club who all did really well in the camp. 
"Camps like these are great opportunities for young players to really test themselves against real physical and athletic players. In all credit to the Swansea players and the Welsh players, they did extremely well. 
"We've got the Victory Shield coming up in a couple of weeks, which I will be going to as well. It'll be my first experience of the cup, it's a prestigious tournament that has been going for many years. 
"Everyone wants to be involved in it. It's a really proud moment for players from the club to be involved."
Ex-Swan and former Wales left-back also Neil Taylor linked up with the coaching staff in France, the 33-year-old is currently in the process of completing his Uefa 'B' license.
Taylor, who made over 170 appearances for the Swans, spoke to the young Welsh internationals about his experiences as a professional footballer.
"Neil came out with the FAW. They involve lots of former, experienced players in these sorts of things. It was a good opportunity for Neil to come in," added Grey.
"He gave a fantastic presentation on mentality and what it takes to get to the top of professional football and to have a prolonged career, which he did. 
"He brought a massive amount of experience, the players hung off every word he said. They all know he was part of the squad that made the 2016 Euros for Wales as they enjoyed great success in France.
"It's incredible to get professionals in that are able to give us coaches some advice about what it's like on the pitch.
"But to also give feedback on the players themselves, because he's been in that situation thousands of times.
"He's actually come through the age-grade sides with Wales, so he's been in the shoes that they're in at the moment."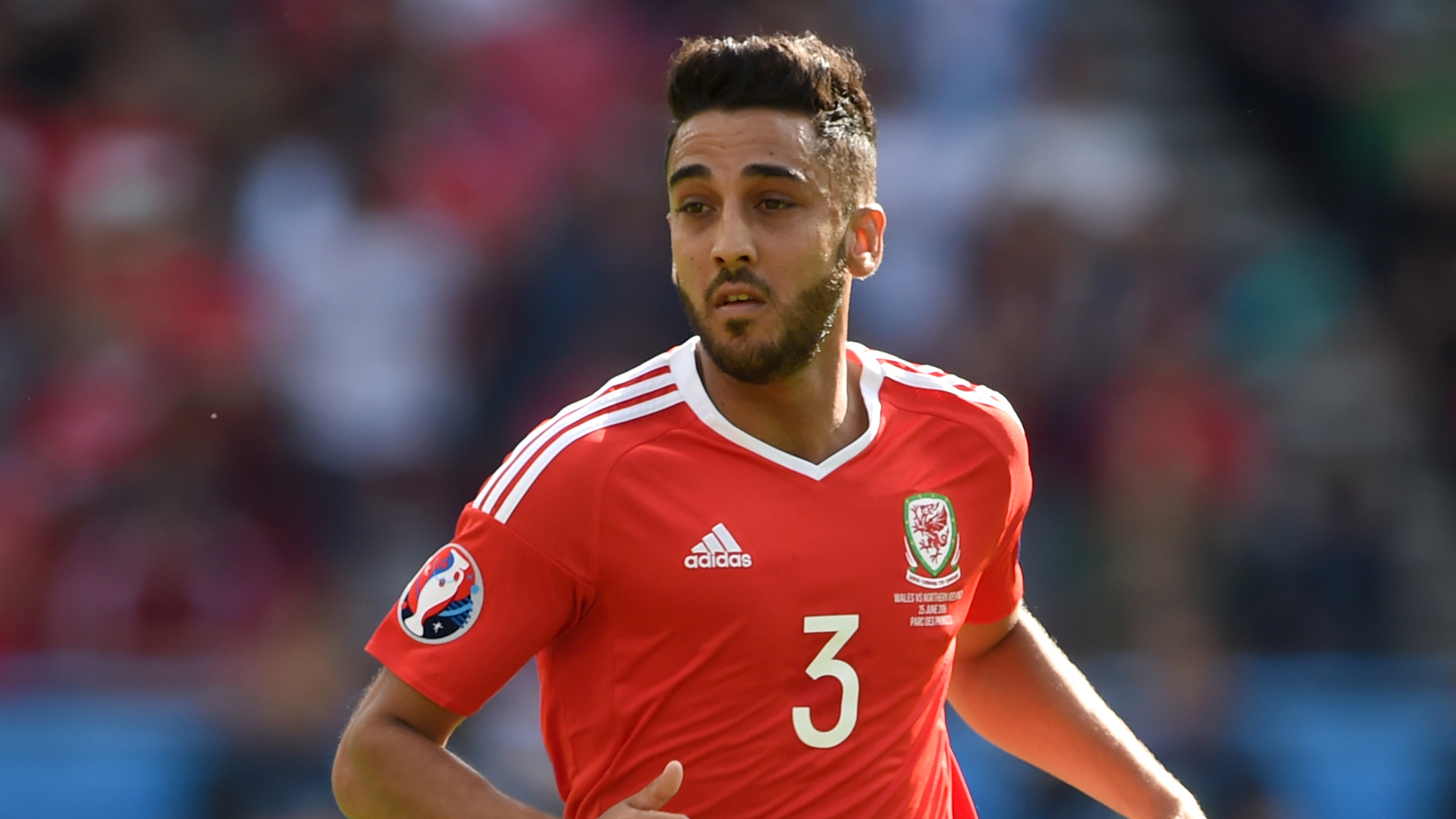 Layton also found there was plenty to take from the experience in France, with the Clairefontaine base near Paris widely recognised as one of the world-leading facilities of its kind.
"These types of camps and events are a fantastic opportunity for young players to experience an alternative social environment, and to challenge themselves and gain valuable experience within different football contexts," he said.
"The experiences are valuable to each player enhancing their skills, developing a wide range of technical, tactical, physical, and psychological skills which - with their long-term goals in mind - provide them with a set of tools to manage the demands that they will face within both within the academy and then hopefully their transition into senior football environments. 
"This experience gave the boys the opportunity to experience the highest level of international opposition and challenge their skills against the some of the best players in Europe.
"From my perspective as a player developer, it was a valuable learning tool to observe each player and analyse their behaviours and skills within this unique environment. Being able to detach myself from coaching a group of players enabled me to focus my attention on each individual player's behaviours, their skill development, and enabled me to importantly assess their progress."
"Developing a collaborative approach with the FAW has and will continue to be a fundamental and critical part of our player development at Swansea City.
"Being able to integrate our own individual development pathway measures and process, supported by the FAW framework, will maximise the development of our young players.
"For example, developing a cohesive individualised player development plan aided by coach reflection, analysis and player self-reflection has enabled both us at Swansea City and the FAW to provide a focused feedback process.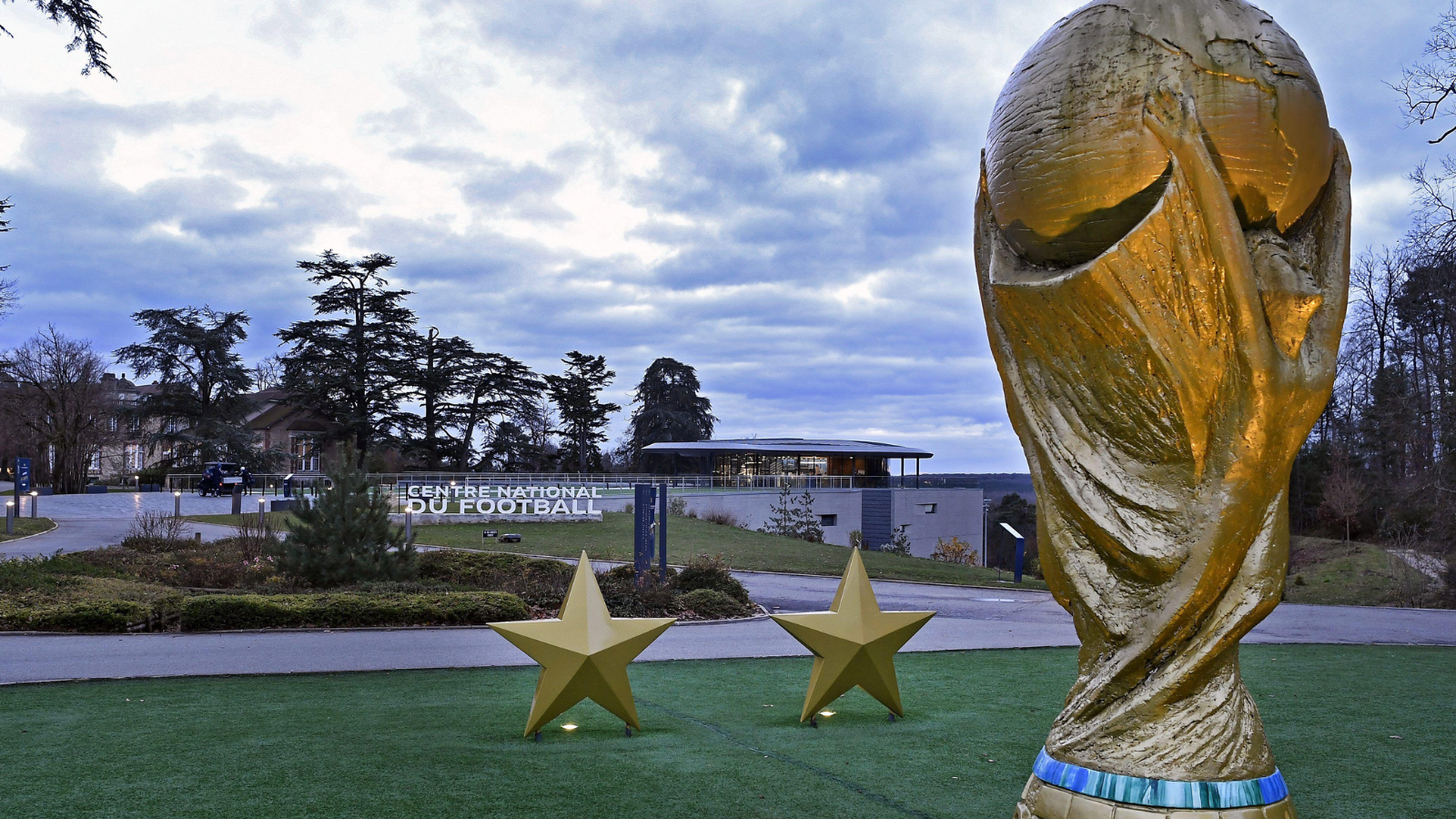 "This will help us build a profile and longitudinal tracking of each player's development over time, based upon the experiences they undertake at both Swansea City and with the Wales national team. 
"This tour and programme really extended the boys on the pitch and provided them with a wide variety of football specific challenges that I was able to observe, relate and provide considered feedback upon. 
"Following this process and integrating this feedback with the FAW, the players, their parents and key staff at Swansea City has enabled us to work collaboratively to accelerate each individual player's development. 
"From both a player developer and player's perspective, these types of experiences are incredibly valuable and I hope that we are able as an academy to maximise the work we do and accelerate our individual development pathway by creating opportunities and the necessary support for each player to realise their full potential. 
"The academy is continuing to develop its individual player development programme and we will continue to stretch and challenge our young players and help them achieve their goals."