Swansea City | Quiz of the Year 2022
31st December 2022
Fans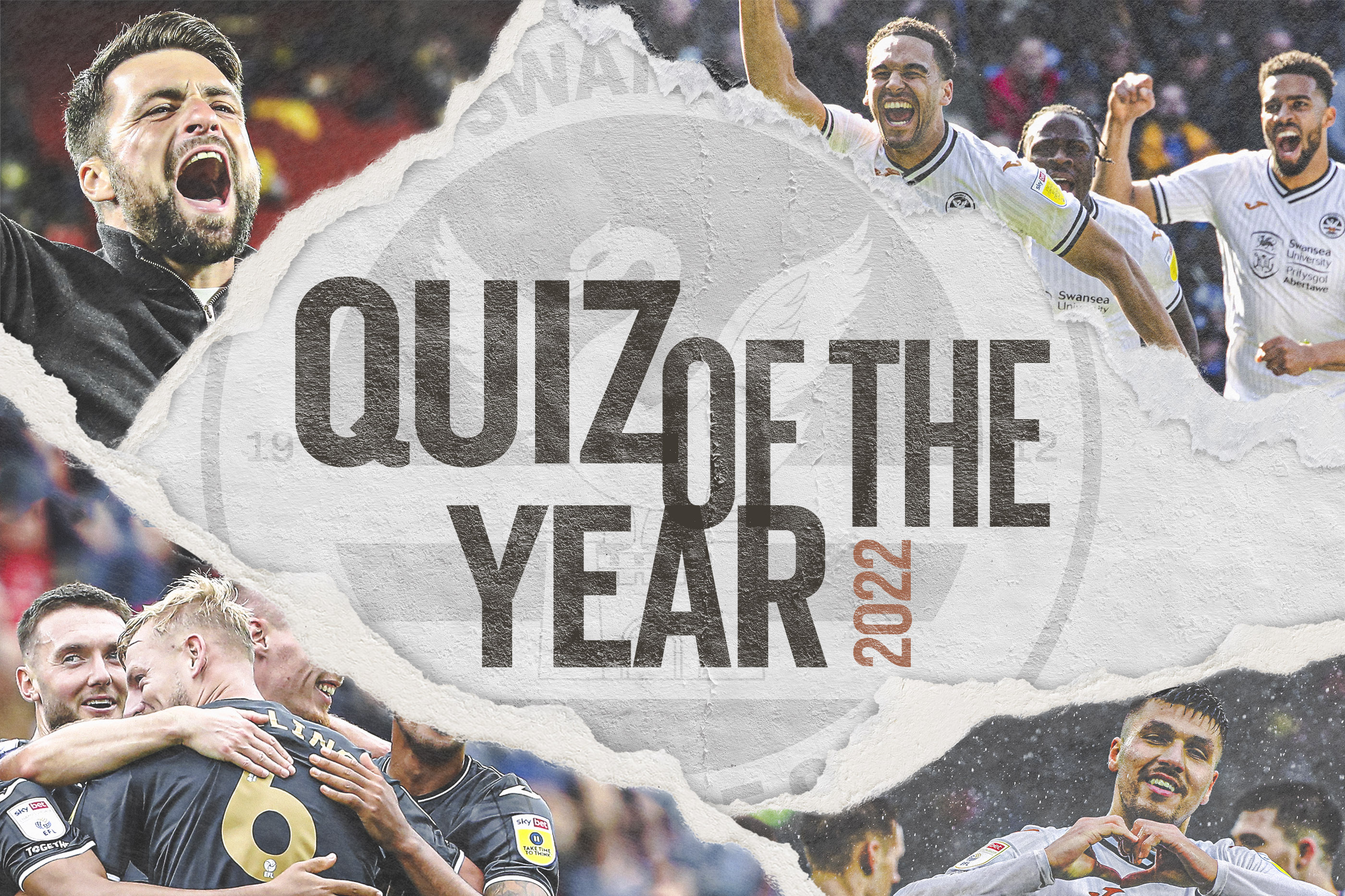 How well do you think you know how the last 12 months have unfolded at Swansea City?
If you're feeling confident and want to test your knowledge of all things Swans in 2022, then test yourself with our quiz of the year.
This is the latest quiz the club has released with all the previous offerings available to play in the 'Jacks' section of the club app.
Since launching in 2017, the Swansea City app has seen the additions of in-app ticketing, match score predictions and much more, whilst allowing supporters unique access to all things Swansea City at the touch of a button.
The Swansea City Official App is available to download now for free HERE (iOS) and HERE (Android).