Swansea City saddened by passing of former chairman David Goldstone
27th October 2020
Club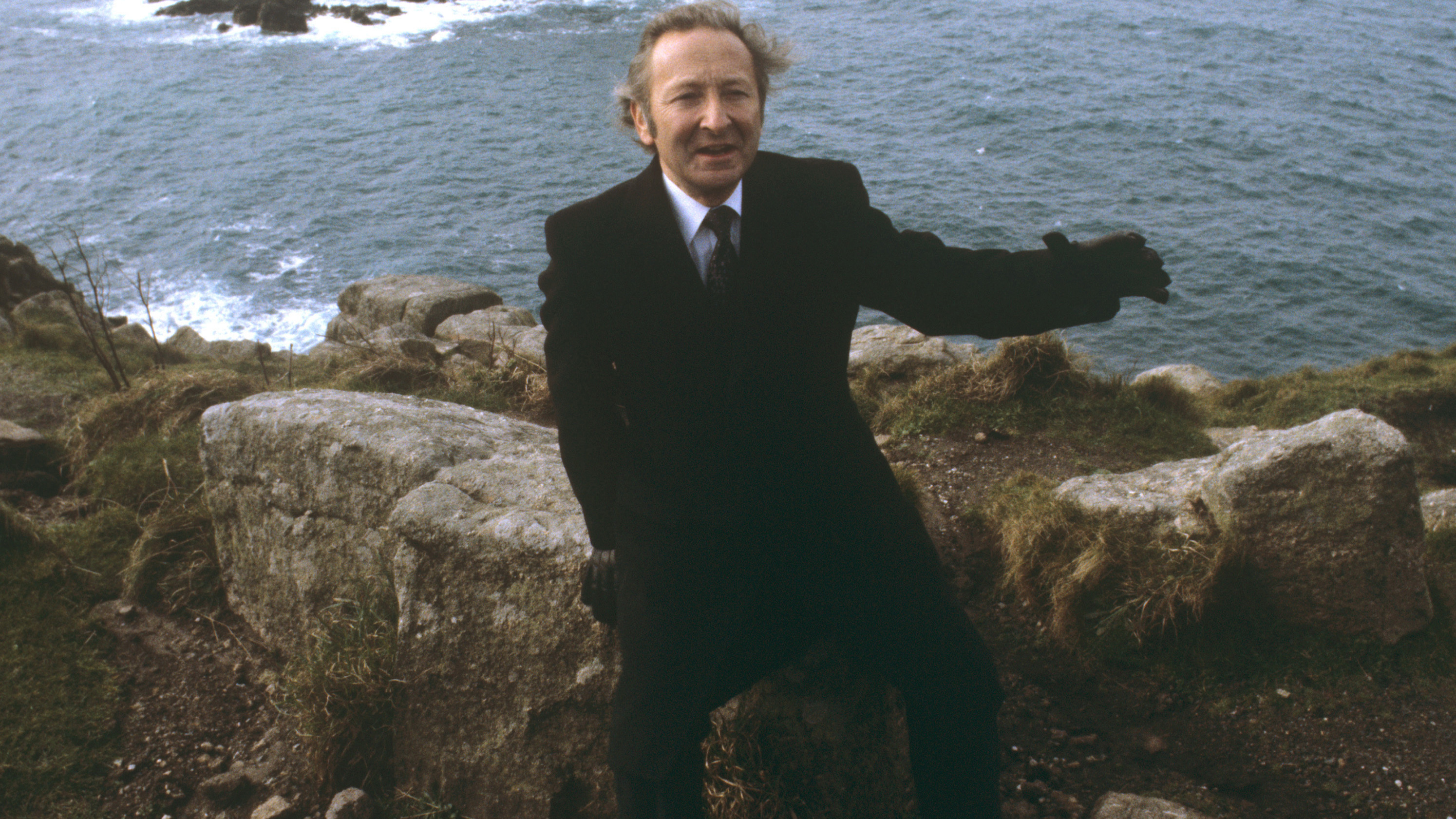 Swansea City is saddened to learn of the passing of the club's former chairman David Goldstone CBE at the age of 91.
Mr Goldstone was born just a stone's throw from the Vetch Field, and attended games cheering on the Swans from a young age.
The highly successful commercial lawyer, entrepreneur and property developer joined the board of his local club in 1969.
He went on to became chairman prior to the conclusion of the 1969-70 season, and held the role until resigning in October 1972.
Mr Goldstone went on to hold advisory roles with the Welsh Assembly, The Welsh Rugby Union, and worked as an unpaid advisor to the Welsh Government on property matters.
He was also a Council member at The Football Association of Wales, chairman of Cardiff City and a board member at Cardiff Airport.
In 2009 he was awarded a CBE in the New Year's Honours List.
Everyone at Swansea City sends their heartfelt condolences to David's family and friends at this sad time.