Swansea City secures Vodafone Business link up
2nd February 2022
Club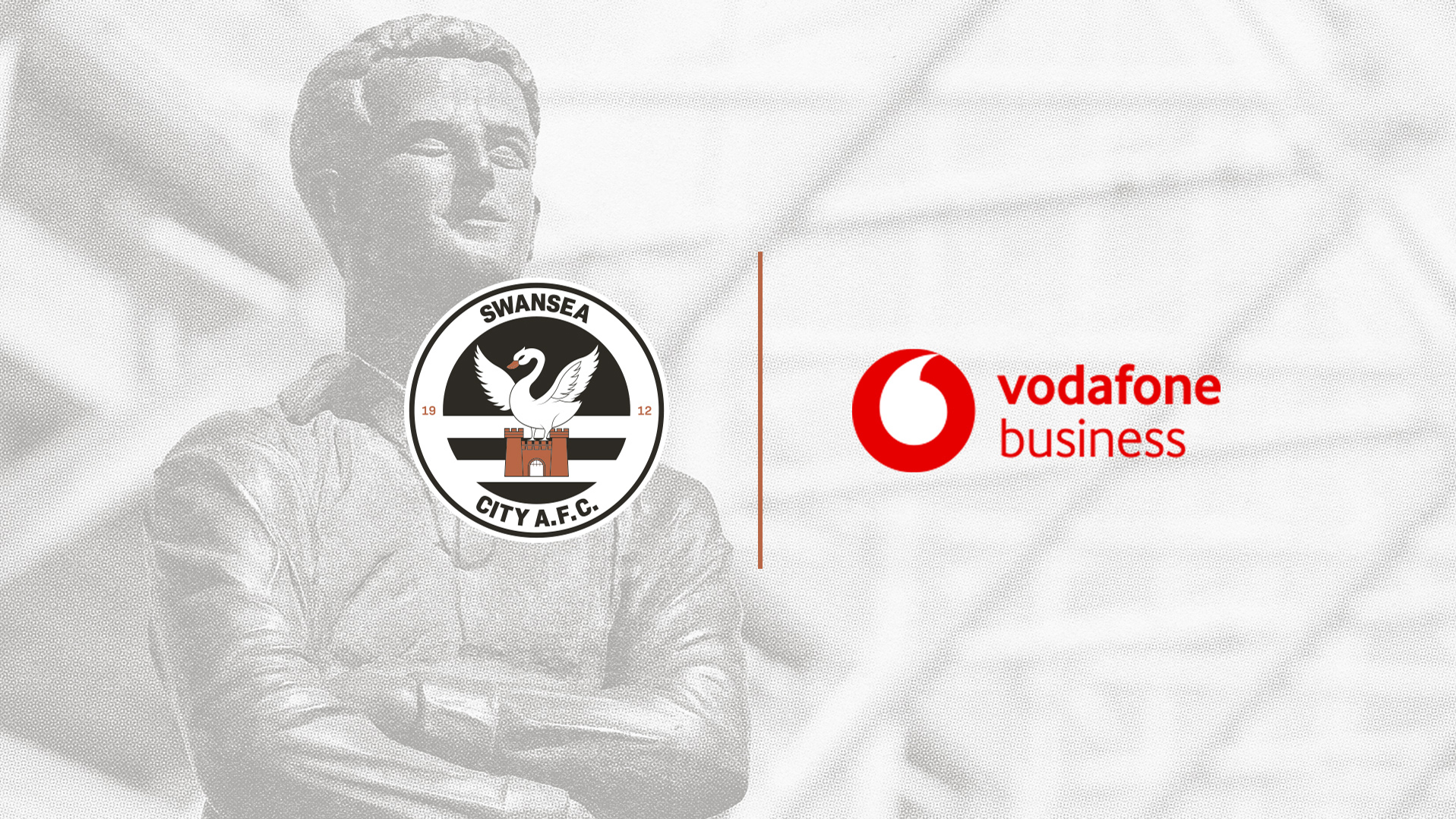 Swansea City is delighted to announce that Vodafone Business will be the club's Official Business Sponsor and Vodafone Business Lounge Sponsor for the remainder of the 2021-22 season and the 2022-23 season.
As a leading telecommunications company led by the purpose to connect for a better future, Vodafone develops a range of leading products and services to connect customers and help build digital societies of the future.
Previously known as the CU29 Suite, the Vodafone Business Lounge is situated on the third floor of the stadium and certainly has that luxury feel.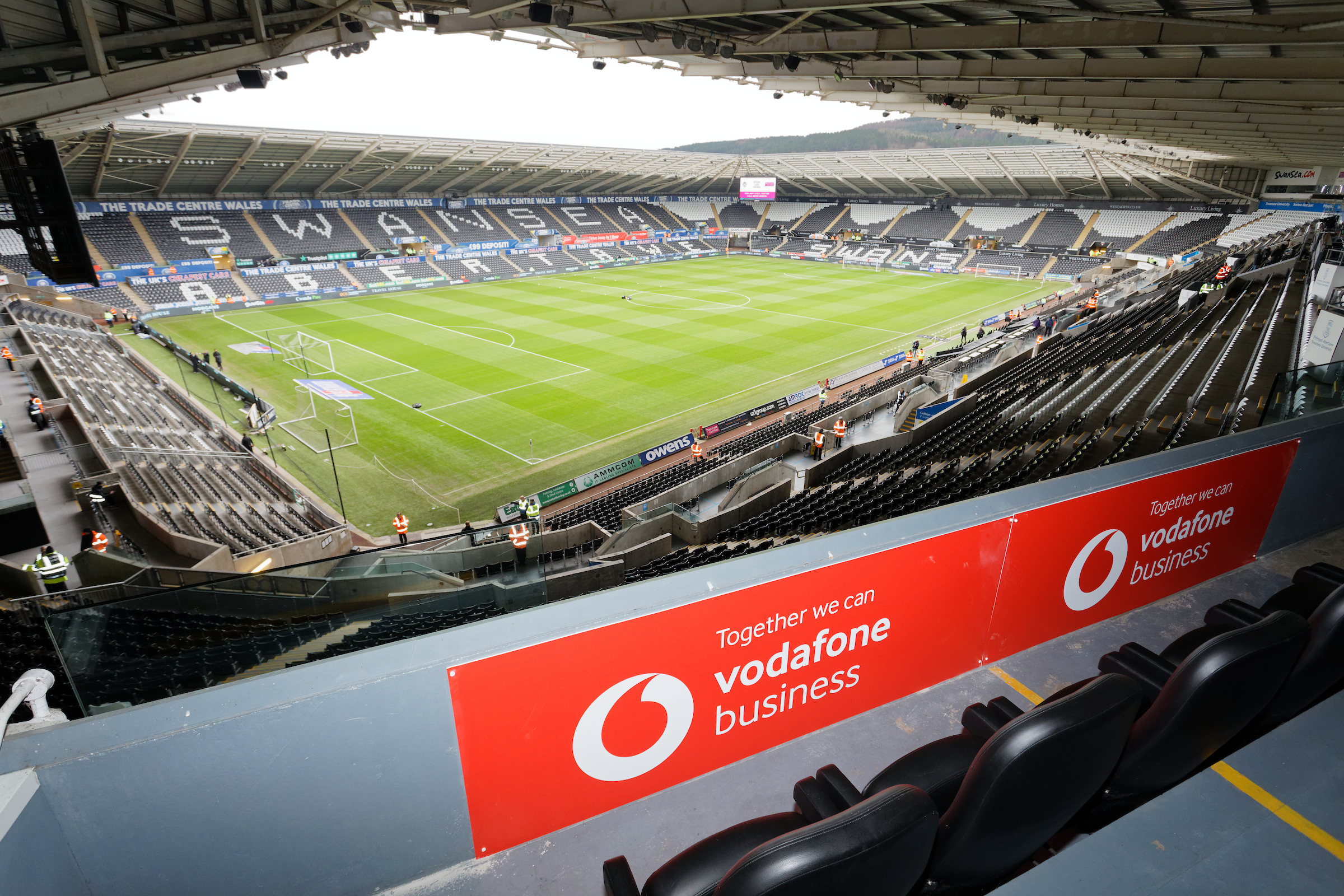 The room can accommodate up to 14 guests in a boardroom style layout and is equipped with its own plasma screen and private bar area.
With a fantastic view of the hallowed turf and its interchangeable mood lighting, this room will certainly provide VIP treatment for those small meetings, lunch and dinner celebrations.
"We are delighted to welcome Vodafone on board for the 2021-22 and 2022-23 seasons," said Swansea City's head of commercial, Rebecca Edwards-Symmons.
"They are a trusted brand with great core values and we are very much looking forward to working with them for the forthcoming seasons."