Swansea City seeks supporters to take part in structured dialogue
22nd November 2023
Club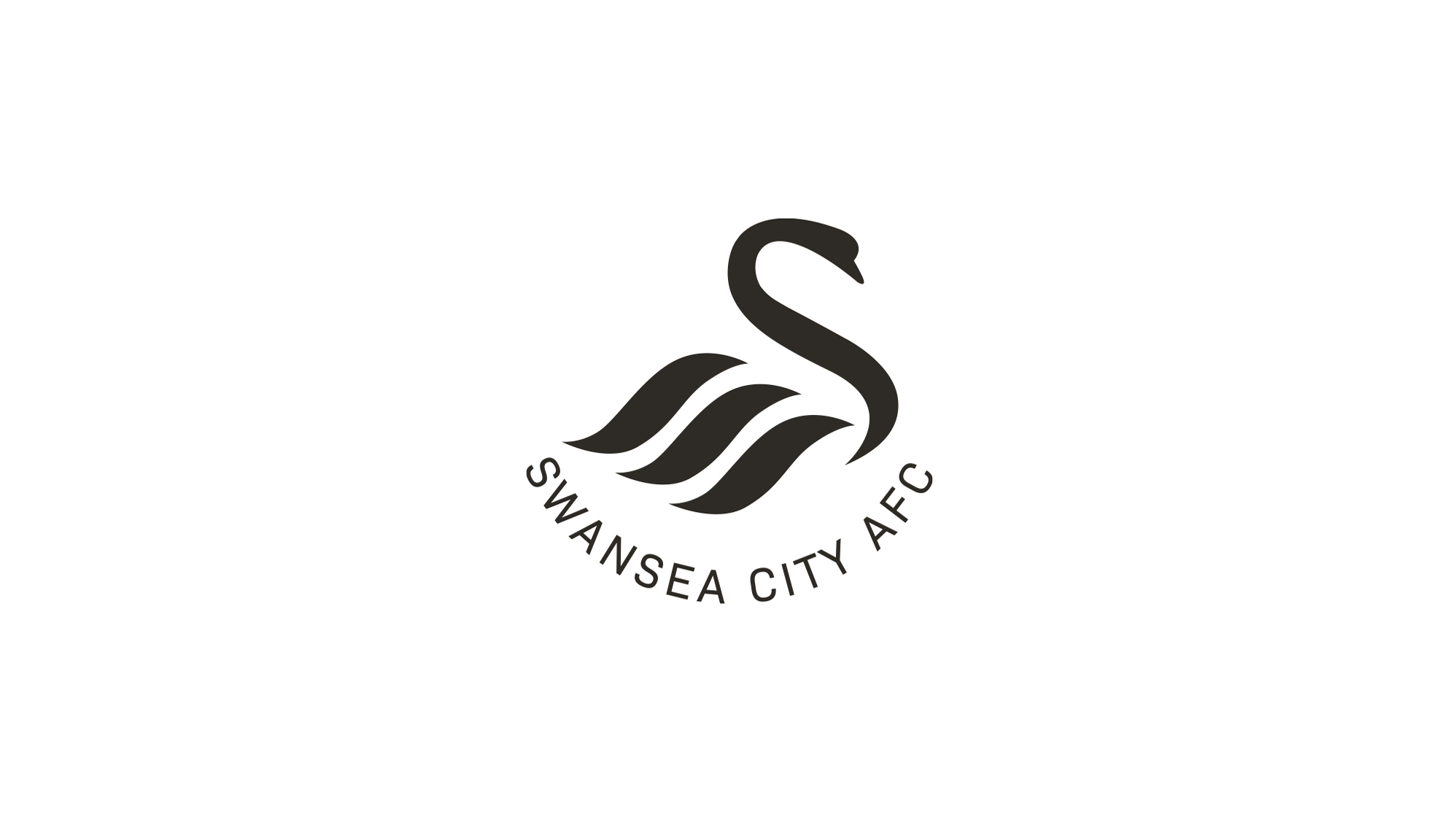 Swansea City is seeking supporters to take part in its first structured dialogue forum of the 2023-24 season with the club's senior management.
The club is committed to hosting two structured dialogues every season and the next event will take place on Thursday, November 30 in the Centenary Suite at 6pm at the Swansea.com Stadium.
The number of attendees to each forum is limited to 10 supporters to allow for a more intimate dialogue.
The purpose of the event is to allow supporters to meet with the club's key decision-makers and ask questions of particular importance to that supporter, or the supporter base they represent.
Structured dialogue forums were a recommendation of the Government Expert Working Group, which was established by the Minister for Sport in 2014, seeking to improve engagement and dialogue between a club and its main stakeholders, the fans.
Swansea City chairman Andy Coleman will be joined on the panel by Ken Gude (chief of staff and head of strategy), Paul Watson (sporting director), Gavin Levey (academy manager), Richard Morris (head of commercial) and a representative from the Swansea City Supporters' Trust, while the club's head of hospitality, events and fan engagement, Catherine Thomas, will also be in attendance.
Minutes will be taken at the event and then shared on the club's website following the forum for all supporters to have access to the matters discussed.
To register your interest in attending, please click below to submit your details and the questions you wish to submit to the forum. All submissions must be made by close of business on Thursday, November 23.
Please do not register and submit a question if you are unable to attend the dialogue.
Those selected to participate will be contacted on Friday, November 24.