Swansea City supports International Day Against Homophobia, Biphobia and Transphobia
17th May 2021
Fans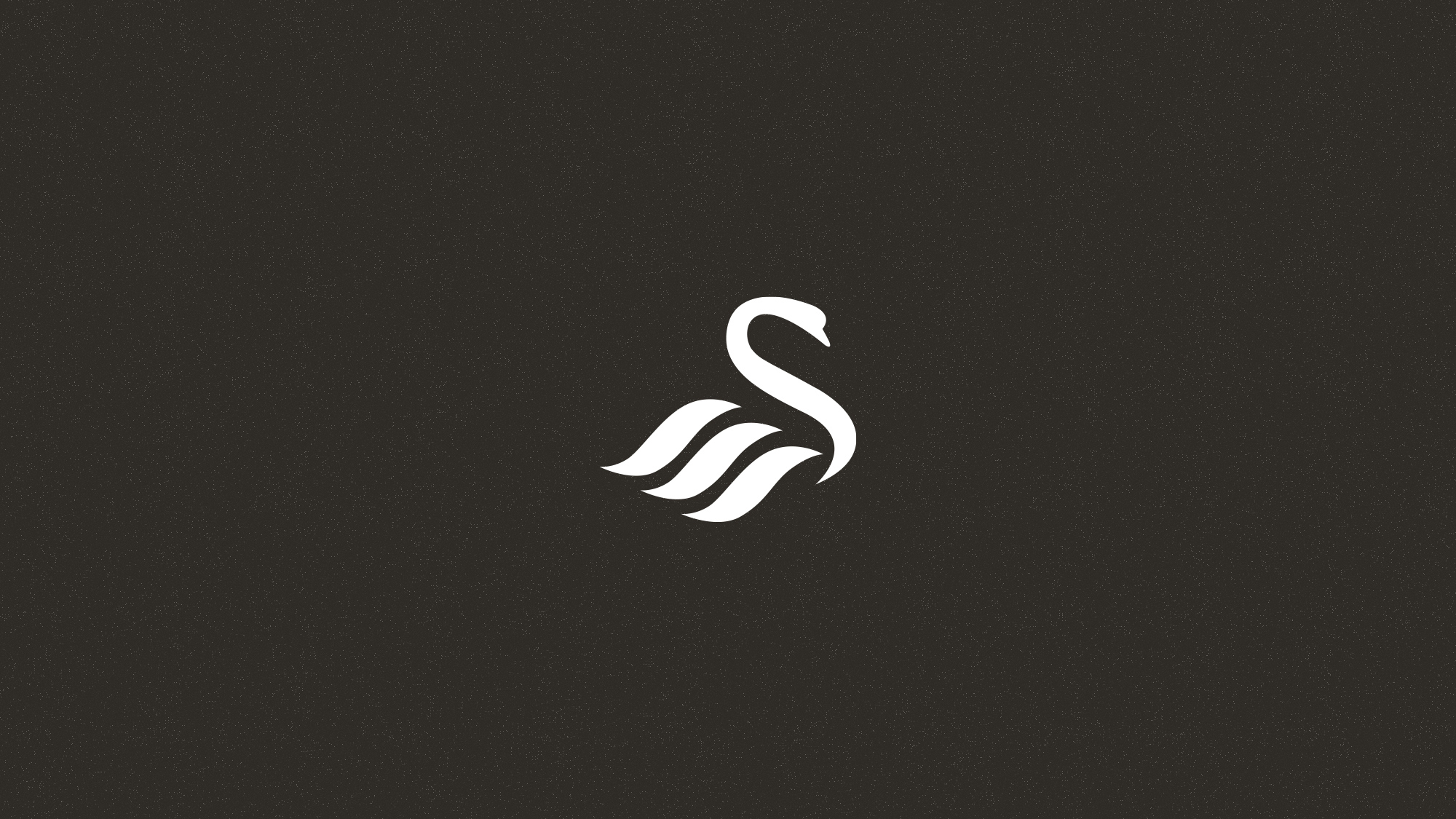 Today (May 17) marks International Day Against Homophobia, Biphobia and Transphobia and is a day to celebrate diversity and to raise awareness of the human rights of lesbian, gay, bisexual, transgender, and intersex (LGBTIQ+) people. 
Swansea City is proud to stand with the LGBTQ community in creating a welcoming and inclusive environment. for not just those attending football, but for our wider community as a whole.
Swansea City's head of fan engagement was met by Swansea City Ladies' representatives Stacey John-Davis, Natalie John-Davis and Gemma Border, along with Carys Ingram from Swansea City's supporter group, Proud Swans. The full discussion is highlighted in the above video.
Stacey, Natalie and Gemma praised the football community as an inclusive environment where they have never faced any discrimination or fallen victim to any hate crime. Stacey stated that football has allowed her to be who she is, and without it she would never have met her wife Natalie. 
Gemma echoed their sentiments, saying; "Swansea City is an inclusive club and everyone is welcomed with open arms."
Swansea City is committed to eradicating hate crimes and discrimination of any form. Supporter group Proud Swans has a growing number of members who work closely with Swansea City in ensuring that everyone is treated with respect and dignity.
Catherine Thomas, Swansea City's head of fan engagement, said: " Swansea City is a unique family club, and once you are a jack you are part of a wider footballing family and community.
"Swansea City has an Equality, Diversity and Inclusion working group and if any supporter wishes to have a discussion about this or any form of inclusion, they are welcome to do so by emailing Support@swanseacity.com."