Swansea City U21s' Premier League Cup fixture called off
19th December 2022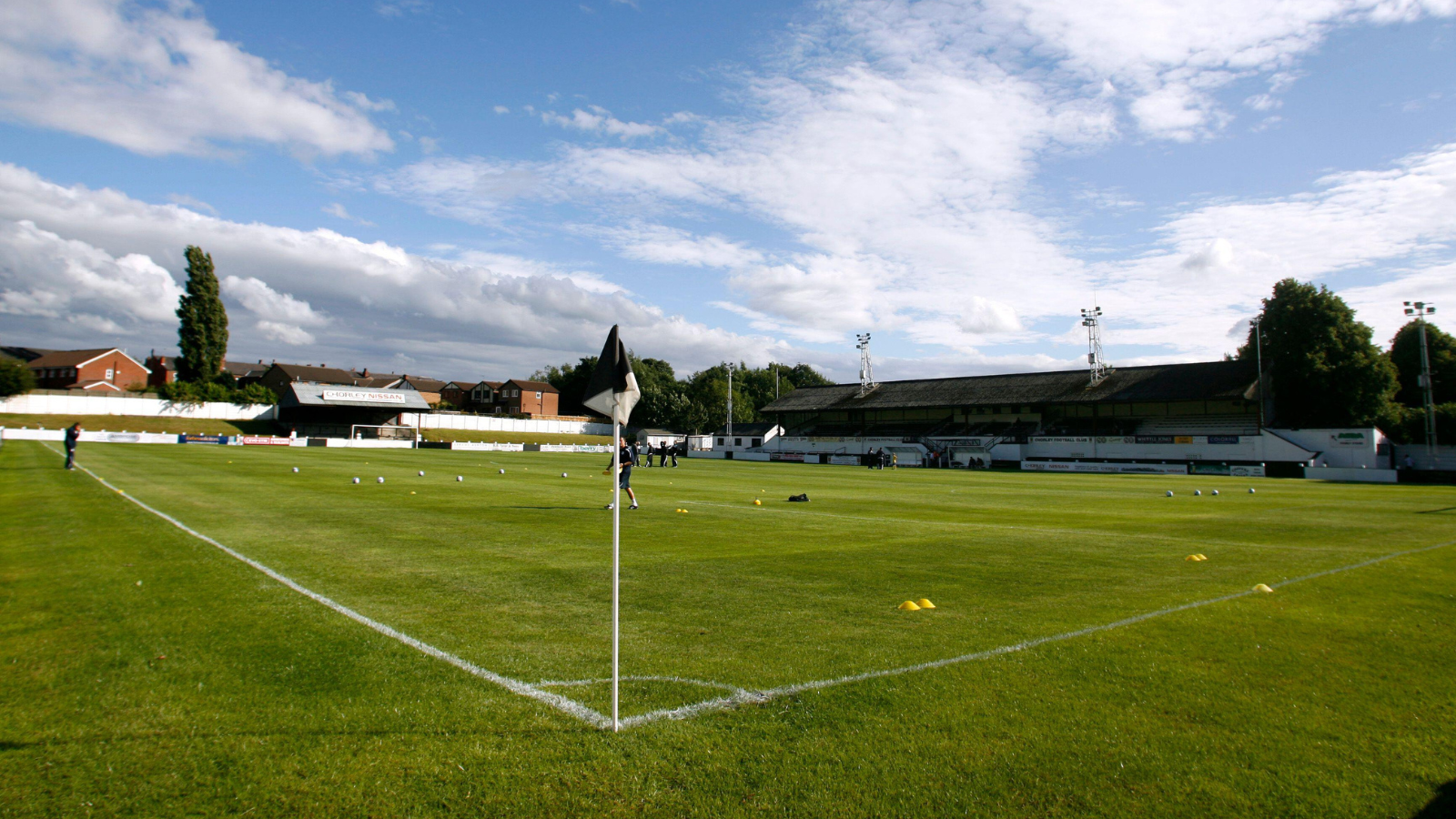 Swansea City Under-21s' final Premier League Cup fixture against Burnley has been postponed.
The Group G clash was meant to take place on Tuesday afternoon (December 20) at Victory Park with a 2pm kick-off.
However, weather conditions have worsened with different sections of the playing surface at Chorley FC's ground either frozen or waterlogged. 
Details for the rearranged fixture will be announced in due course.