Swansea City U23 PL2 fixtures announced
29th July 2019
Under-21s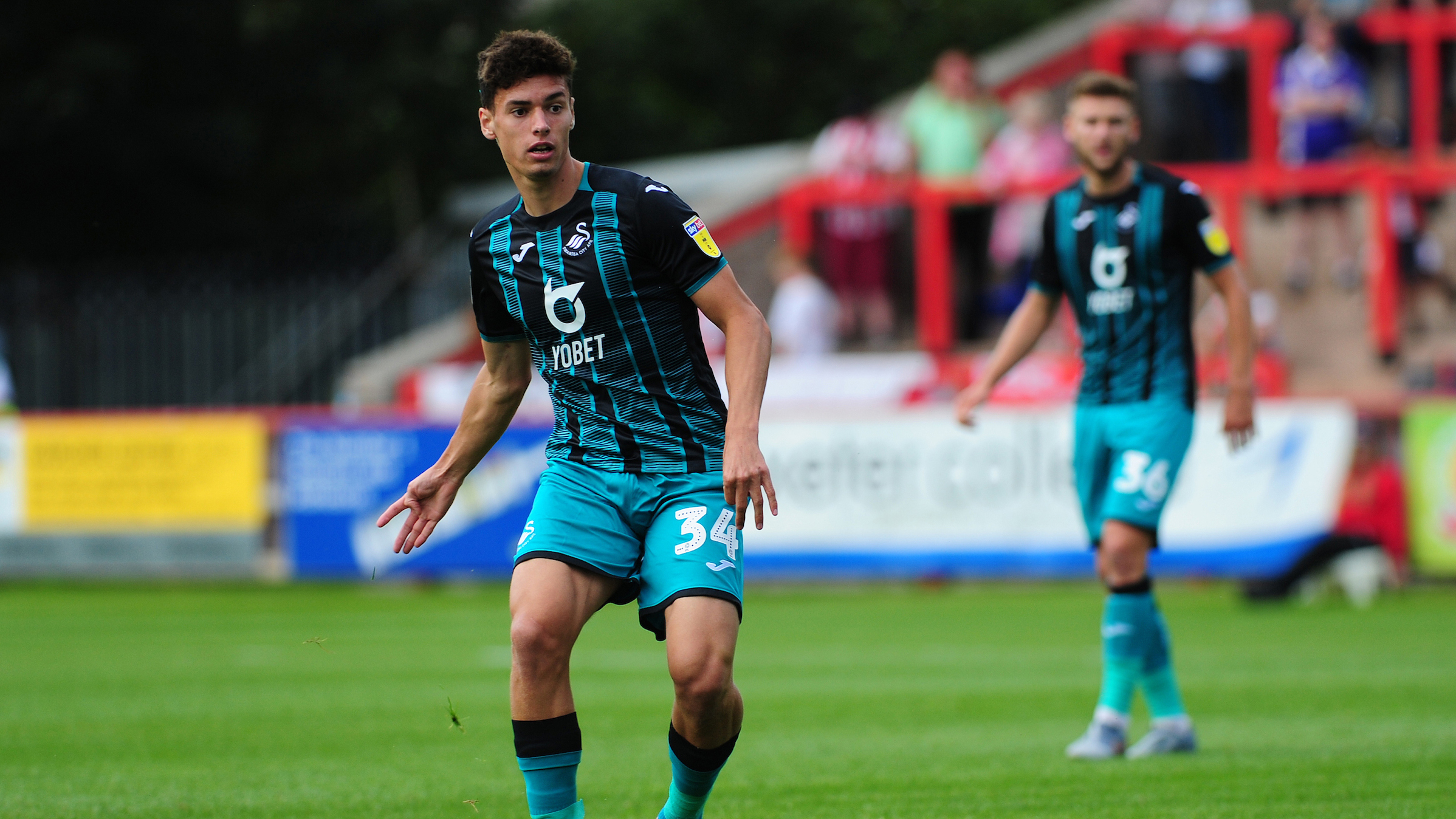 Swansea City Under-23s will begin life back in Premier League 2 Division 2 away at Norwich City on Friday, August 9.
The young Swans are aiming to be in the mix for an immediate return to the top flight of development football following their relegation last season.
Their opening fixture of the 2019-20 campaign sees them travel to Colney Training Centre to face Norwich, who finished 11th in the second tier of Premier League 2 last term.
They then welcome Aston Villa to Landore on August 19, before trips to Middlesbrough and Reading sandwich a home game against Stoke City at the Liberty Stadium on September 2.
The return fixture against Reading on April 20 is one of two further compulsory home stadium matches for the young Swans, with their clash Fulham earlier that same month also due to be played at the Liberty.
Other dates for the diary include September 30 when Swansea take on Newcastle United at St James' Park, while a showdown with West Ham United at the London Stadium awaits on March 15.
The development side complete their season on May 3 with a fixture against Sunderland at the Stadium of Light.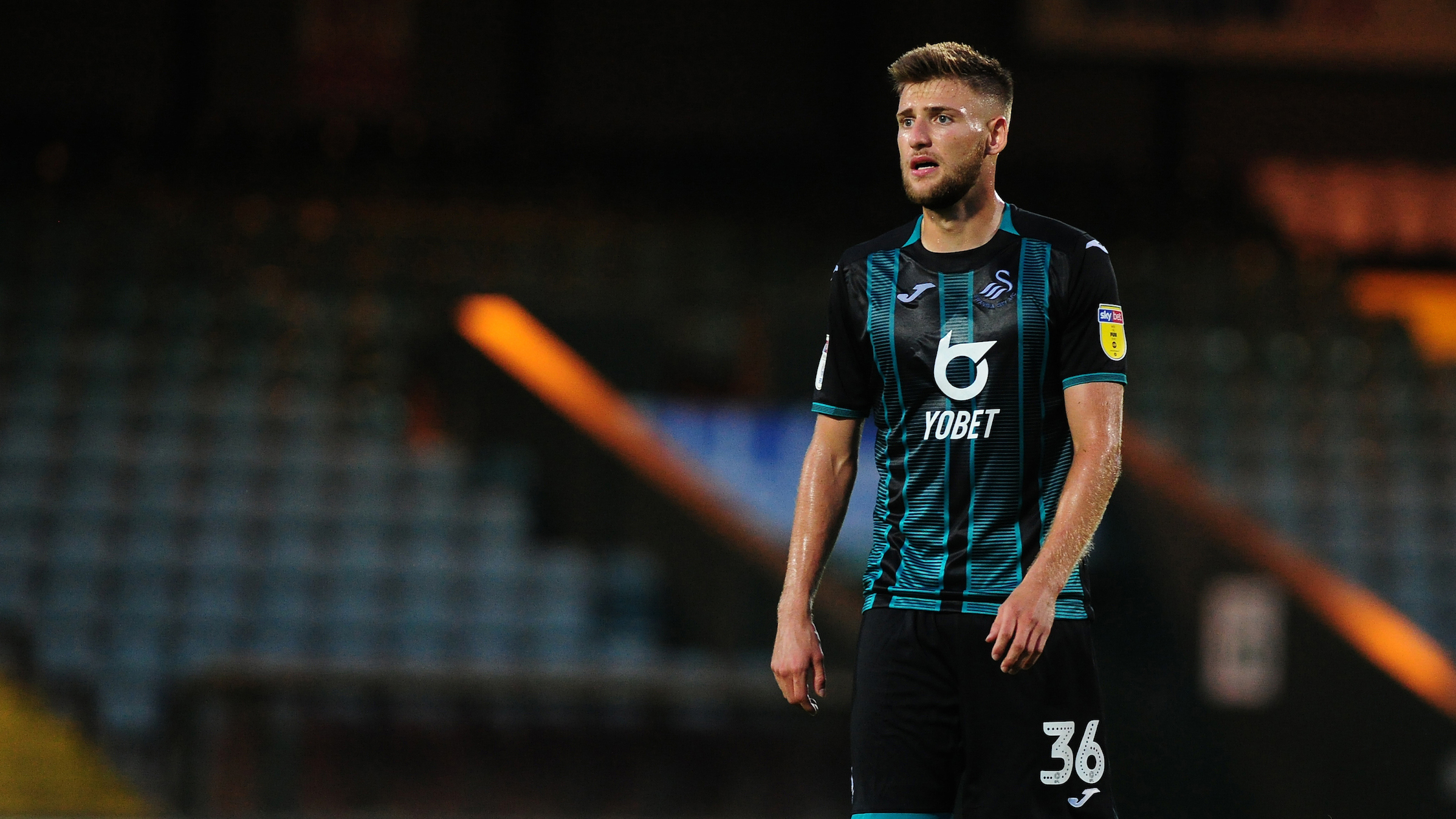 Swansea City Under-23s | 2019-20 Premier League 2 Division 2 Fixtures
August
Friday, Aug 9, 2019 – Norwich City U23s v Swansea City U23s
Monday, Aug 19, 2019 – Swansea City U23s v Aston Villa U23s
Friday, Aug 23, 2019 – Middlesbrough U23s v Swansea City U23s
September
Monday, Sept 2, 2019 – Swansea City U23s v Stoke City U23s
Monday, Sept 16, 2019 – Reading U23s v Swansea City U23s
Sunday, Sept 22, 2019 – Swansea City U23s v Sunderland U23s
Monday, Sept 30, 2019 – Newcastle United U23s v Swansea City U23s
October
Monday, Oct 21, 2019 – Swansea City U23s v Manchester United U23s
Monday, Oct 28, 2019 – West Bromwich Albion U23s v Swansea City U23s
November
Sunday, Nov 3, 2019 – Swansea City U23s v West Ham United U23s
Friday, Nov 22, 2019 – Fulham U23s v Swansea City U23s
December
Monday, Dec 9, 2019 – Swansea City U23s v Norwich City U23s
Monday, Dec 16, 2019 – Aston Villa U23s v Swansea City U23s
January
Monday, Jan 6, 2020 – Stoke City U23s v Swansea City U23s
Monday, Jan 13, 2020 – Swansea City U23s v Middlesbrough U23s
February
Monday, Feb 3, 2020 – Swansea City U23s v Newcastle United U23s
Friday, Feb 14, 2020 – Manchester United U23s v Swansea City U23s
March
Monday, Mar 2, 2020 – Swansea City U23s v West Bromwich Albion U23s
Sunday, Mar 15, 2020 – West Ham United U23s v Swansea City U23s
April
Monday, Apr 6, 2020 – Swansea City U23s v Fulham U23s
Monday, Apr 20, 2020 – Swansea City U23s v Reading U23s
May
Sunday, May 3, 2020 – Sunderland U23s v Swansea City U23s
* Fixtures are subject to change