Swansea City Under-21s' Bristol City clash postponed
20th January 2023
Academy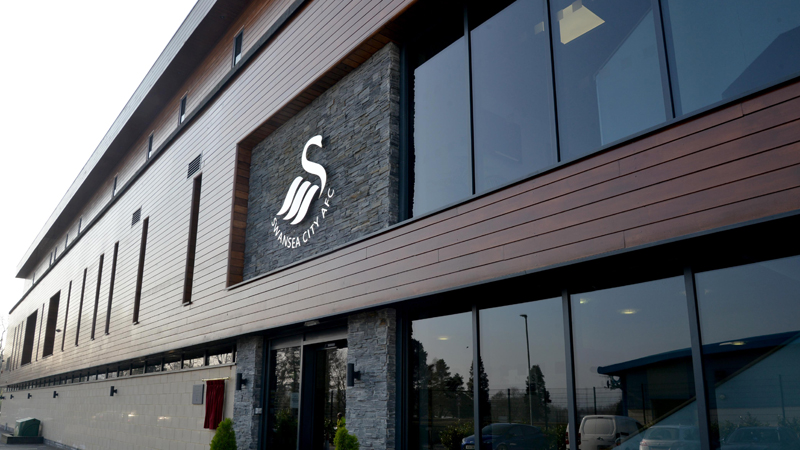 Swansea City's Under-21s' Professional Development League fixture against Bristol City has been postponed.
The fixture was due to take place under the lights at Landore Training Ground on Monday January 23 with a 6pm kick-off.
The Robins' had seen their Premier League Cup clash against Newcastle called off in midweek, and the necessity for that tie to be played before January 25 means the game against the Swans has to be rescheduled.
The fixture date has changed to Friday 5 May, The kick off time and venue remain unchanged.
Meanwhile, the under-21s' fixture against Millwall has been rearranged for Tuesday, April 11 with a 12pm kick-off.
The fixture was meant to take place on Tuesday, January 17 but was postponed due to a frozen pitch.
The game will be played at the Millwall Training Ground.