Swansea City Under-21s report for start of pre-season
24th June 2022
Academy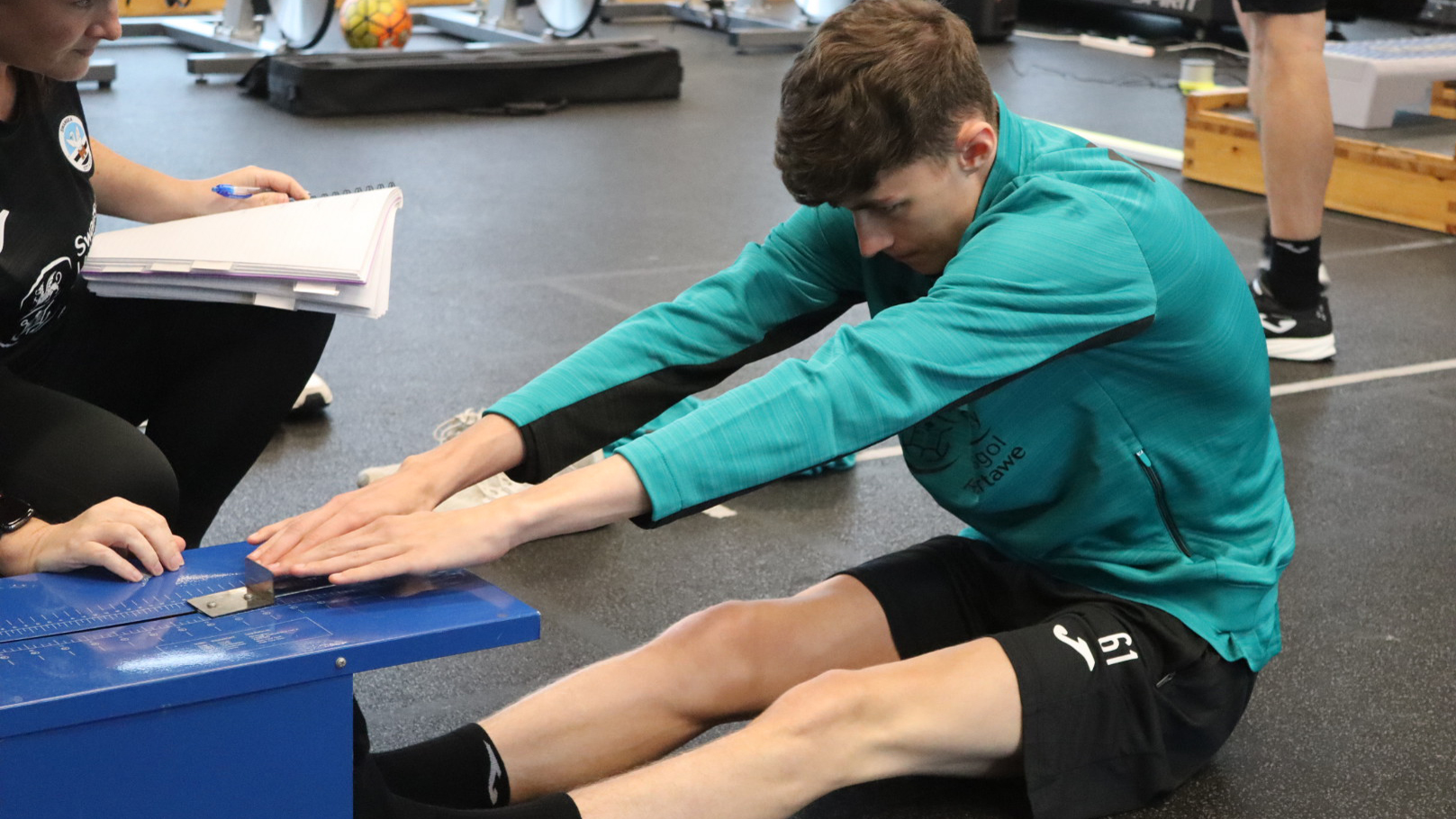 Swansea City Under-21s returned to training on Friday with academy boss Jon Grey encouraged by the condition the development squad have reported for duty in.
As had been the case with Russell Martin's first-team squad, the under-21s went through a series of test and measurement exercises to serve as benchmarks and indicators for the campaign to come.
The squad - who played as the under-23s last season but play as under-21s for the coming season in line with a change across the development leagues in English football - showed real signs of promise over the second half of last term as they adapted and adjusted to following the first-team's tactical blueprint.
And Grey hopes the sight of the likes of Cameron Congreve, Ben Lloyd and Joel Cotterill linking up with the senior squad at Pennyhill Park has underlined the opportunities that exist for young players at Swansea City.
"The first day back is always important, it allows us to set the scene for what the next few weeks are going to look like," he said.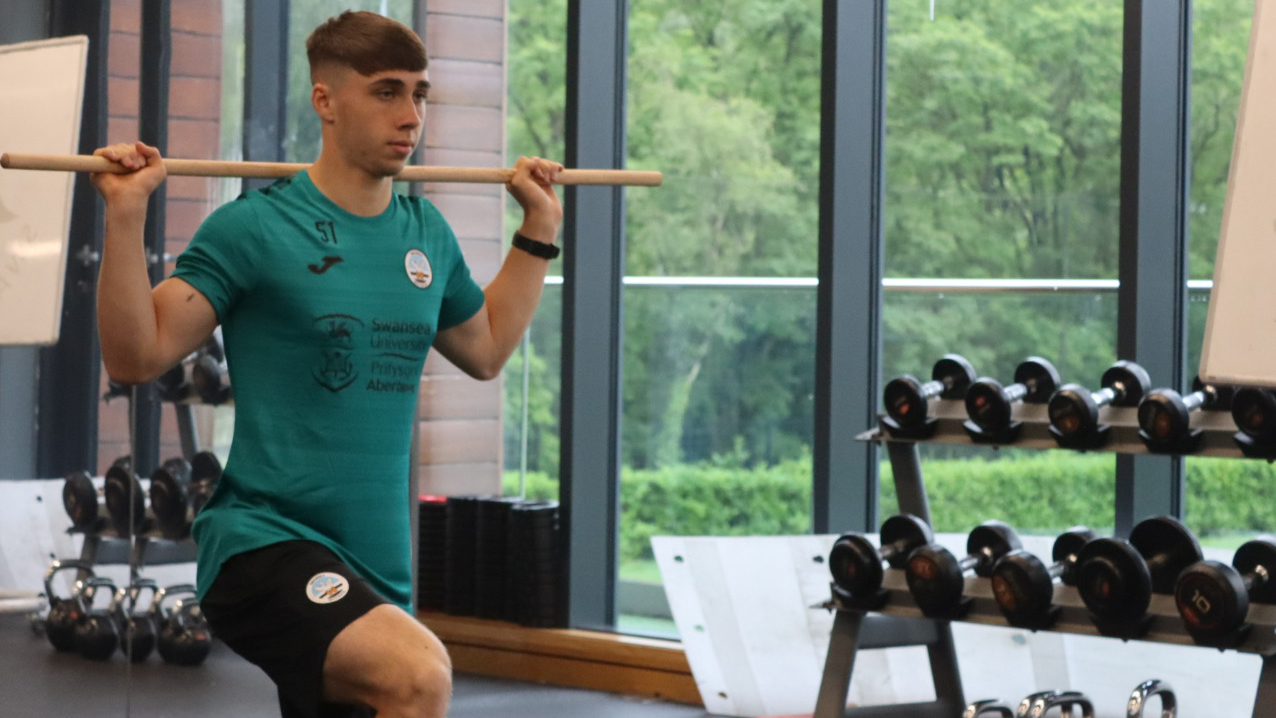 "It's a period where if you build fitness and momentum you can carry it forward into the start of the game programme.
"Every player has had a personal training programme to follow, that they have been asked to adhere to.
"Looking at the lads today you can see they have worked diligently on those plans. Players cannot afford to report for the first day of pre-season when they are not in good shape, if you do that you are playing catch-up straight away.
"We want the lads in tip-top condition and ready to go. The senior team have taken six players from our ranks to Pennyhill Park, and it underlines that if they train well and play well the chances are there for them."