Swansea City unveil 2019-20 kits
3rd July 2019
First team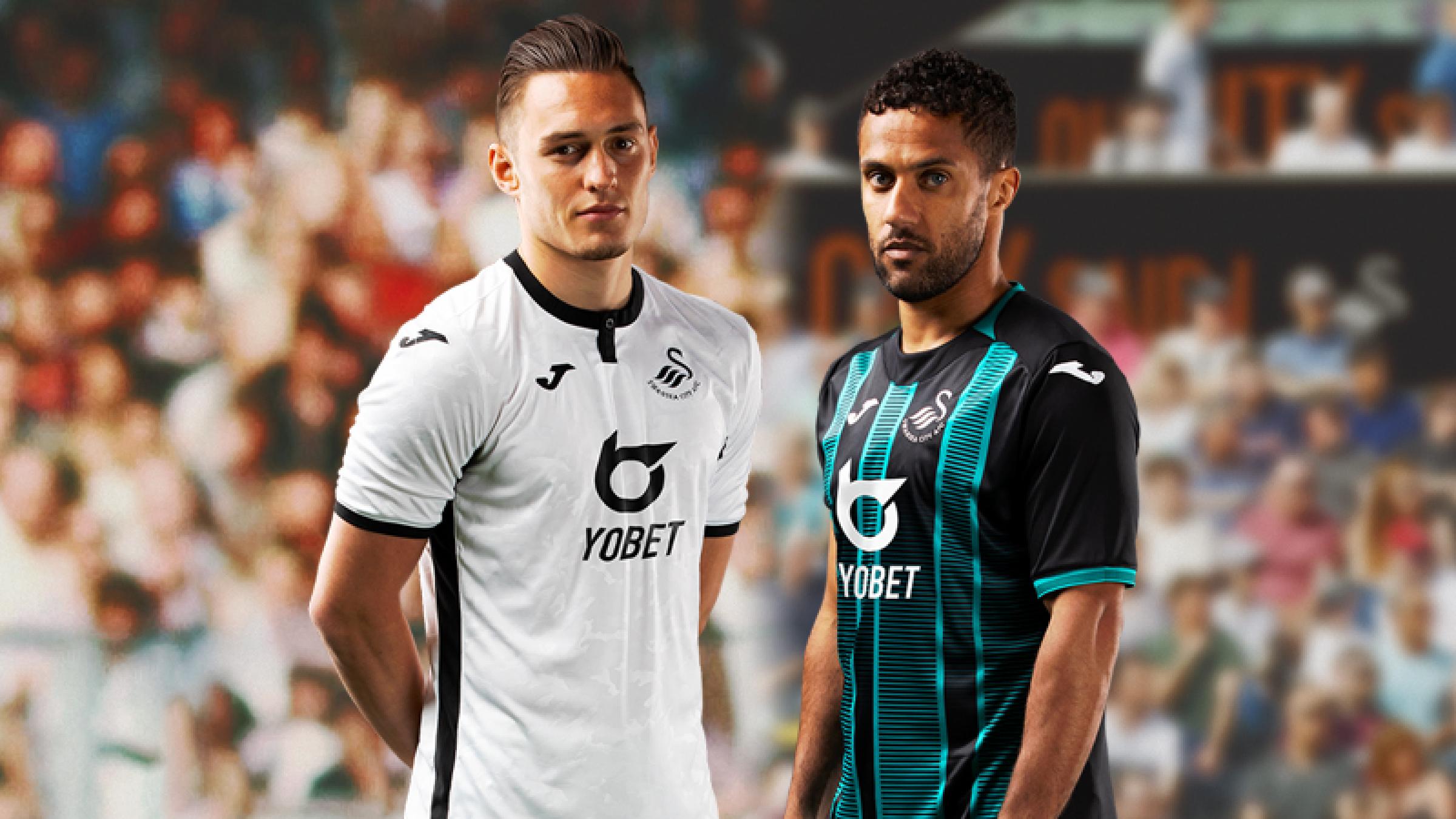 The Swans will have a new look for a new season with the release of our stylish Joma home and away kits for 2019-20.
It's 50 years since Swansea upgraded its status from a town to a city – and we are recognising the landmark date by including the words 'Oh City Said I' around the inside waist of all shirts.
The kits, together with an exciting range of training wear, are now on sale in the club shop and online – on the same July 3 date as when Prince Charles stood on the steps of the Guildhall back in 1969 to announce that the town of Swansea was to become a city.
The football club would eventually officially change its name from Swansea Town to Swansea City in February 1970.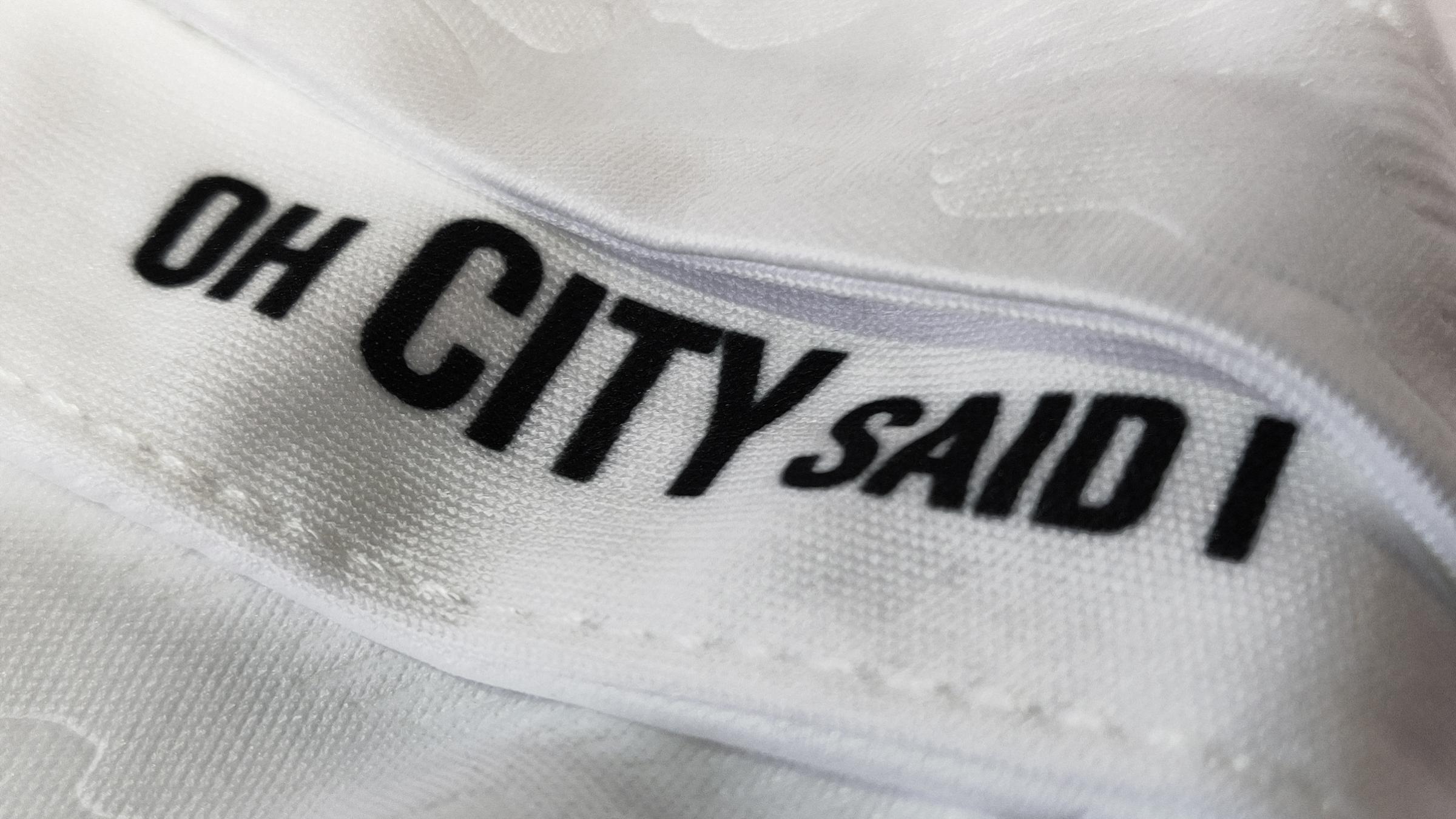 The redesigned home kit and vibrant new away strip sits perfectly in an exclusive range of official Swans merchandise that also includes some stunning training wear.
Sticking with tradition, the home shirt comes in white interlock polyester with a faint embossed camo pattern for the first time. There is black panelling underarm with a black trim 'Kiwi' style collar, one button and the words 'Swansea City AFC 1912' printed inside.
On the road, the Jack Army will certainly stand out from the crowd in a black and green striped shirt that has polyester mesh underarm and around the shoulder seam. The crew neck collar with green trim also has the words 'Swansea City AFC 1912' printed inside.
The goalkeepers aren't forgotten, with two shirts to choose from in pink or grey and blue, with camo patterning on the sleeves and shoulders.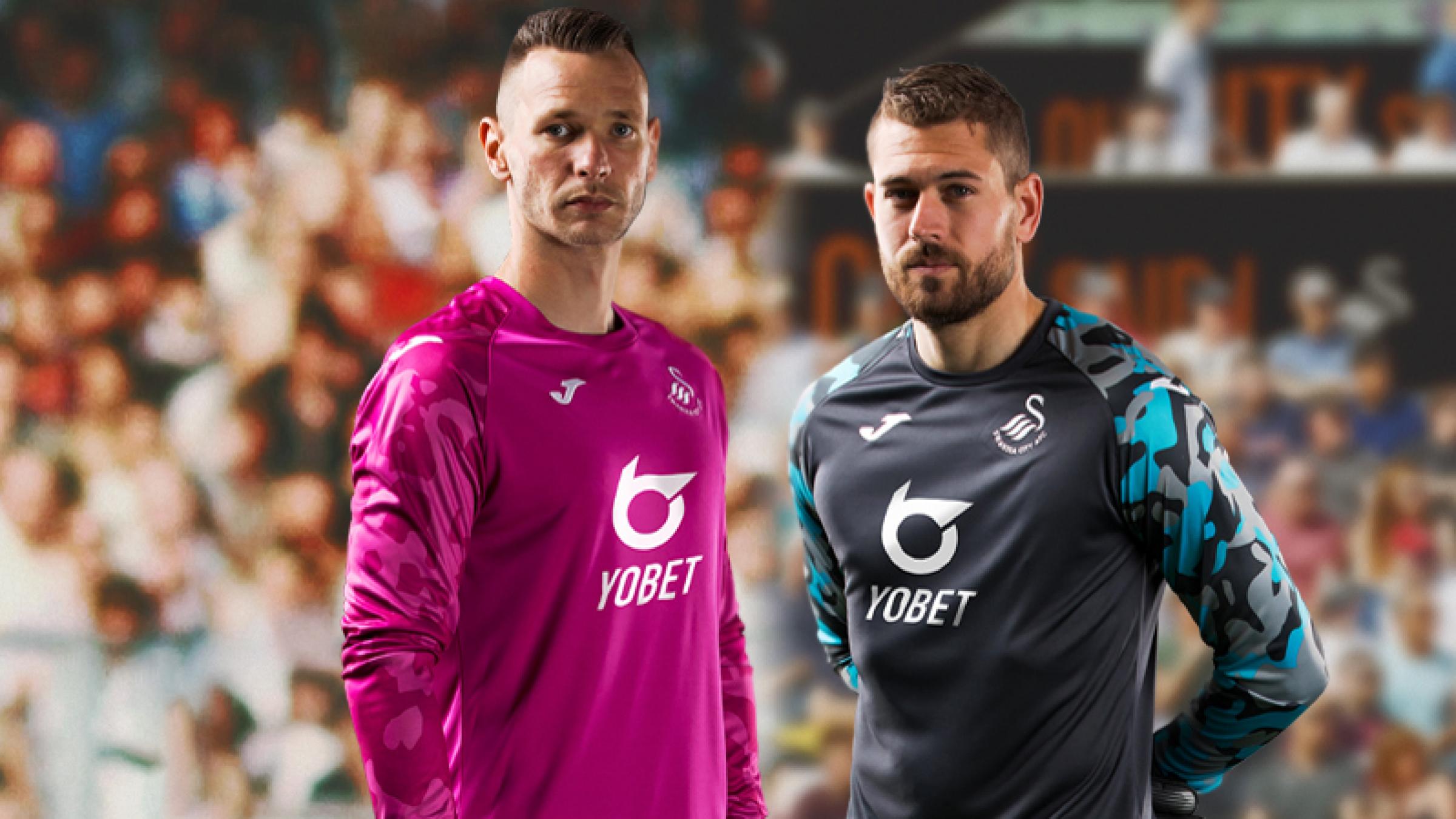 There is also an exciting range of training wear covering jerseys, polos, hoodies, jackets, shorts, pants and more in white, neon green and midnight blue.
To celebrate the 50-year launch, the club is offering free worldwide delivery over £50 on all online orders for a limited period.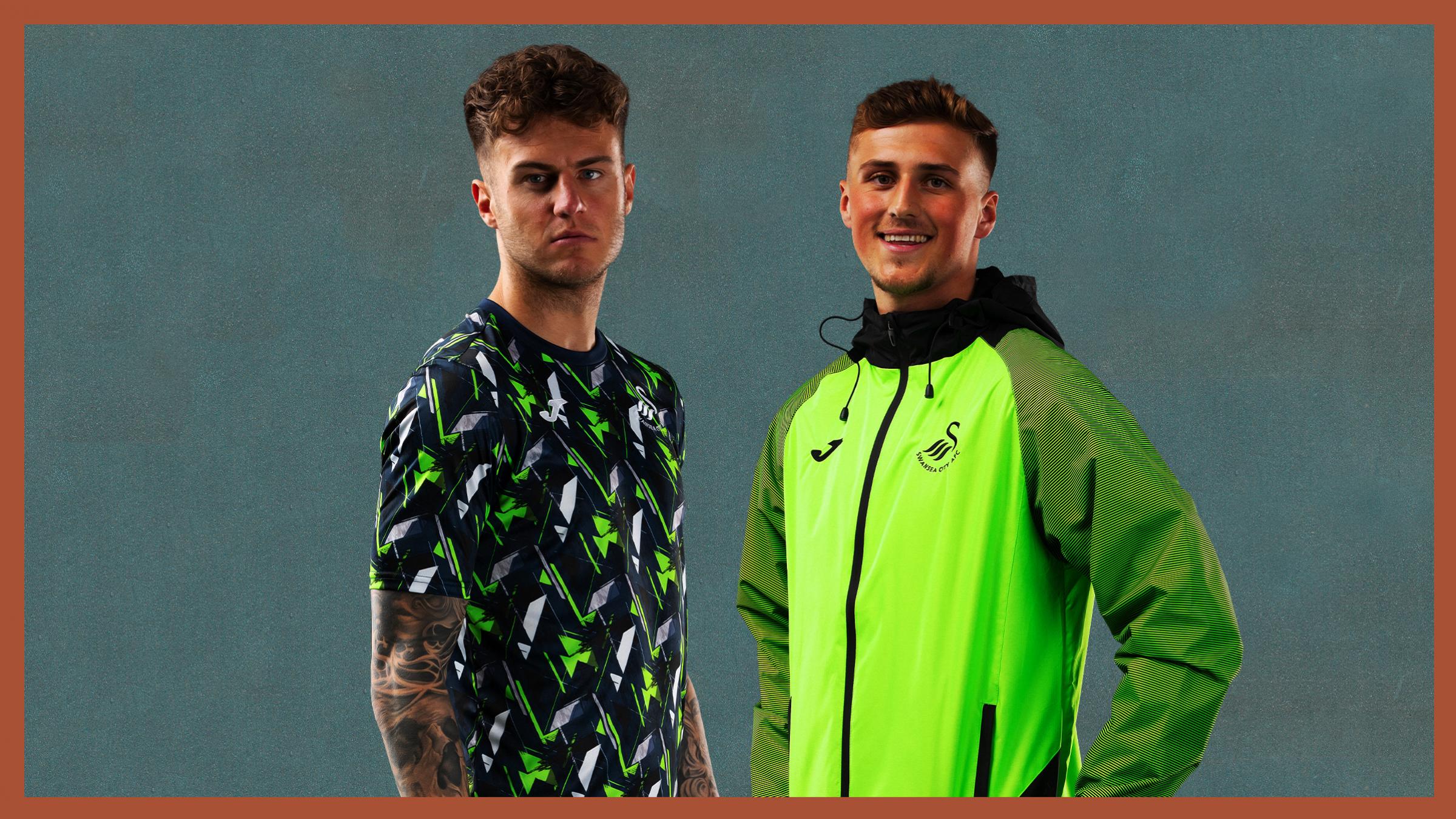 You can buy your new kit and training wear in store now and online HERE.
You can find out more about the City's 50-year celebrations HERE.