Swansea City unveil updated club crest for 2022-23 season
8th June 2022
Club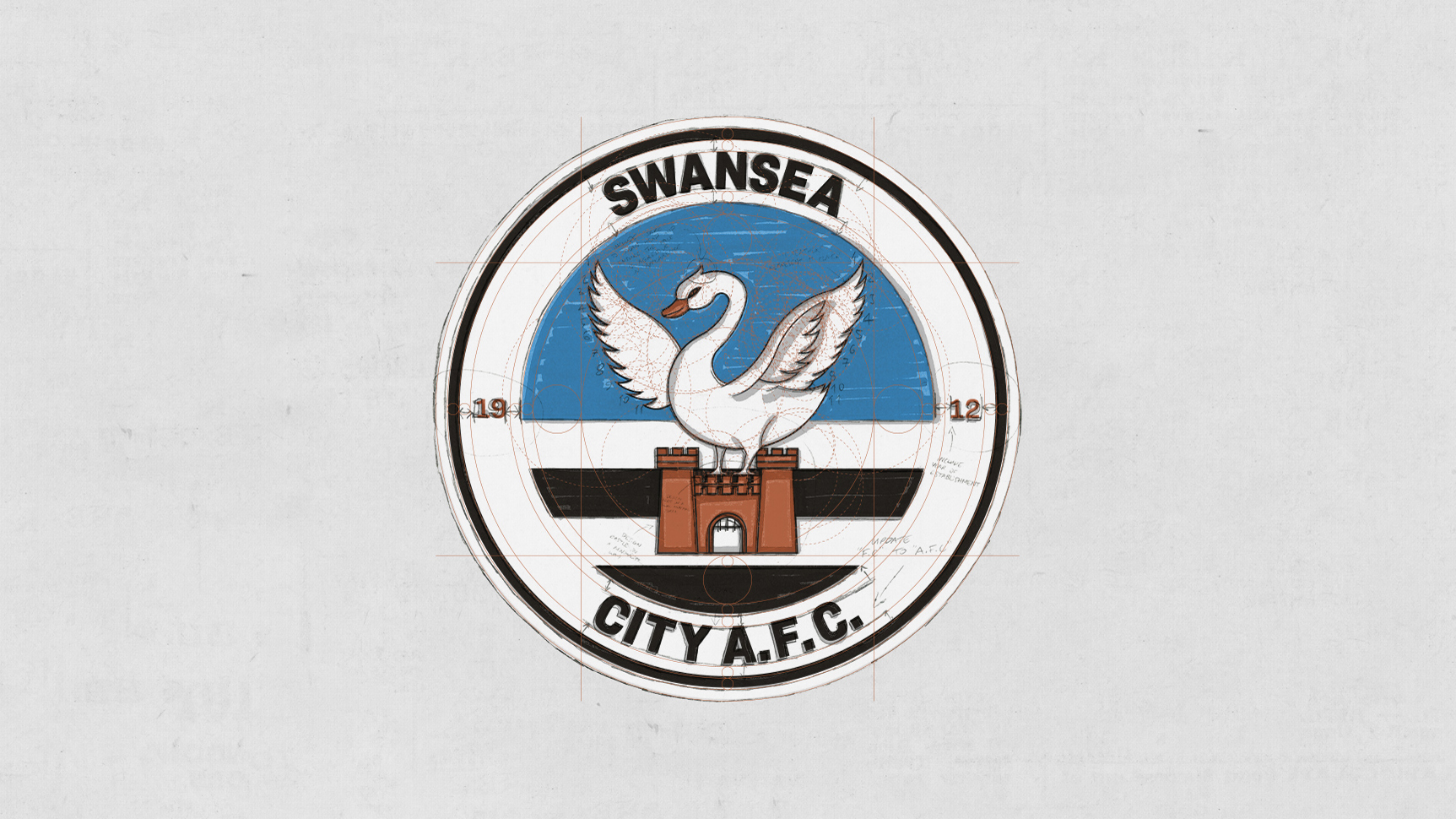 Swansea City is delighted to reveal its updated club crest for the 2022-23 campaign.
The crest will adorn our home, away and goalkeeper kits throughout the upcoming Championship season, as well as on the club's training, travel and leisurewear.
The new version is modified from the one used on our playing kits during the 2021-22 season, and sees the background colour changed to blue from the black used last term.
The crest again features a Swan sitting atop the castle from the city's coat of arms, and the logo will now be uniformly used across our on and off-field clothing ranges.
The design is an updated representation of a crest supporters will remember being used as the club badge on Swansea City's jerseys between 1992 and 1997.
Keep your eyes peeled for more news about the crest and the 2022-23 season on our official website, app and social channels in the upcoming weeks.
Be the first to learn more about the 2022-23 replica kit and other exciting club news, by opting in to receive our emails:
By completing the above, you are opting in to receive merchandise and club news emails from Swansea City AFC. Please note you can opt out at any time from these emails.