Swansea City update | Jake Silverstein
6th May 2022
Club
Director Jake Silverstein has issued the following communication to the club's supporters:
As we approach the end of the season and look ahead to the summer, ownership wanted to provide some updates about the club on and off the pitch.
Firstly, we are proud of the work that has been done this season by everyone at the club, and in particular we want to thank Julian Winter and the rest of his leadership team for navigating the club through yet another season complicated by Covid-19. When we first met with Russell and spoke about him taking on the head coach role, we were convinced that he was the right man to entrust with redefining the way we play football. Just as crucially, we were totally aligned on our vision to build a culture that embodies the core values of our club—integrity, community, connectedness, and love for the game. We speak regularly about "building," and that is what we are doing. We have been pleased by the progress Russ and the team have made over the course of this year; we are playing exciting, engaging football, we got stronger as the season progressed, and the team believes in what we are doing—and in each other. 
We want to achieve promotion back to the Premier League, and our route to get back there will require a bit of patience as this plan matures and comes to fruition. We showed several times this season that we can be exceptional; at our best, we were dominant on the pitch. And, while there were frustrating moments this year, we are happy with the trajectory we are on. We believe our culture will bring out the very best in our players and be a key difference maker for our squad throughout what should be a very exciting 2022-2023 season for the club.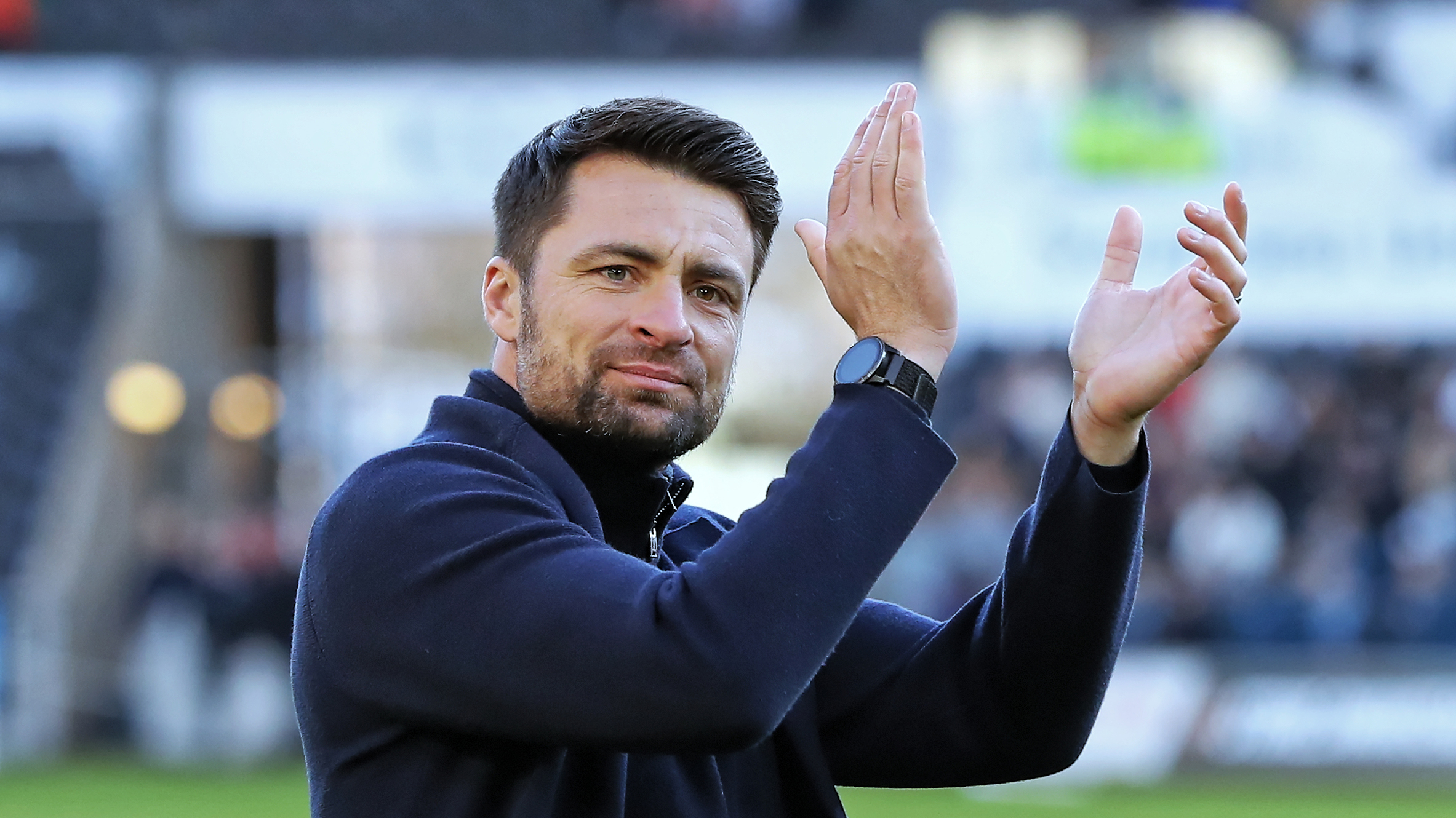 Off the pitch, we continue our work towards building a financially sustainable football club—this, too, takes time and hard work. One core principle of financial sustainability for a club like ours is a player trading model whereby we identify, develop, and eventually sell young players to boost revenues. While over each of the last three transfer windows we have spent more in transfer fees than we have brought in through player sales, that will not always been the case. We are very proud of the incredible strides that so many of our players have made this year.
Dealing with the challenge of no more Premier League parachute payments requires us to blend player trading with supplemental financial support from ownership, which our group continues to provide. We strongly believe that our efforts towards achieving financial sustainability, paired with our shared vision for the Swans' exciting playing style, all underpinned by the culture of resilience and openness we are committed to building, are steps in the right direction.
On another note, it has been just over two months now since an agreement was reached with the Swansea City Supporters' Trust on a unified path to support the football club moving forward.
When I came on board as an investor in 2020, this was an area where I deeply wanted to make a difference, and to play whatever part I could to nurture and repair the relationship with the Supporters' Trust.  The role the Trust plays at our club, and the work they do for the community is vital for Swansea City to be Swansea City. It was an opportunity to start recognising that we all want the same things for the club—financial sustainability, exciting football that results in us competing hard for promotion, and placing the Swansea community front and centre in everything we do at the club.  We are very happy to be working closely with the Trust to build that future together. I'm in regular contact with Dave Dalton, and the collaborative approach we will be taking going forward is something in which we can all take great pride. 
On a personal note, my family and I thoroughly enjoyed our visit to Swansea in December, despite the challenges of Covid at that time. It was so wonderful to be at Fairwood every day and to get to know Swansea better and explore the beautiful Welsh countryside. Christmas in Wales is magical and something we will never forget! We felt so welcomed by the community and I am very much looking forward to my next visit ahead of the new season.
Lastly, I want to thank you all for your continued support of our football club. I continue to better understand how deep our supporters' love for this club is and always will be, and we are humbled and grateful for the continued opportunity to make you all proud.